Curating the Map: Artists Behind Google Lens & Wescover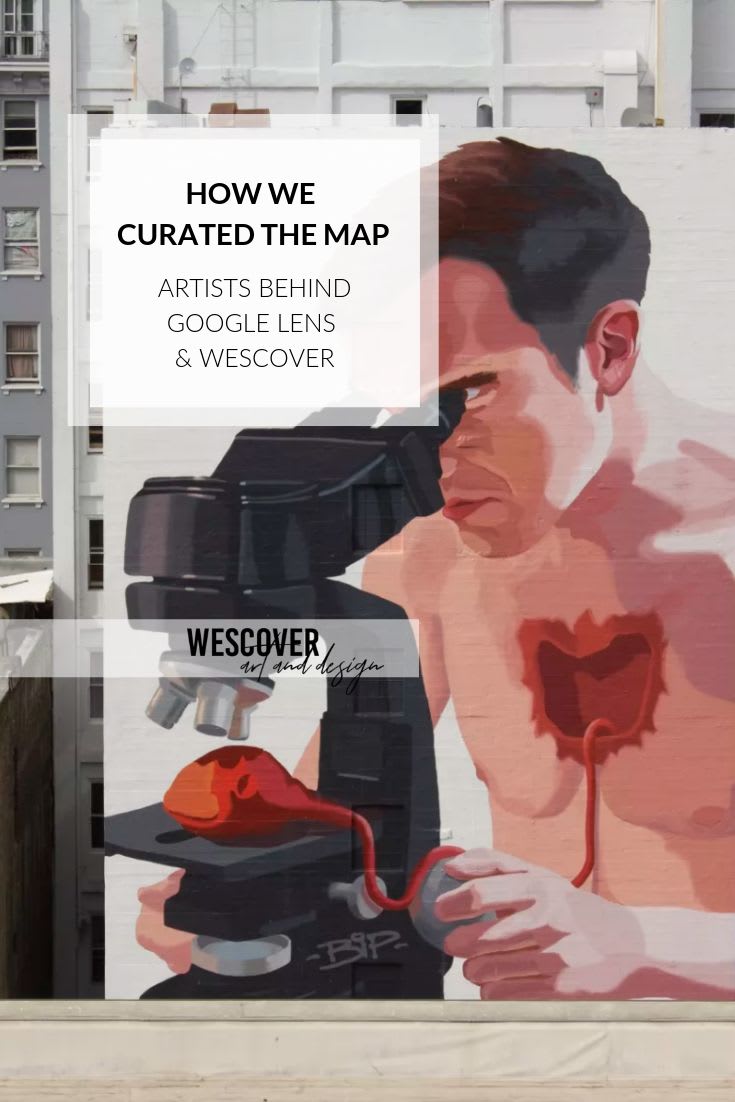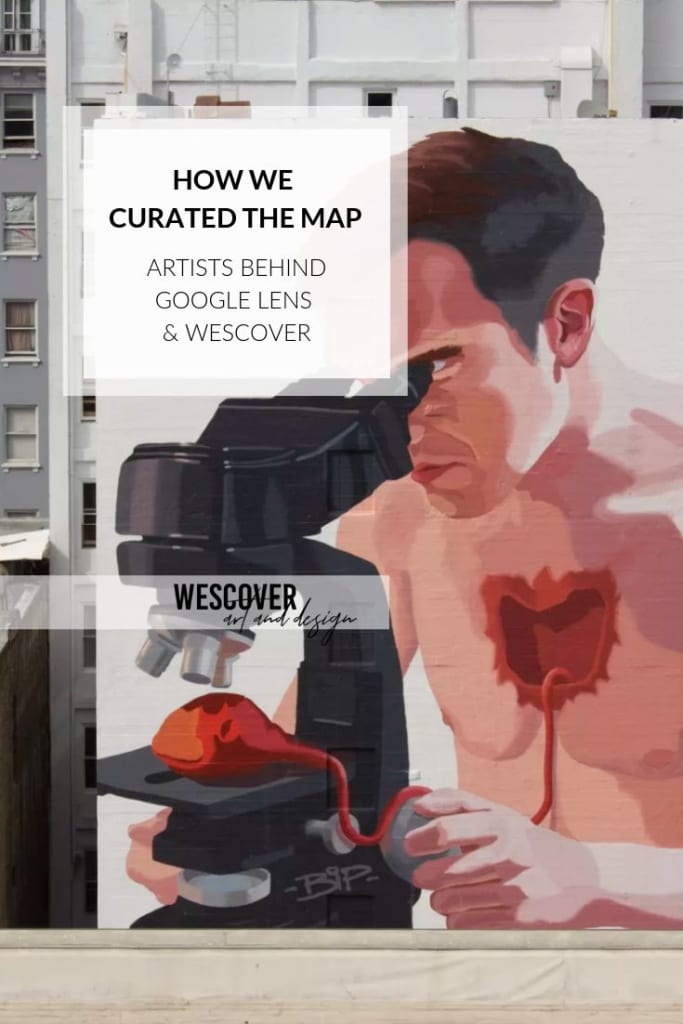 If you've been following Wescover, you already know that we launched a unique augmented reality/visual search experience with Google Lens! This all started when our founder connected with the Google Lens team to let them know about our awesome, growing Creator community and that their works could be a perfect fit for a lens experience. From the beginning, it was clear that this will be a great collaboration since both Google Lens and Wescover are excited about our vision of "making the world a showroom."
Wescover enables artists and designers to get credit for their work —anywhere it exists.  Especially in the Bay Area, there's so much excitement over supporting unique and original Creators. Yet, consumers have trouble finding out who-made-what in design spaces they love like coffee shops and restaurants. By giving creators credit on Wescover, we hope to make the local design community more discoverable outside of niche markets and to connect them with new opportunities. 
We had a lot to consider when curating the first round of art to be revealed with Wescover and Google Lens! We wanted to curate unique local art and get Lens users excited about discovering our community of Creators. We wanted to create an experience that was less of a scavenger hunt and more of a taste for anyone who was interested in seeing it in action. We found art that we thought would resonate with the diverse people in San Francisco: from the in-the-know design hunter who loves going out to dinner to the excited art fan who wants the story behind the murals they pass by on their way to work.
Here's a list of artists who made it into our first map!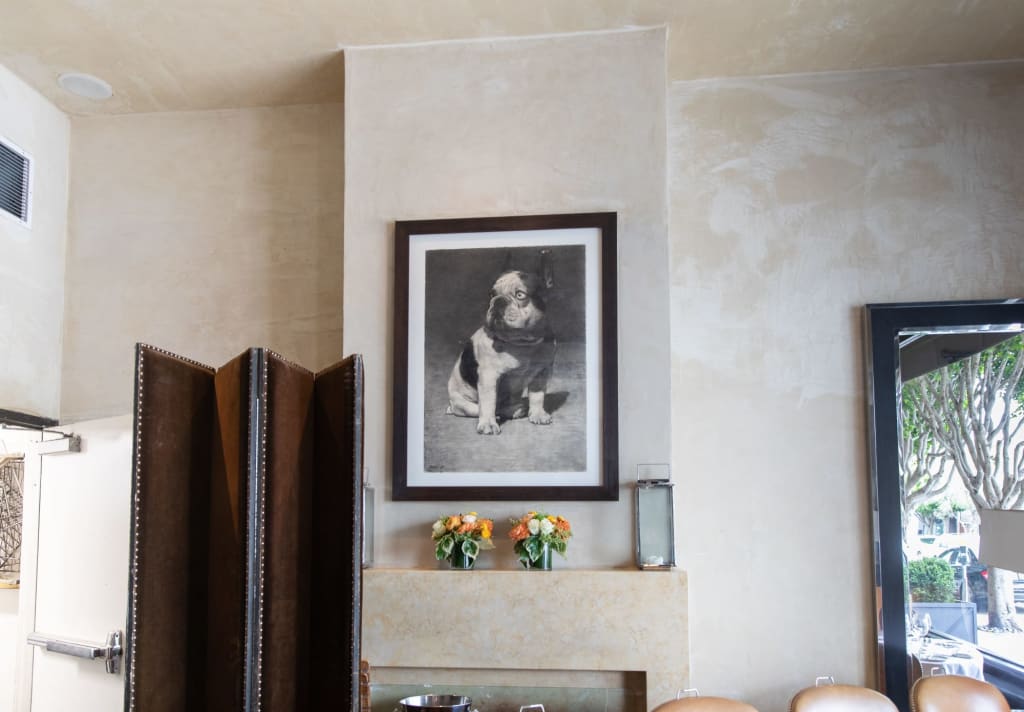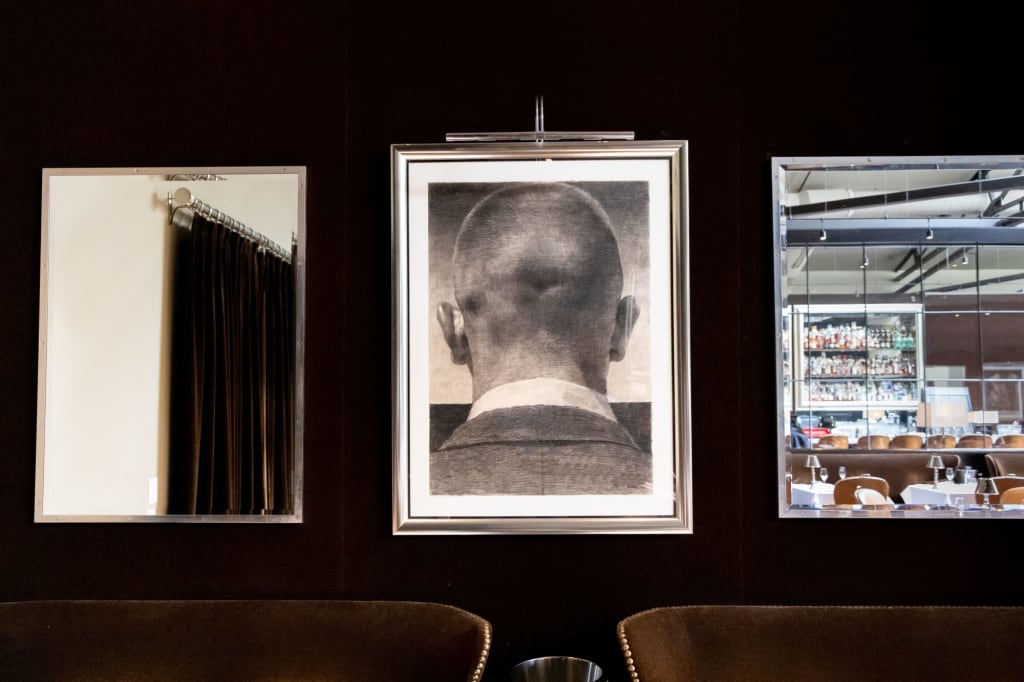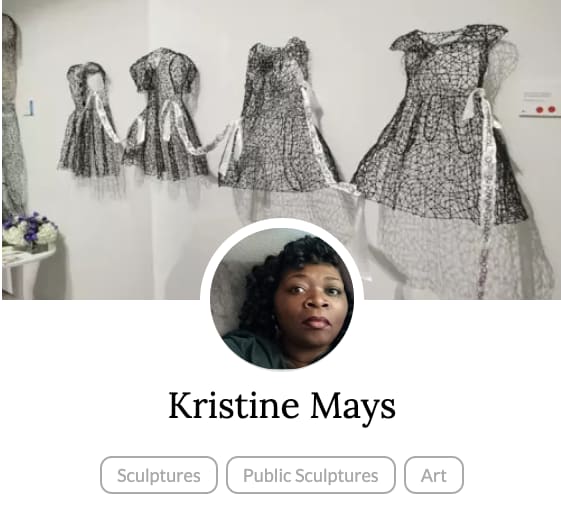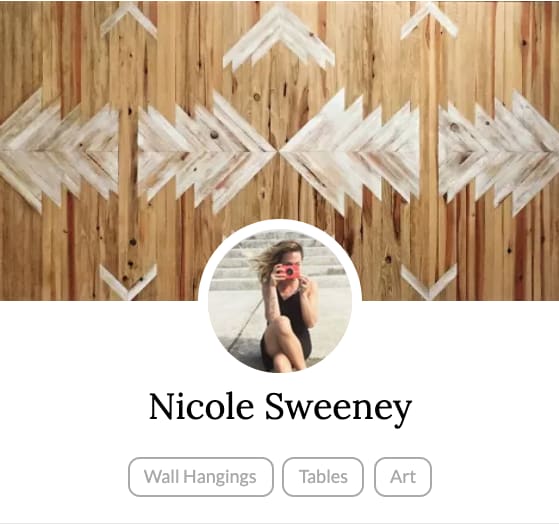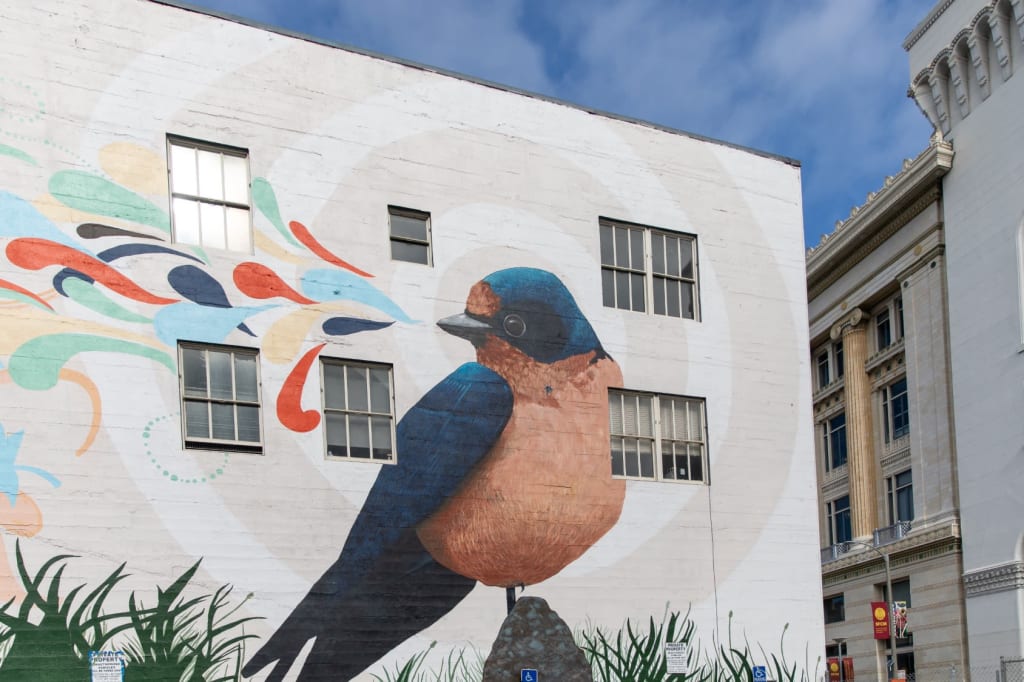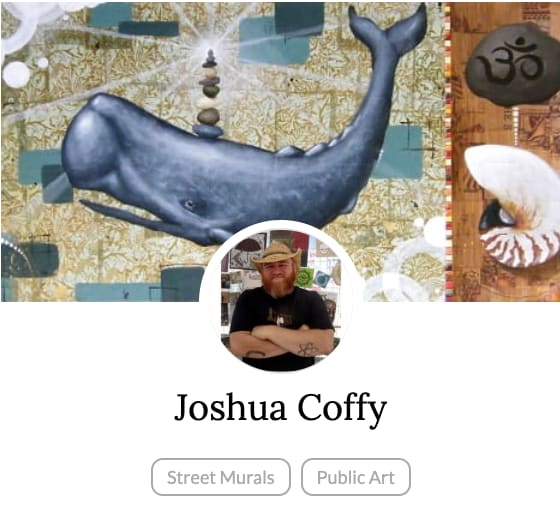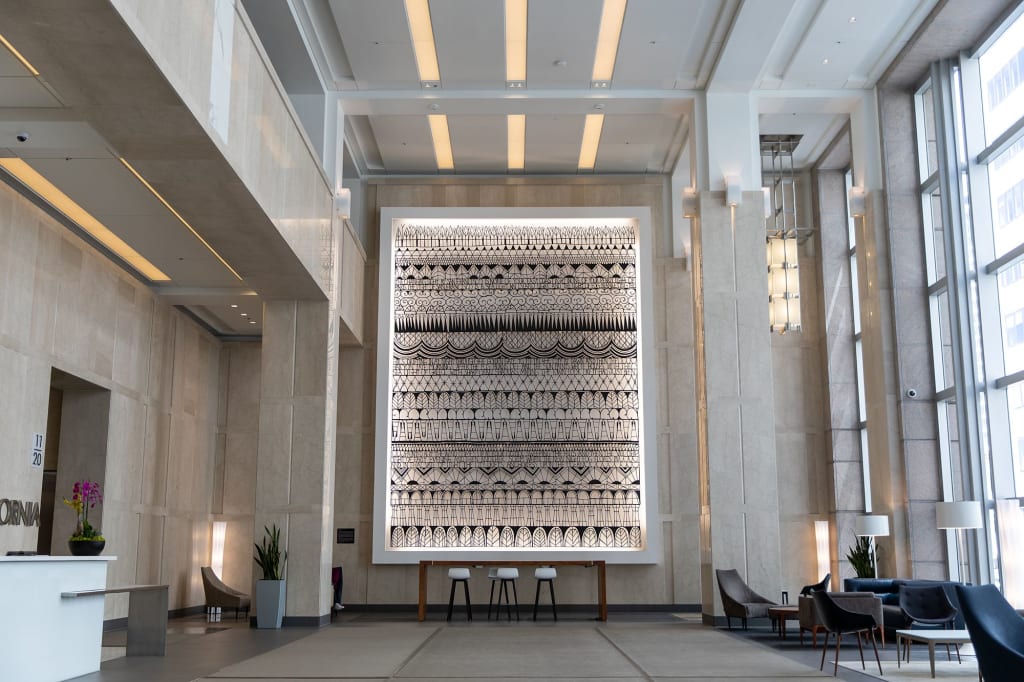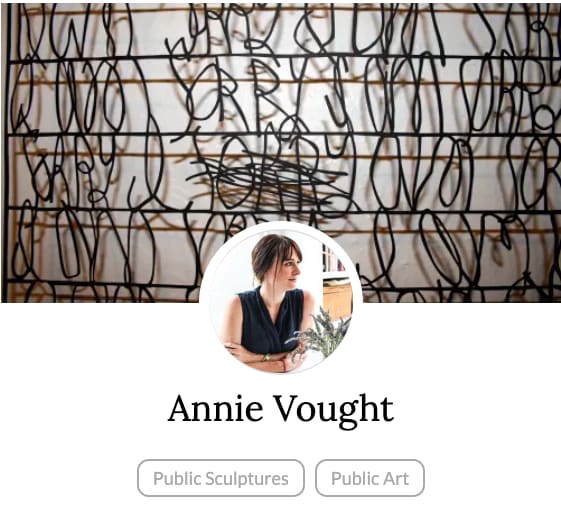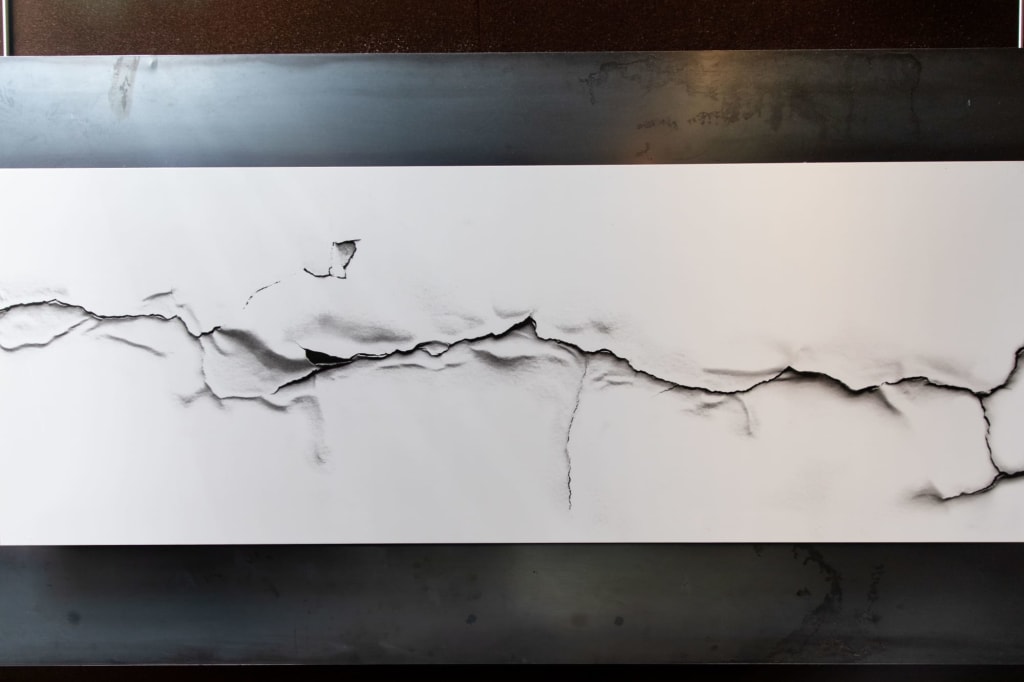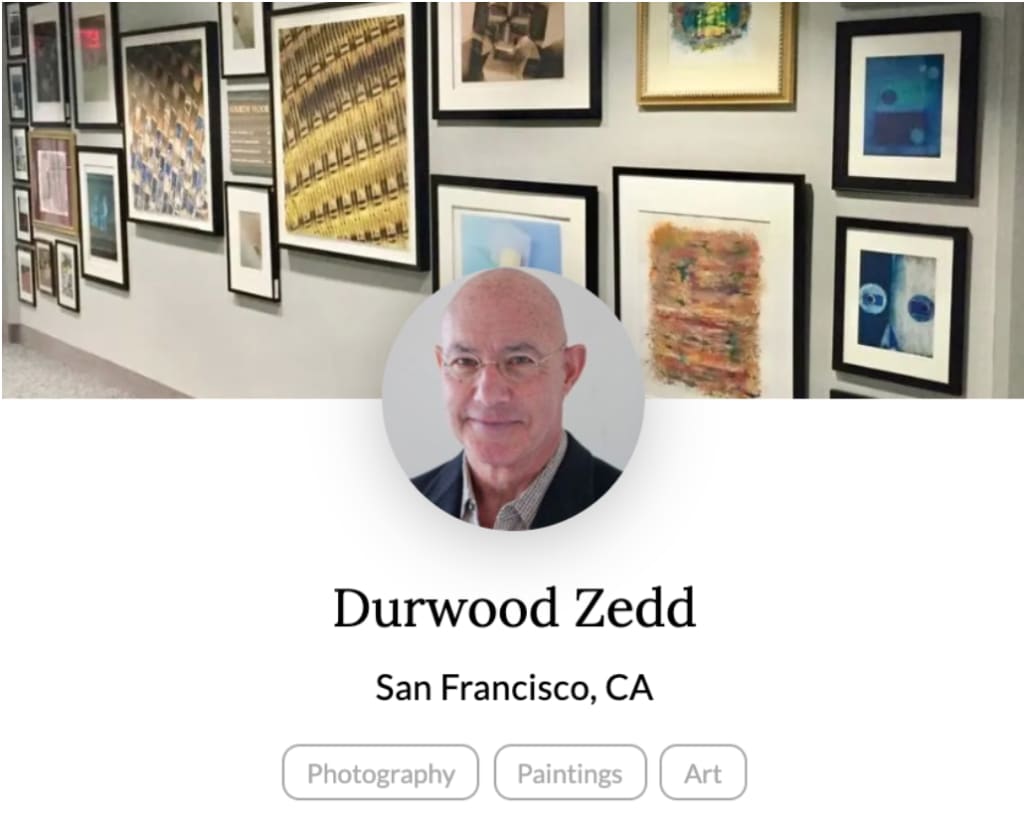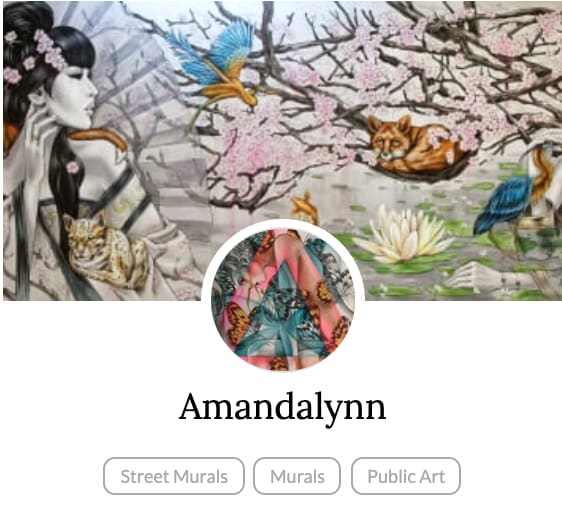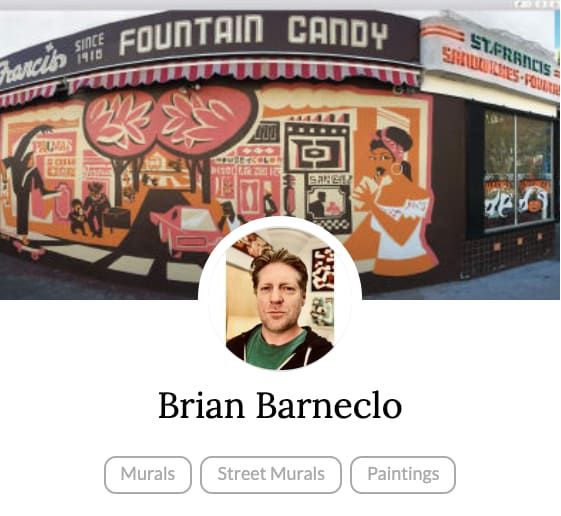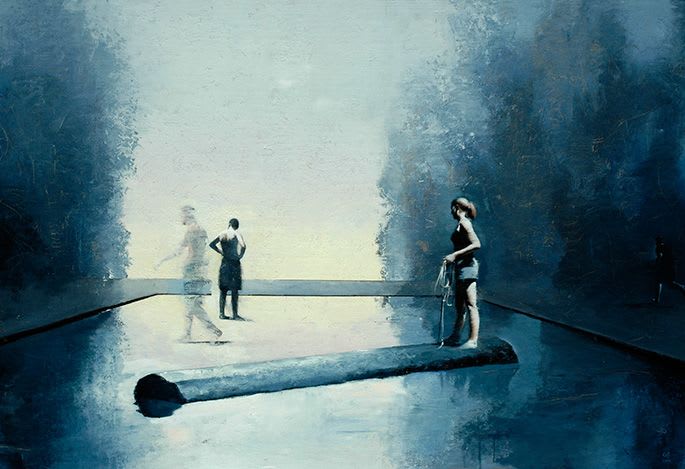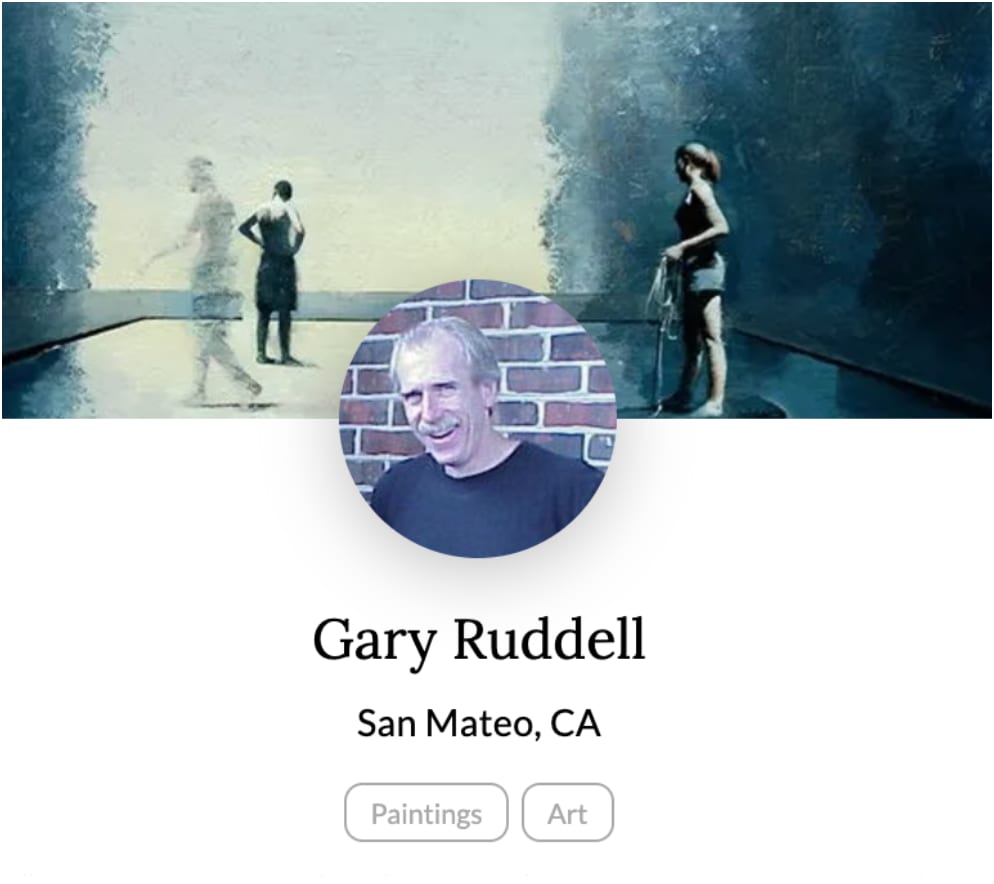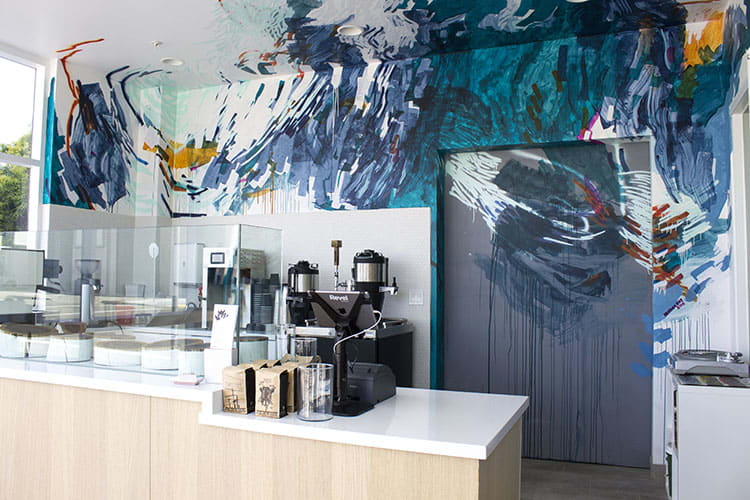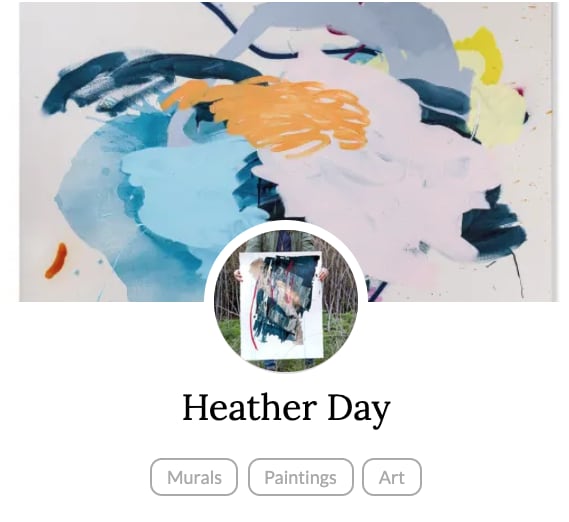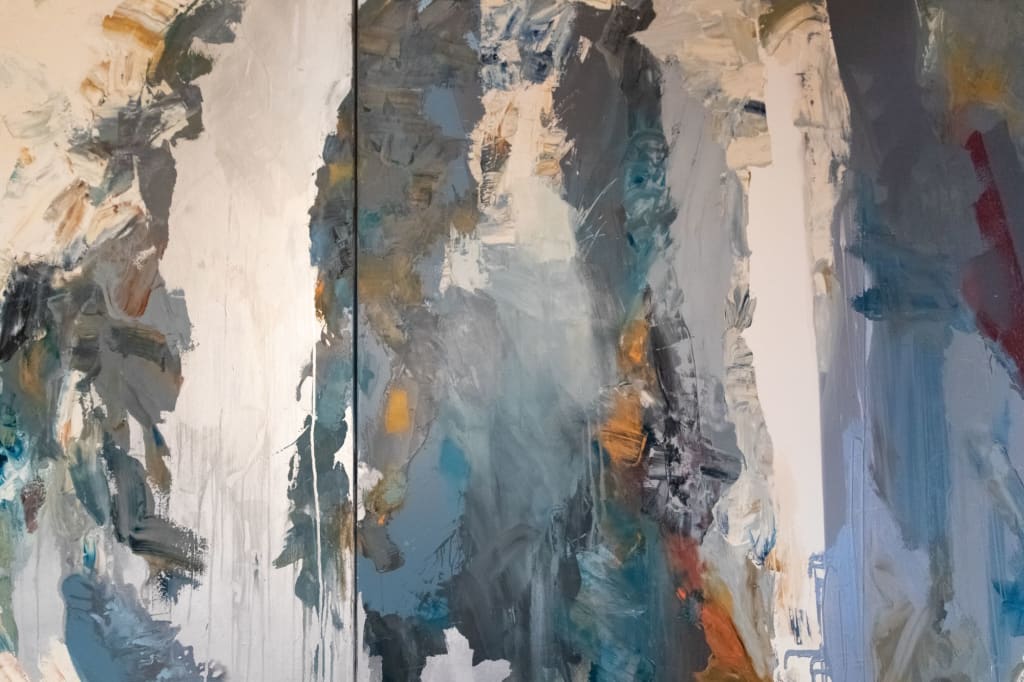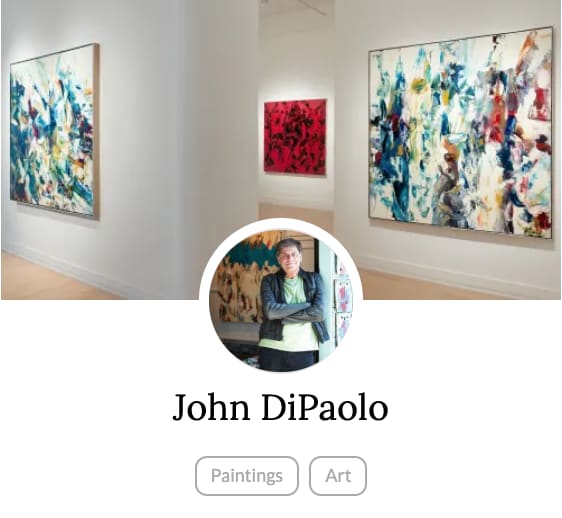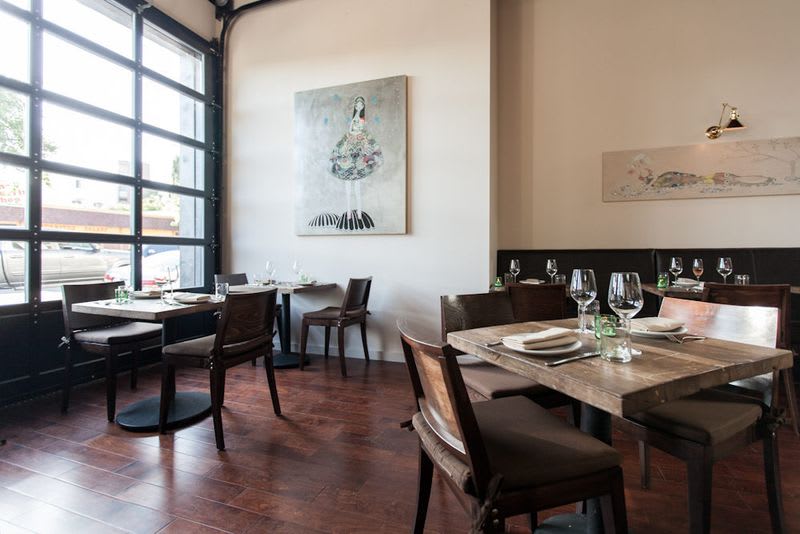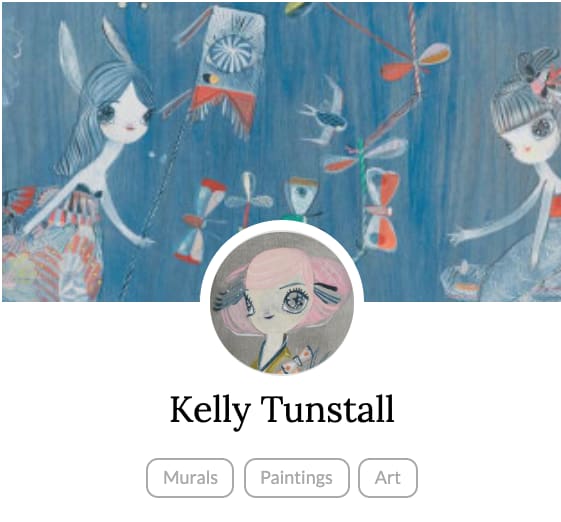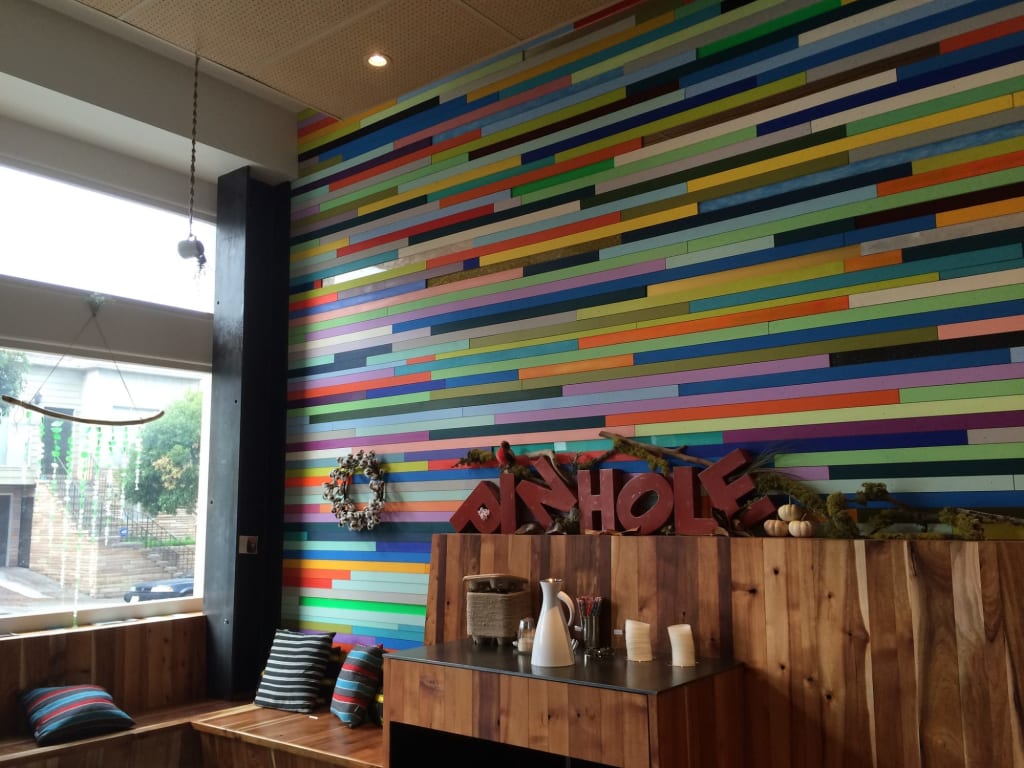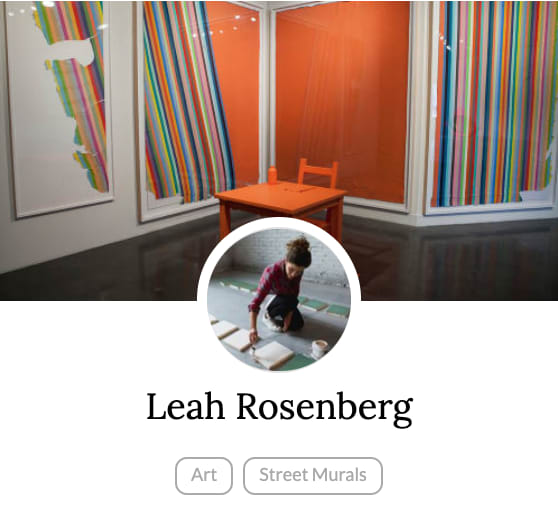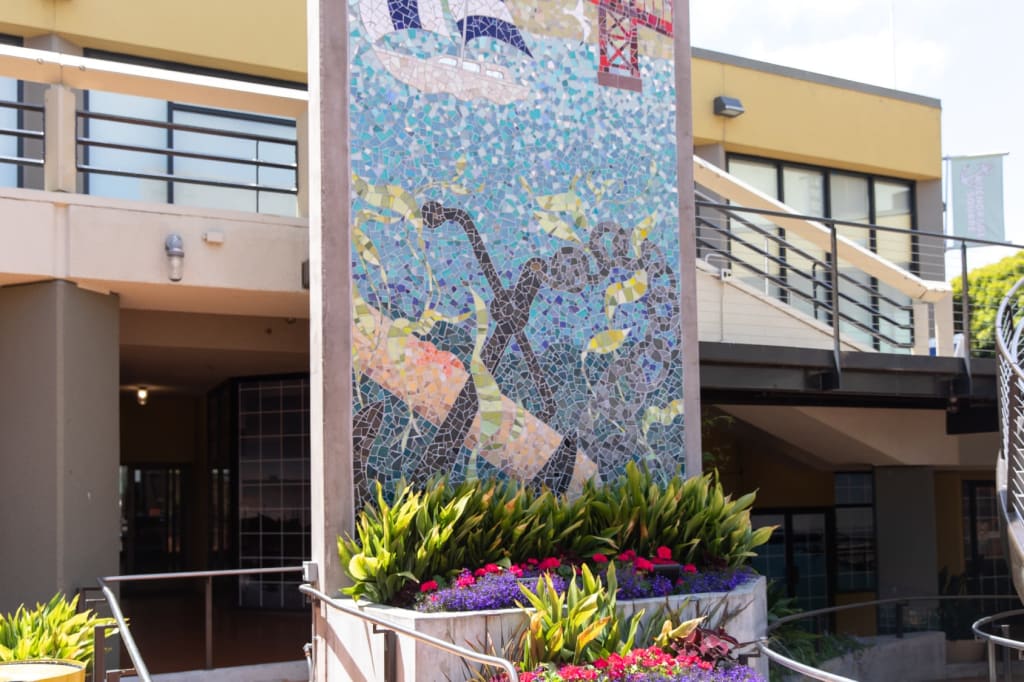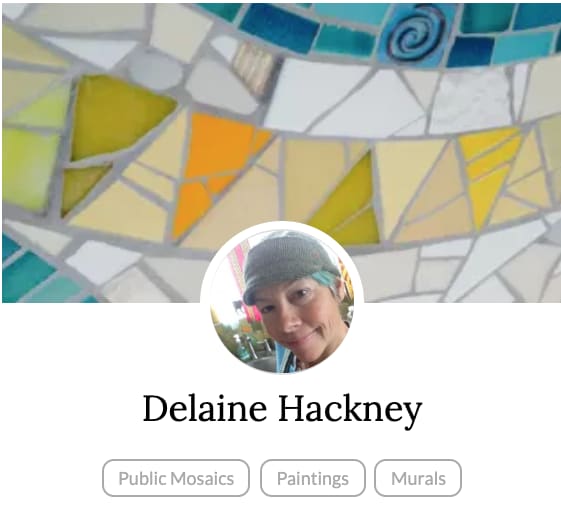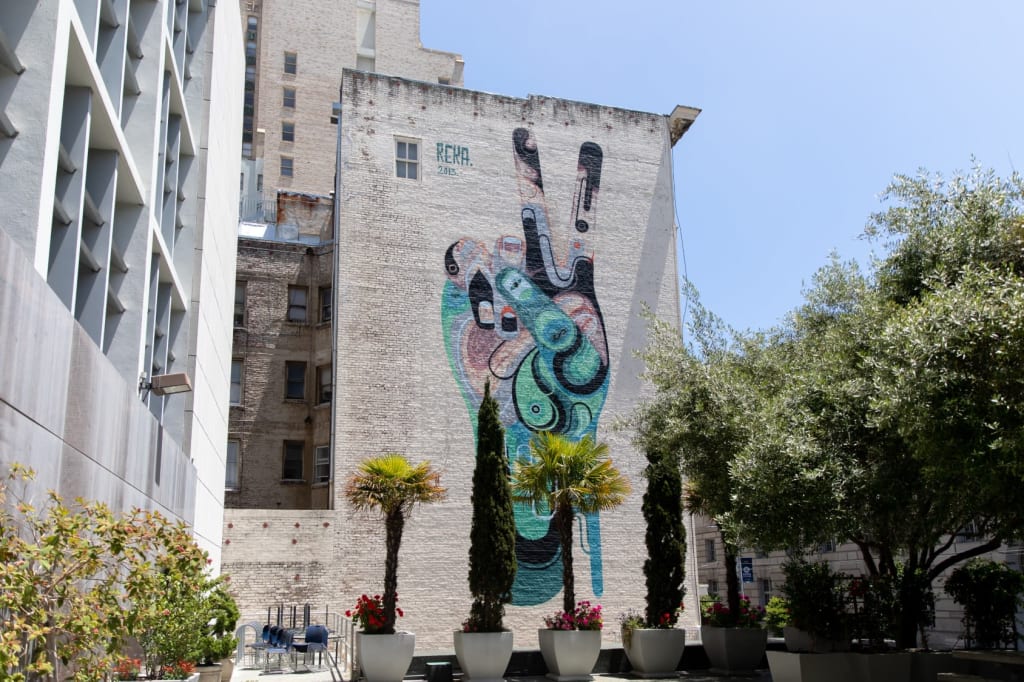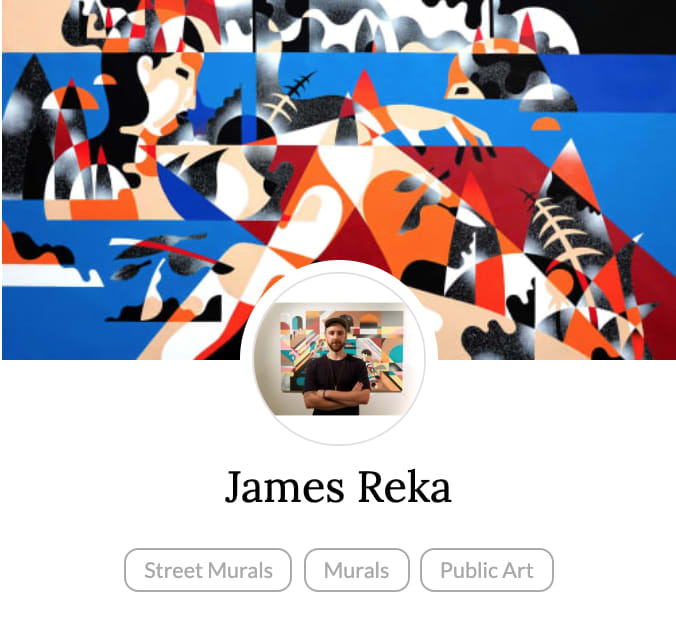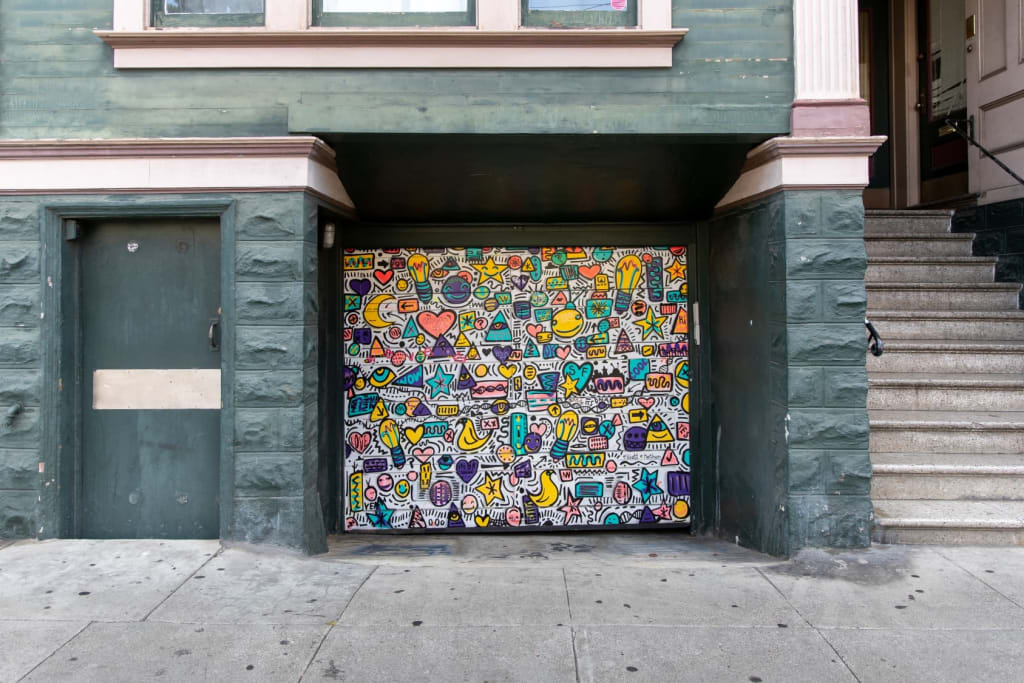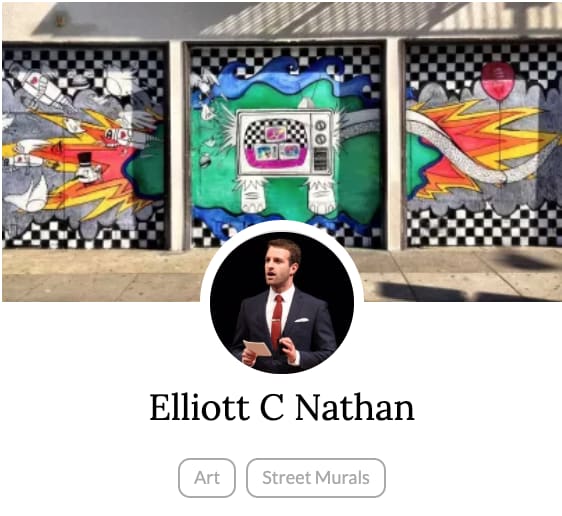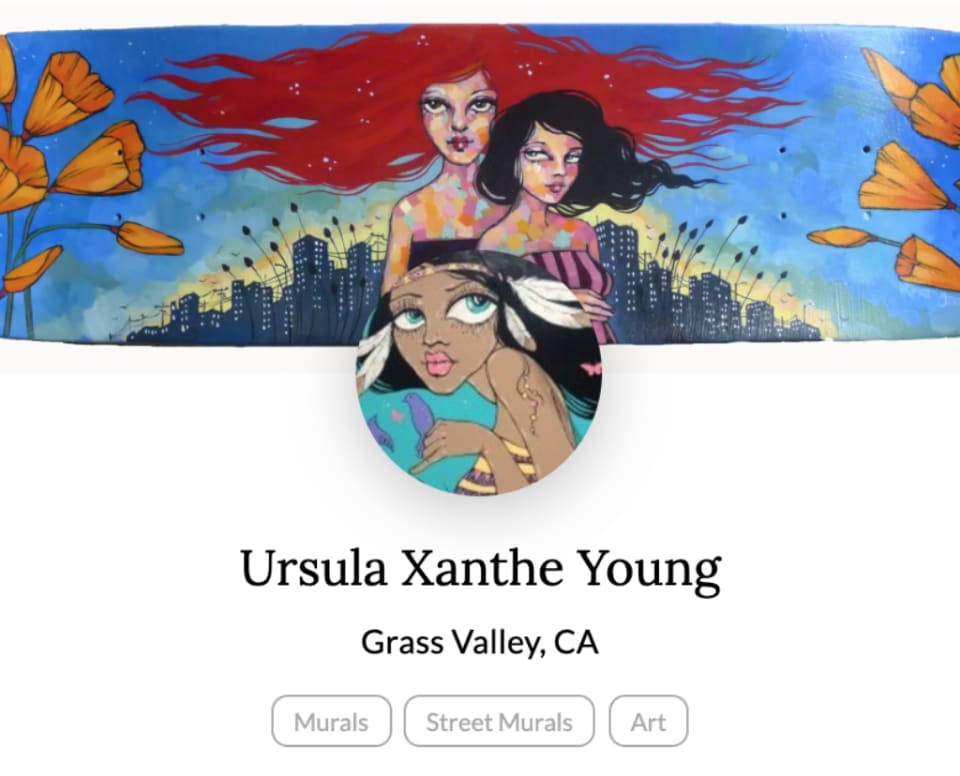 Wescover is not just an invisible tag on sold products, but a network of connections that reveals more about the physical world and helps us trust new brands and spaces. We are really excited to make the world a showroom. This expands the ability for even local designers to get discovered authentically without having to pay for a dedicated retail space. For consumers, this means they can make meaningful connections to artists and designers directly from their authentic experiences.