Art Sourcing: EVEREVE Retail Stores
We worked with national women's apparel chain, EVEREVE, to adorn eight of their stores with art sourced from females artists on Wescover.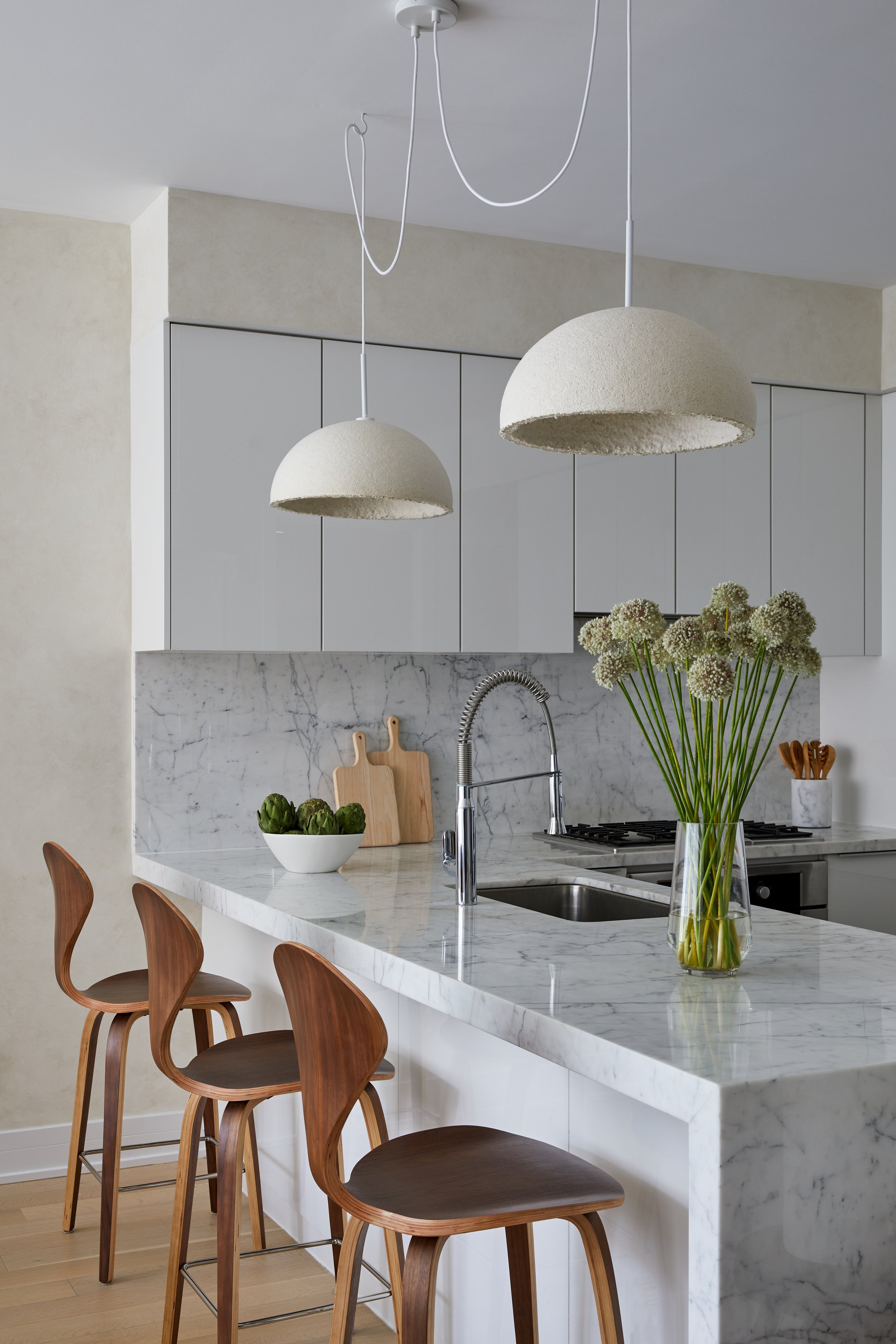 Residential project: KKB Interiors
Kylie Bass, interior designer and owner of KKB Interiors, turned to Wescover when she was sourcing for a lighting piece for a modern apartment project. She ended up collaborating with the Wescover Creator to create a custom piece that fit their needs!