What is a meditation room, and how do I furnish mine?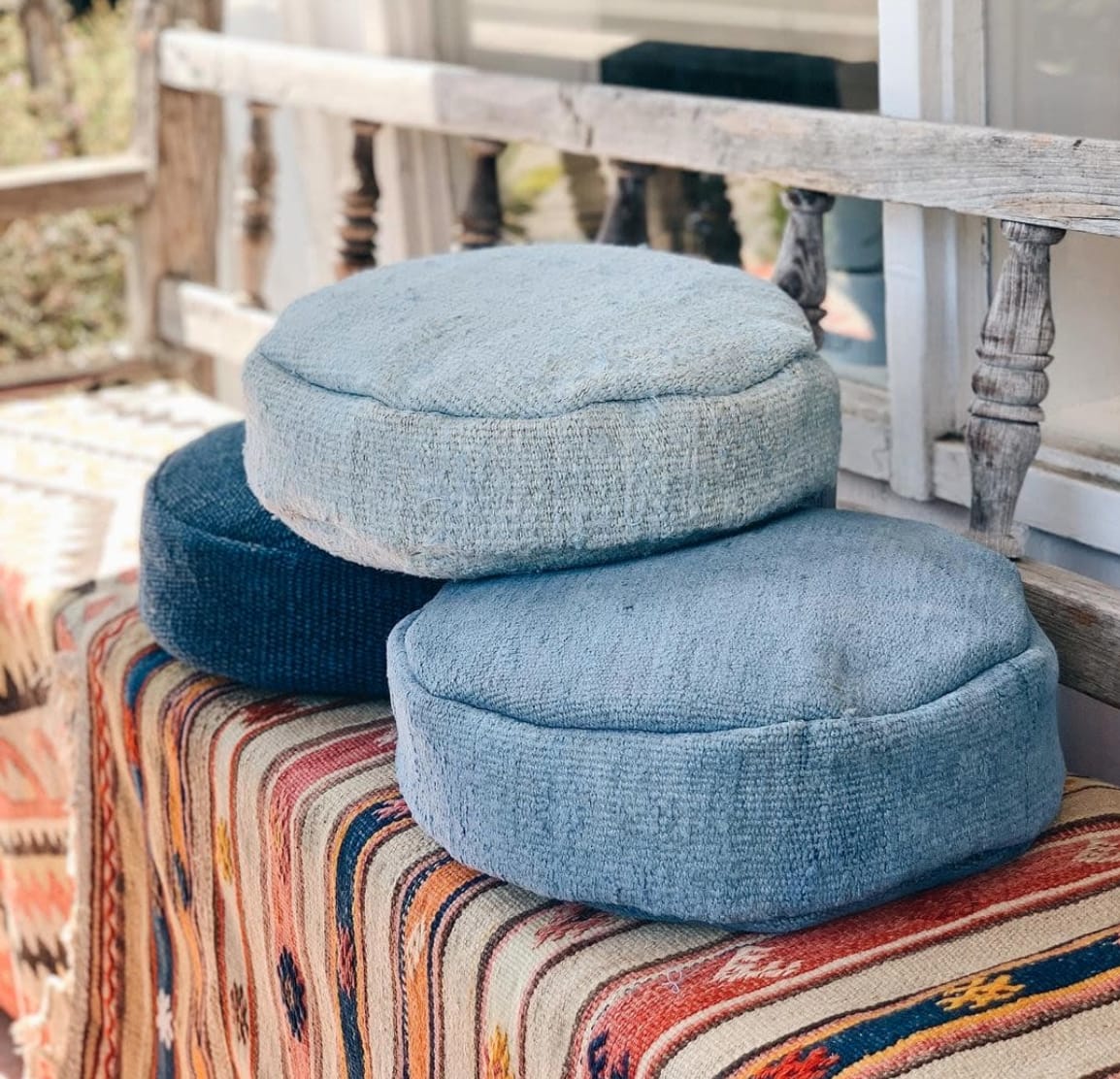 Finding zen can be tricky. For some, it's a bubble bath with candles or a good book. For others, it's an hour of meditation in the morning. Finding the perfect place to unwind can present a challenge for many. Most rooms in our homes are cluttered with bits and pieces of our everyday lives — bills on the counter, clothes piling up in the laundry room, a full dishwasher, an unmade bed. Yogi or not, having a space devoted to stillness and mental clarity, devoid of tasks undone – a meditation room of sorts – can be incredibly beneficial.
You can begin by choosing a place in your home where you can easily relax. If you're working with a clean slate, you may consider painting the walls with a quiet color. A minimal amount of décor is advised to avoid distractions, and the main factors to consider are lighting, floor comfort, plants for increased oxygen in a small space, and a gentle color scheme. It also never hurts to add a small air purifier. 
Design styles usually range from minimalist, to Wabi Sabi, to North African and Indian. The choice is yours! Floor cushions, rugs, or bamboo furniture are common, and a sound bowl and sage smudge stick are characteristic of the practice of meditation. To get you started, we've found a few of our favorite pieces that would be perfect for a meditation room, whether you're a beginner or a pro in this mindful practice.