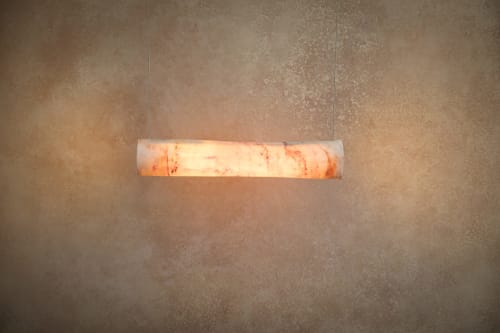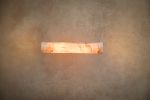 +3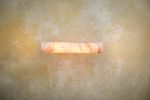 Fully handcrafted with the finest Australian porcelain clays which deliver luminous and ethereal translucency, the Lucent Pendant is a fully individualised fusion of fine art and functional design. With iridescent colour stain additions, marbled chromatic landscape panorama coloured surfaces akin to landscape topography create a one of a kind lighting experience.
This light is versatile to be hung in vertical or linear configurations. With its cordless low voltage LED design, its streamlined visual aesthetic is ideal for creating an organic ambience in commercial and residential architectural settings.
Have more questions about this item?