R. L. Foote Design: Contemporary Ceramics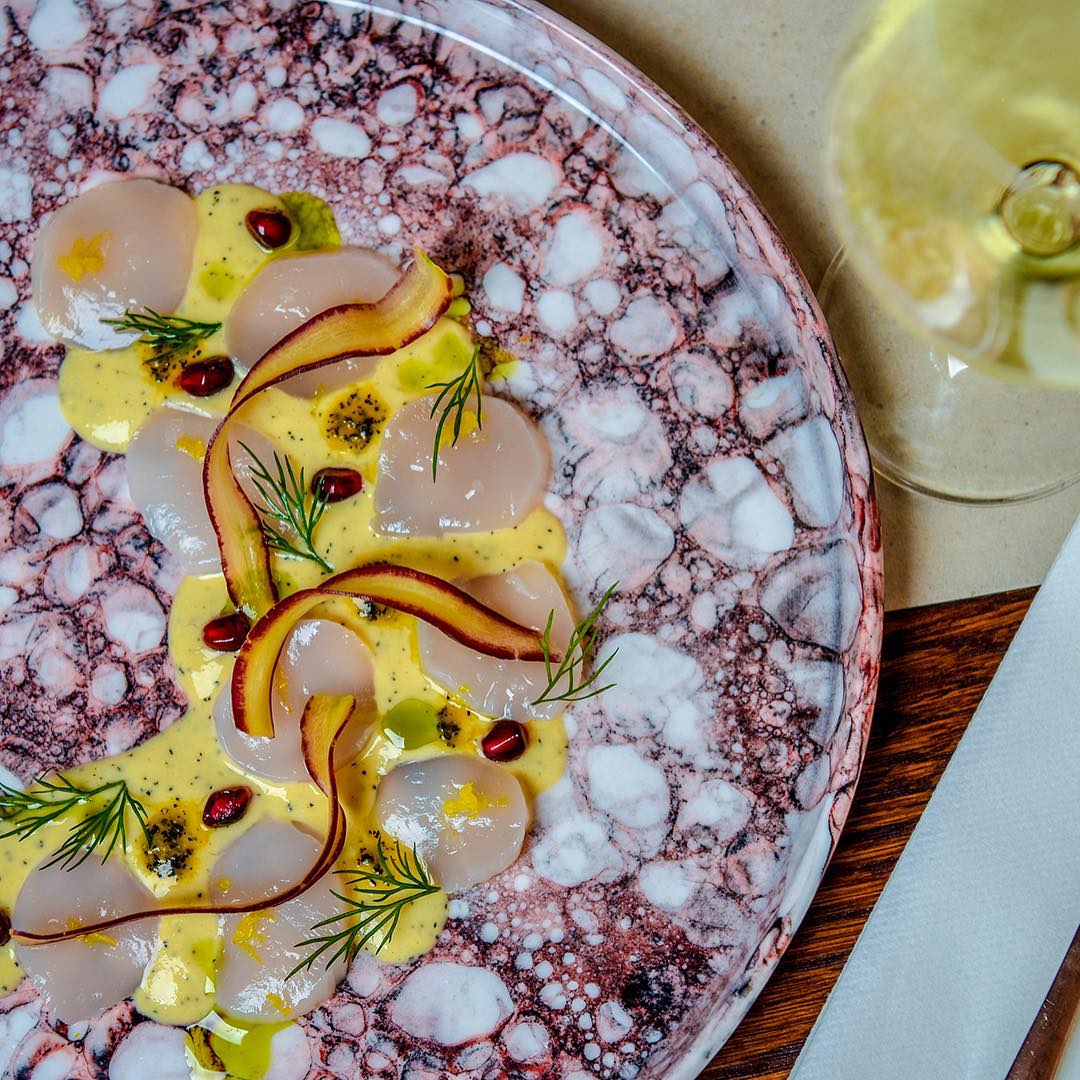 Located in Melbourne, Australia, R.L. Foote Design Studio creates some of the most unique and contemporary ceramic flatware that reimagines how food is served and eaten. This concept is known as the Food Art Experience.
Enjoy a behind-the-scenes look at the studio's process:
If it can capture your attention and transport you to another world, bring back child-like feeling of discovery, it is a special space.
When creating these beautiful ceramics, they think not only about the physical elements of the space, flatware, tables, and seats but also about the ephemeral experience that runs alongside these objects. They imagine how the food and drink are served, eaten, and played with and then conceptualize new food forms, textures, tastes, cultural influences and their effect on the dining experience.
Check out some more of R.L. Foote's design pieces here: https://www.wescover.com/creator/r-l-foote-design-studio