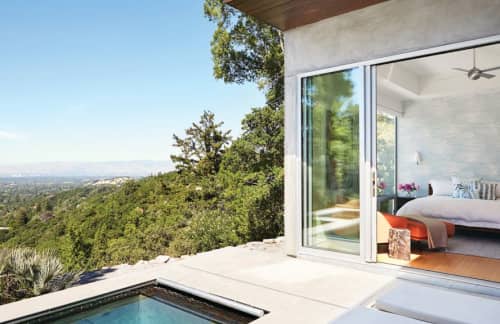 Image credit: Sydney Brown, sydneyrbrwn@gmail.com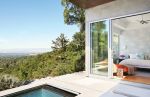 +3

Aegean in Ocean - Wallpaper
California vibes in this serene shot of Jill's Aegean pattern in Ocean from chic SF designer Pamela Lin of Urbanism Designs for their Los Gatos hills project.
Product Description
AEGEAN is inspired by the calming flow of the AEGEAN SEA.
samples measure 8.5" x 11"
54" x 72" repeat and in a straight-across pattern match
all material is $15 per square ft (trade pricing available)
lead time 2-5 weeks
digitally printed on textured type II commercial-grade material
due to the custom nature of our product, all sales are final
Have more questions about this item?