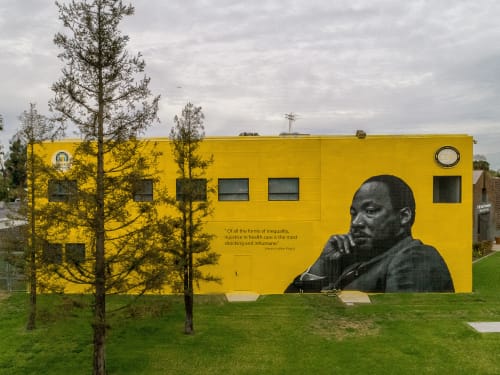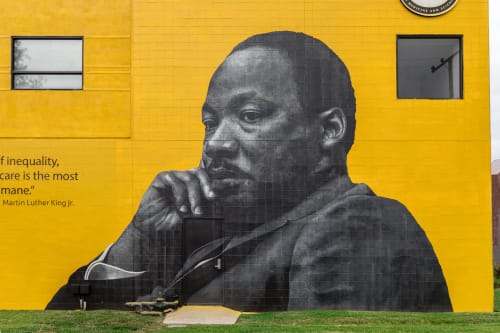 Image credit: Birdman Photos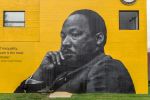 This work of art is one of a series of murals commissioned by Branded Arts & Covered California as part of the "Covered in Art" project to promote health and wellness in communities across California and attract attention to locations across the state where individuals can enroll in health insurance, get care or participate in activities to foster better health. The MLK mural is designed to inspire reflection of the advancement of civil rights and Covered California's role in achieving equal access to health care. The "Covered in Art" project is a living demonstration of the fact that health care is local and that Covered California is woven into the fabric of local communities.
Have more questions about this item?