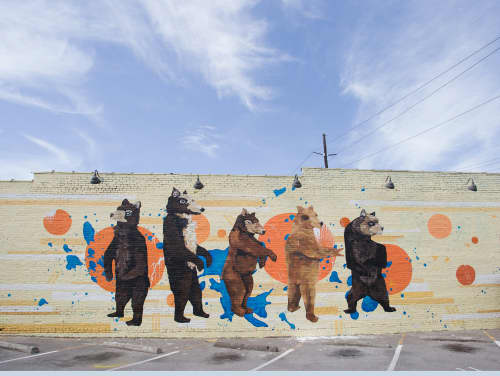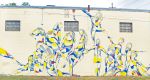 Nashville Public Murals - Street Murals
Featured In Five Points, Nashville, TN, Nashville, TN
Two public murals commissioned by Bongo Java Inc. The Five Points Bears, and Deeply Dimensional Women. The Bears, an image selected by the patron, represent and encourage community diversity and a playful, kind spirit. DDW, is a piece designed by the artist. Women tattooed with unique symbols of empowerment, scale the wall in an act of ascension.
Item
Nashville Public Murals
Have more questions about this item?