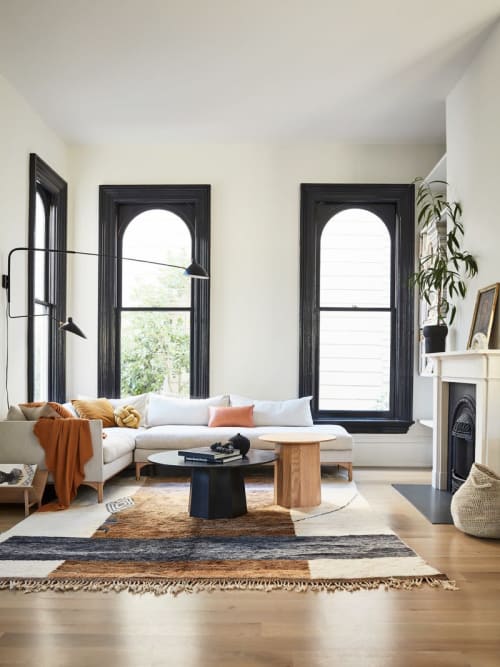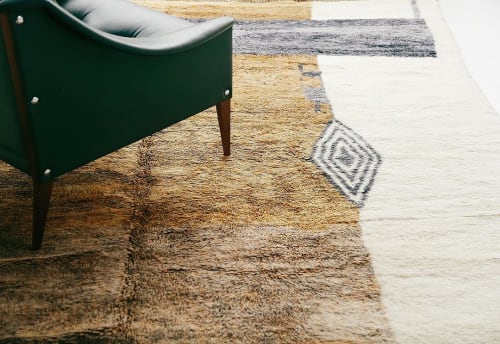 +1

Atlas Rug
$8,640
$8,640 for 9'x12' or $80 per square foot for custom commissions. We offer a trade discount to members of the design community.
in
Private Residence
, San Francisco, CA
Description
Atlas rug in private San Francisco Residence of Erin Hiemstra, founder of Apartment 34.
Secure payment
Secure transactions by credit card through Stripe.
Learn More
Learn more about purchasing from our Creators in our
Buyer Policy