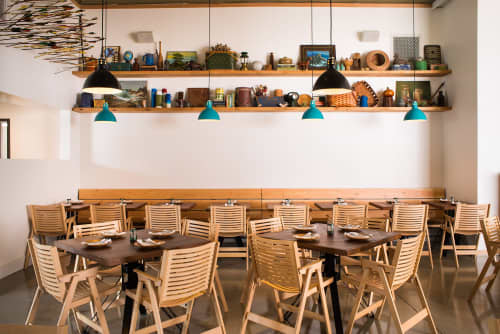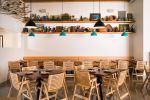 Featured In Campfire, Carlsbad, CA
At the dining area of Campfire, Niko Kralj's Rex Chairs can be found. These simple chairs have been made using a combination of molded plywood and routed slots. They perfectly complement the style and design of the space. They also bring relaxation and comfort to every diner in this restaurant.
Have more questions about this item?