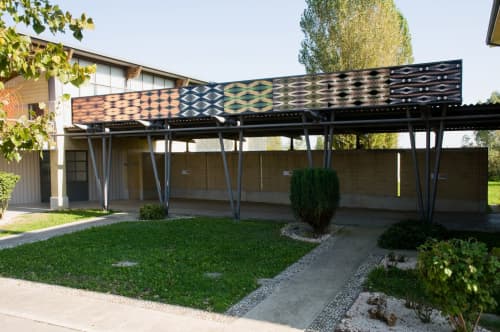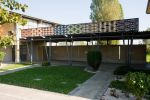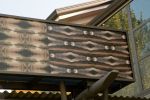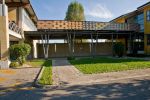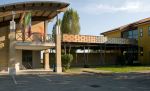 +4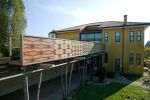 Terre in Vista - Art & Wall Decor
Featured In Museo del Paesaggio di Torre di Mosto, Torre di Mosto, Italy
The "Terre in Vista" installation, composed of eight panels printed in vinyl, is 16 meters long and 1.20 meters high. It is part of the cycle "Celestial Dialogues", an initiative promoted by the Landscape Museum since 2010, which entrusts an artist with the composition of a Dialogue between earth and sky, which is exhibited for at least two years outside the Museum, in a suspended space opportunely arranged between the two buildings that compose it, positioned at 4.5 mt. high.
The work was created and installed by Gruppo Fallani. Promoted by the Veneto Region, Landscape Museum. With the participation of Fondazione Venezia, Fondazione Terra d'Acqua.
Have more questions about this item?