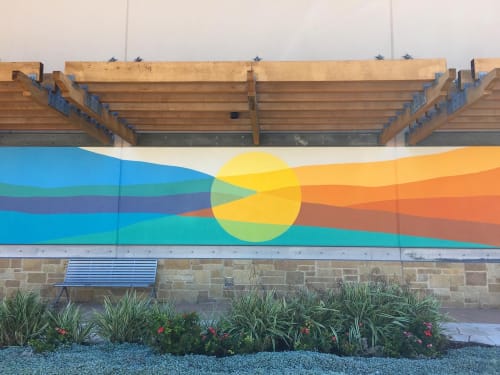 24 Top Muralists In San Francisco
Explore the work of top local mural artists around San Francisco, inquire with the artist to commission your own.
Local Creators in San Francisco
From chinoiserie to florals, geometric to graphic, and every style in between, discover top mural artists in San Francisco. Painted directly on walls or ceiling by muralists, artists work on a large scale to make a strong statement, tell a compelling visual story or set an impactful mood. See mural art in large wall expanses, but also in smaller rooms or venues around the city. Because murals are hand painted on walls, they last a lot longer than both wallpaper and wall stickers. Find an artist whose style you love and connect with them to get a quote for your very own interior mural project.