Creator Spotlight: Oak & Vine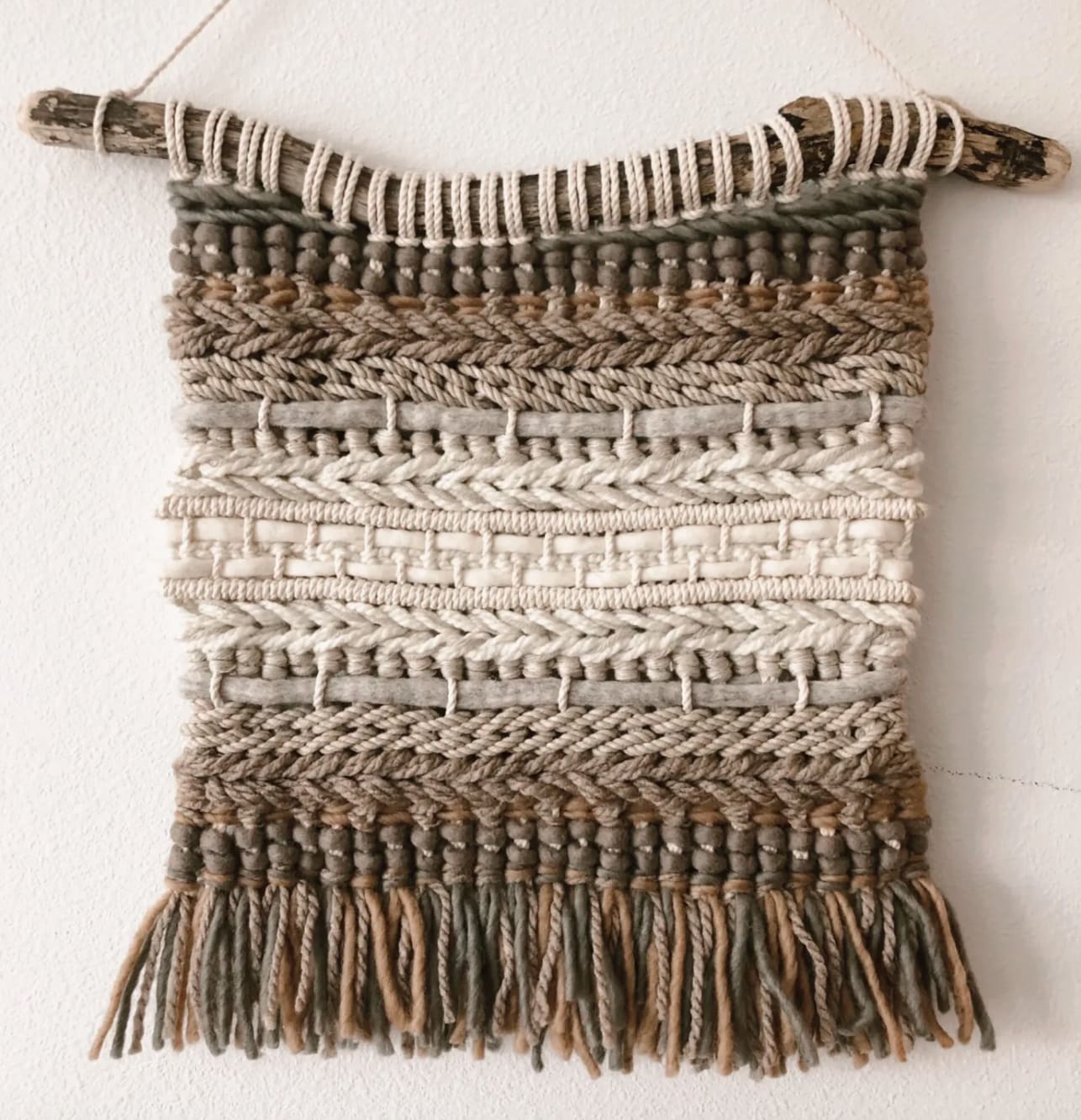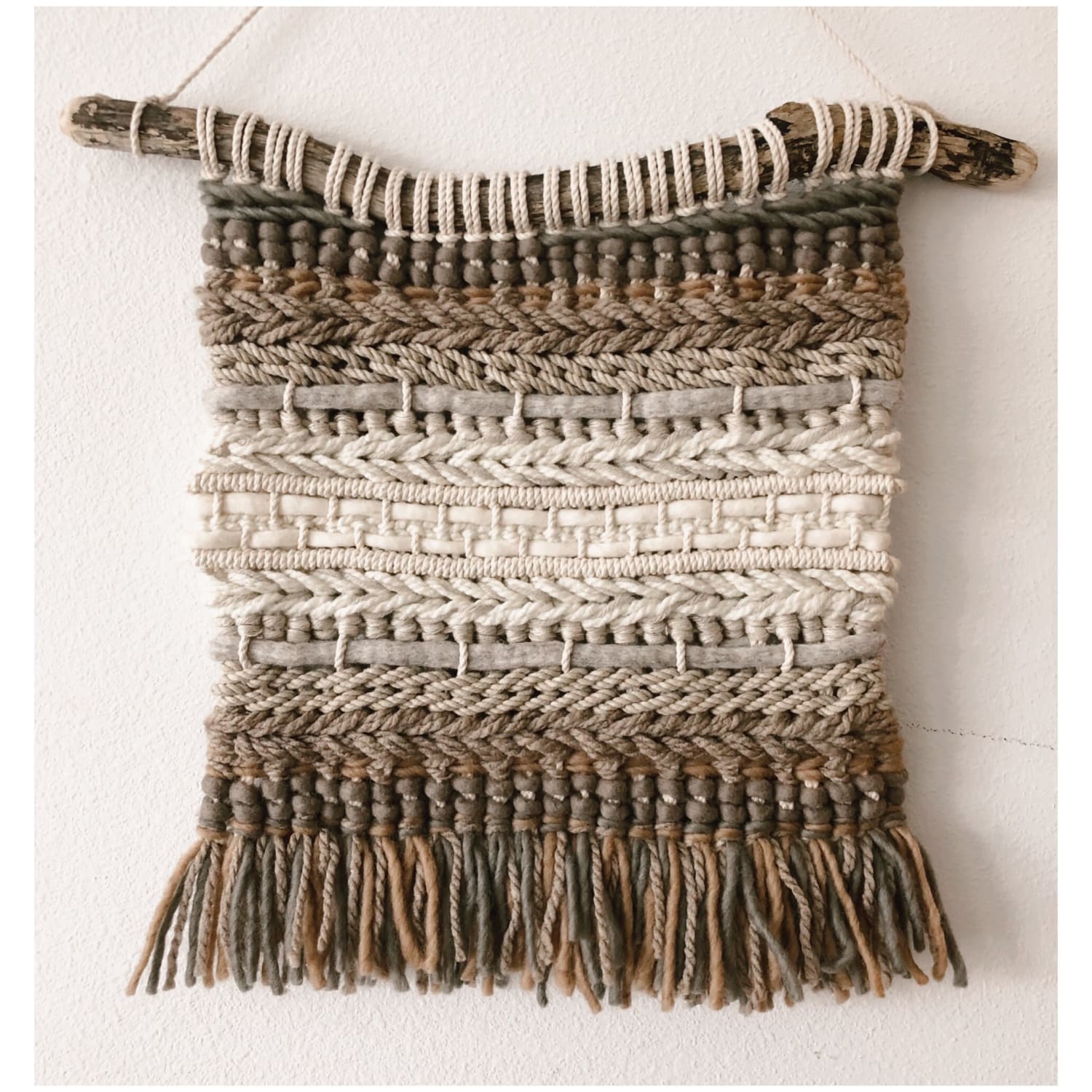 Based in Palm Beach, Lauren Lewis of Oak & Vine balances her small fiber business with a full-time career in medicine. Beginning her practice with macrame forced her to challenge her own perfectionist habits, and let spontaneous creative flow dictate the process. Lauren remains flexible in her use of macrame; unique wall hangings are her star product, but she enjoys stretching the medium in other directions, like a wedding arch! Hear what Lauren had to say about her process.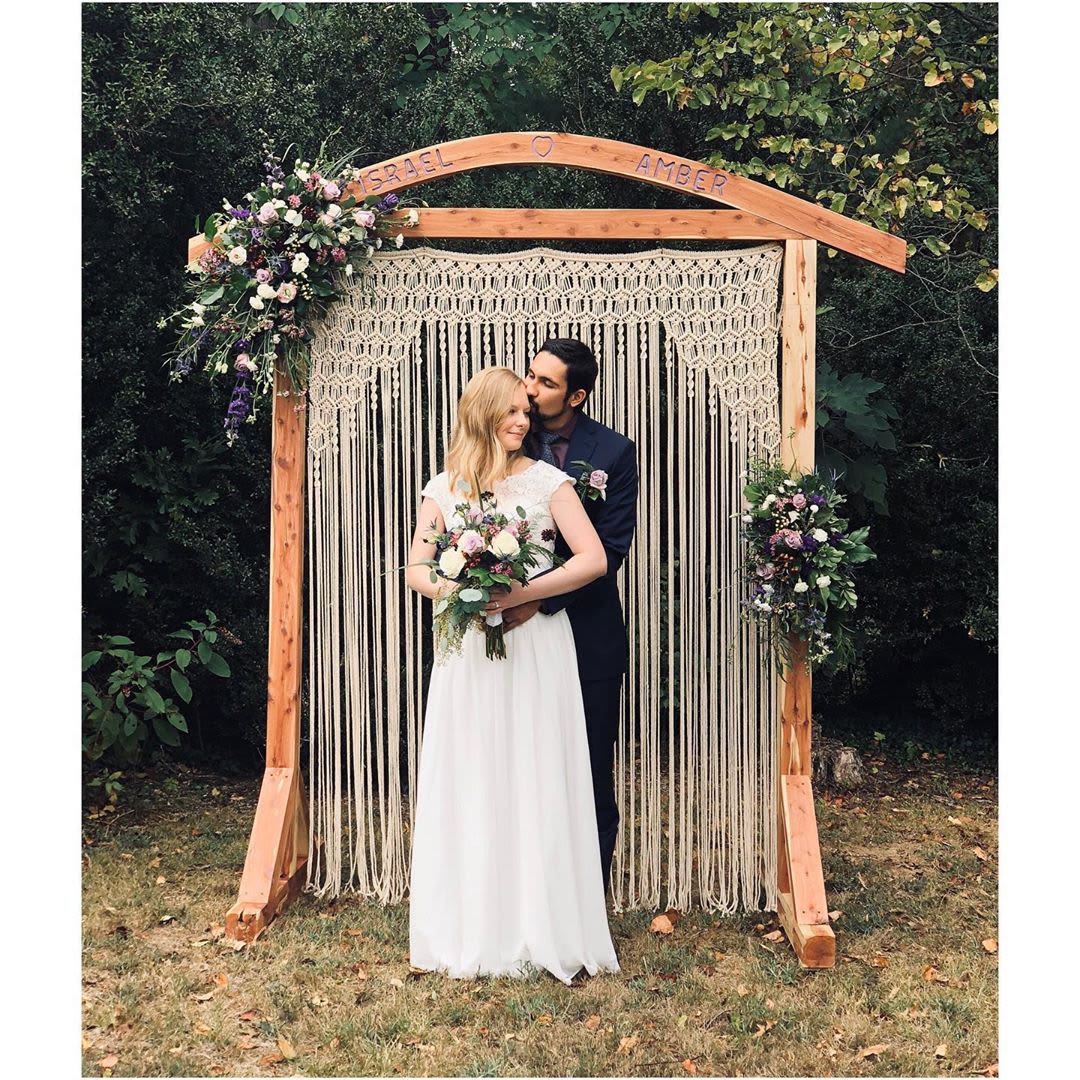 My first source of inspiration/style was…
'Macrame' by Fanny Zedenius.
The coolest thing about my process is…
I typically am very "perfectionist" oriented and structured. So when I started doing macrame, my work reflected that by being mostly geometric. Macrame has forced me out of my comfort zone, making both my process and my lifestyle a little more "go with the flow".
I started my creative business in order to…
To help others and myself find beauty in imperfection.
Original art/designs are important because…
It's a wonderful way to showcase and support undiscovered designers and artists.
If I were an art or design movement I would be…
Art Deco.
My favorite Creator on Wescover is…
Nosheen Iqbal. Her work is absolutely beautiful and completely unique in the way it plays off of middle eastern art and architecture.
Shop Lauren's Work on Wescover: