Creator Spotlight: Sophy Tuttle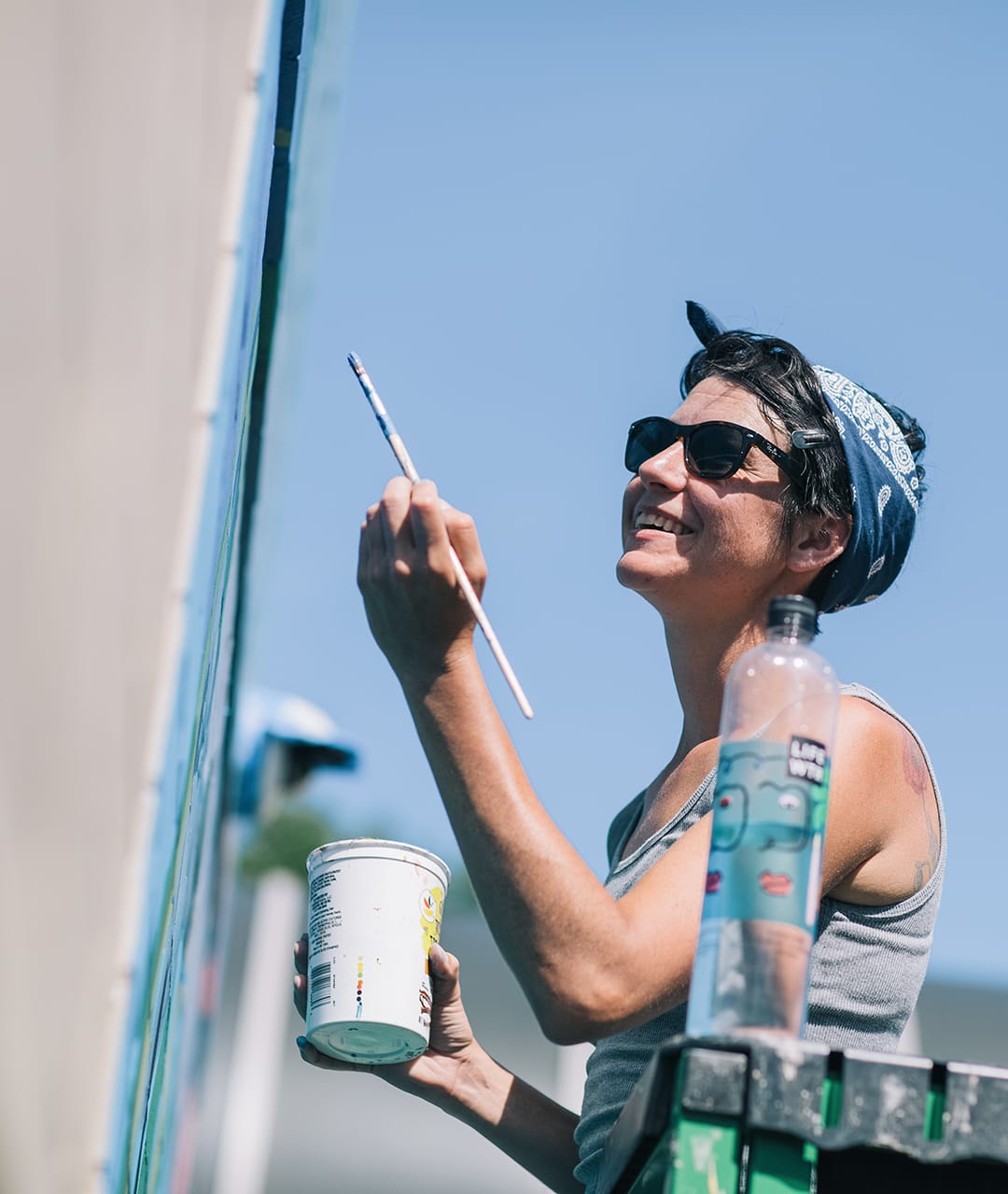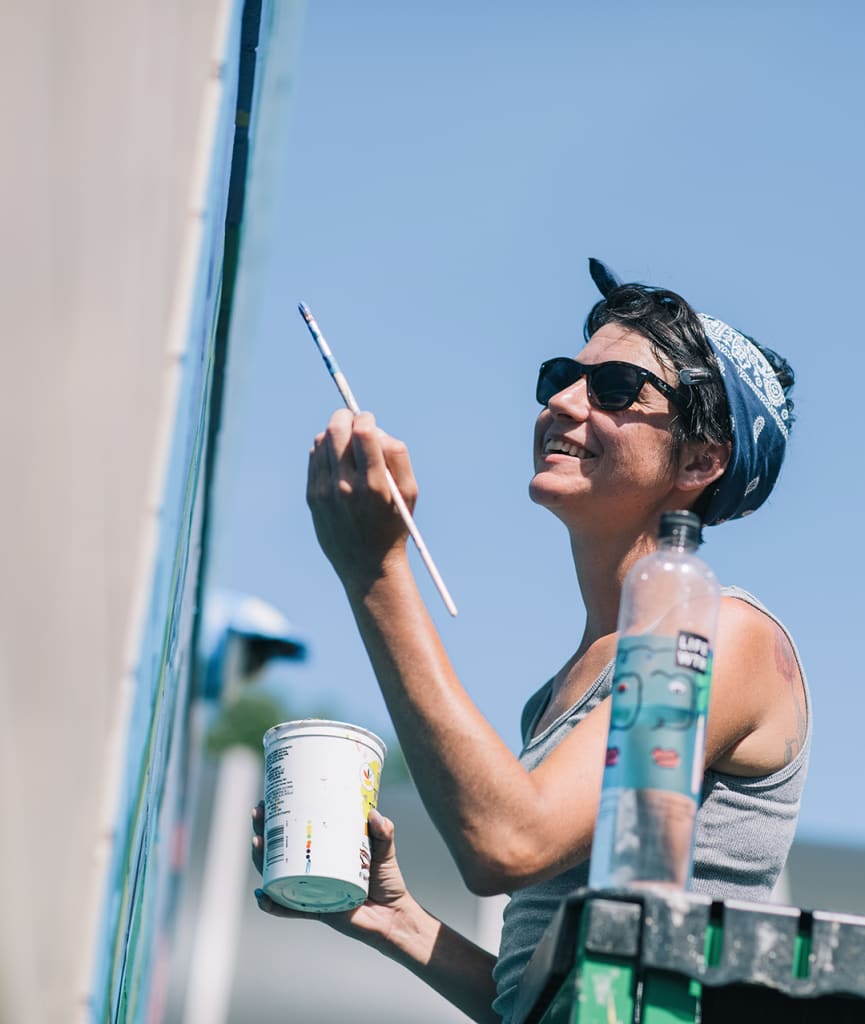 Sophy Tuttle began her art career at some of the most prestigious programs in the East Coast art school consortium. From the Rhode Island School of Design to Hartford Art School (with many in between) she is now based in Northeastern Massachusetts. Her realist murals and wood cutout paintings resemble exceptionally vibrant, contemporary renditions of John James Audubon's avian portraiture. Through her work, she seeks to facilitate a dialogue within her community about ecological issues. She is highly active in the Boston arts scene, and she welcomes work beyond her area code. Hear what Sophie had to say about her colorful process.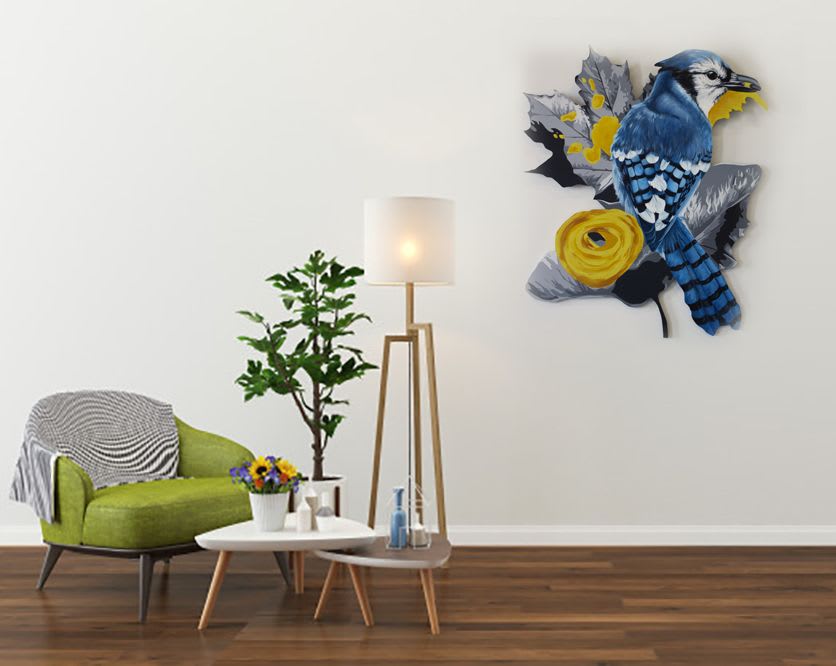 My first source of inspiration/style was…
Nature.
The coolest thing about my process is…
Learning about new plants and animals!
I started my creative business in order to…
Get closer to the natural world and share my discoveries.
Original art/designs are important because…
Everyone should be able to enjoy art in public spaces.
If I were an art or design movement I would be…
Realism, pop, or street art.
If I could only bring one tool to a desert island it would be…
A sketchbook, coffee, and binoculars.
My favorite item on Wescover is…
Sculptural Tree Table by Michael Beitz.
I'm a part of Wescover because…
I want to share my work with the world.