Richardson Seating Corporation: An Innovative Twist on Classic Bar Stools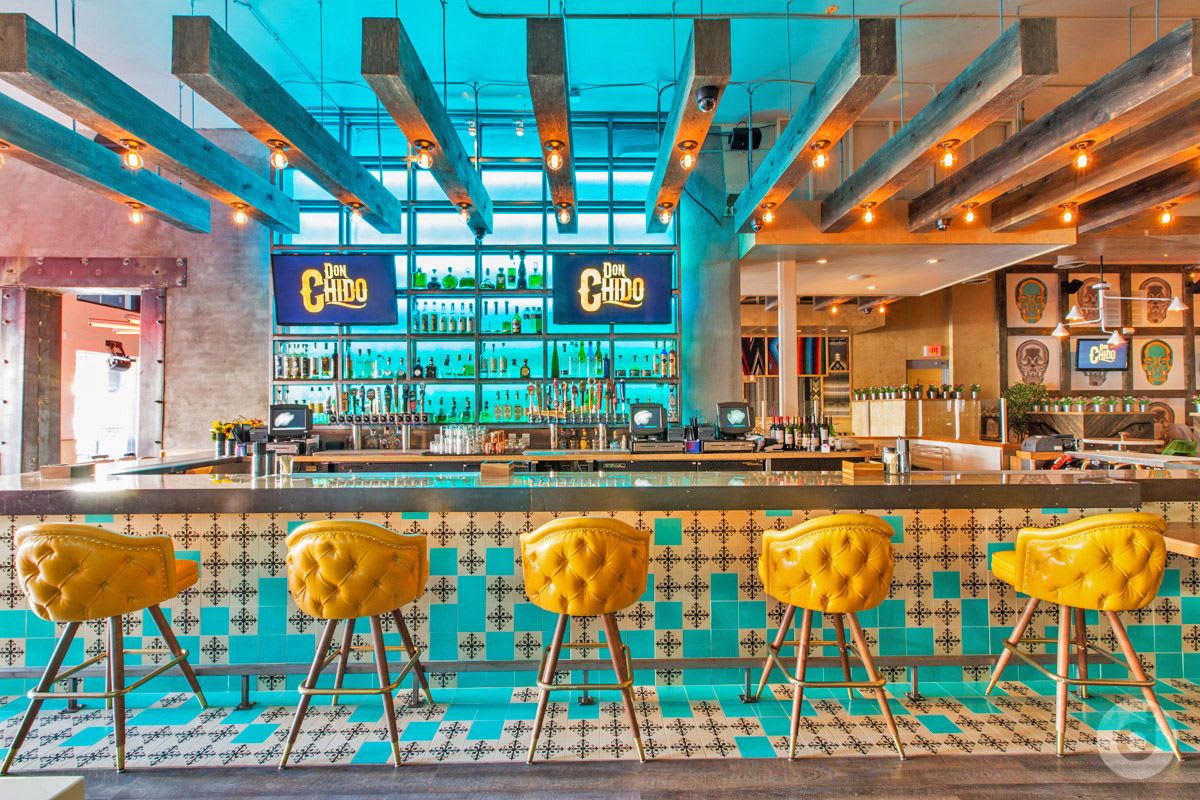 Seating is a fundamental part of a dining experience. So naturally, restaurant interior designers should take style, as well as comfort into consideration when curating a space, as both are equally as important. The most impressive and durable bar stools and seats always stand out to us, and we love this Creators' selection that puts an innovative twist on classic bar stool designs.
The Richardson Seating Corporation has been providing America's premier restaurants with its heritage seating since 1975. The family run company produces a variety of vintage styles, ranging from 1950's diner seating to high end furniture. You'll love the button-tufted chairs that evoke nostalgia of more elegant times. But don't be fooled! These chairs and stools are by no means fragile, as Richardson Seating Corporation specializes in commercial grade seating. In this way, you can be sure that your beautiful bar stools are durable and will stand the test of time. 
Even more, each of these chairs and stools are hand-built in Chicago by highly experienced craftsmen. With innovative curves and classic design cues, Richardson Seating Corporation's chairs are fit for the most elegant spaces. Hear what they had to say about their unique seating solutions!

What's unique about your work?
Our specialty is decorative upholstery.  We make lots of items with button tufting, channel tufting, and nail head trim.  We have had the same items in our catalog since 1975.  If you are looking for commercial grade upholstered swivel bar stools , we may be a good fit.
What do you want people to do or feel when they encounter your creations?
I want people to look at the sewing and the upholstery work and wonder how we did that so well.  Our button tufting and nail head trim is best in class.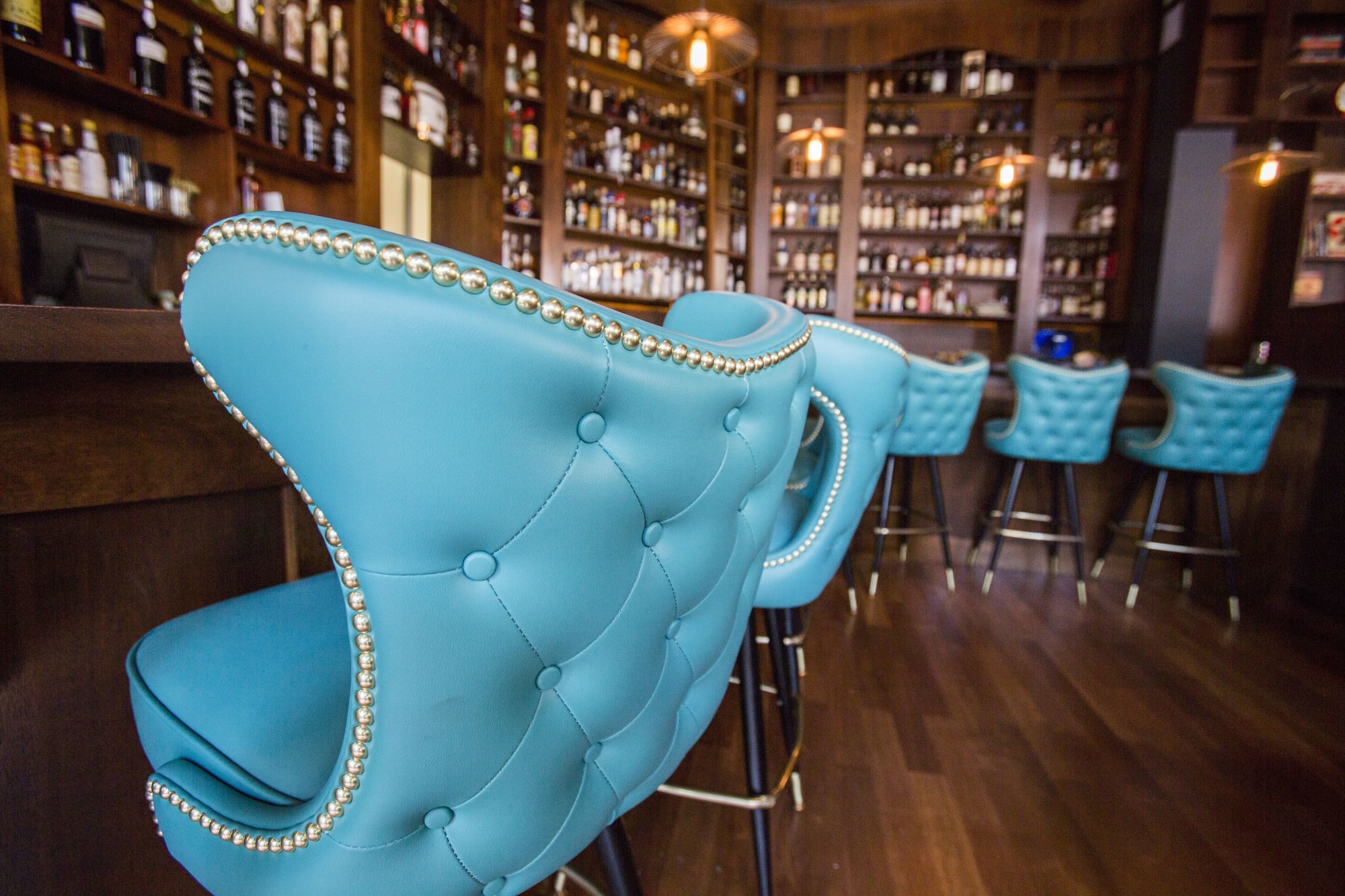 What is your favorite material to work with?
We can turn pretty much anything into a bar stool.  We are not big fans of materials that don't stretch.  Burlap and canvas aren't things we like too much.  Give us Naugahyde Spirit Millennium if you want us to be really happy.
How do your pieces come to life? Tell us one interesting thing about your process?
Every single thing is done one at a time by hand.  There are a lot of steps in making our high end bar stools.  It takes a long time to develop the skills and strength to properly pull the vinyl.  We try to pull everything very tight to avoid wrinkles.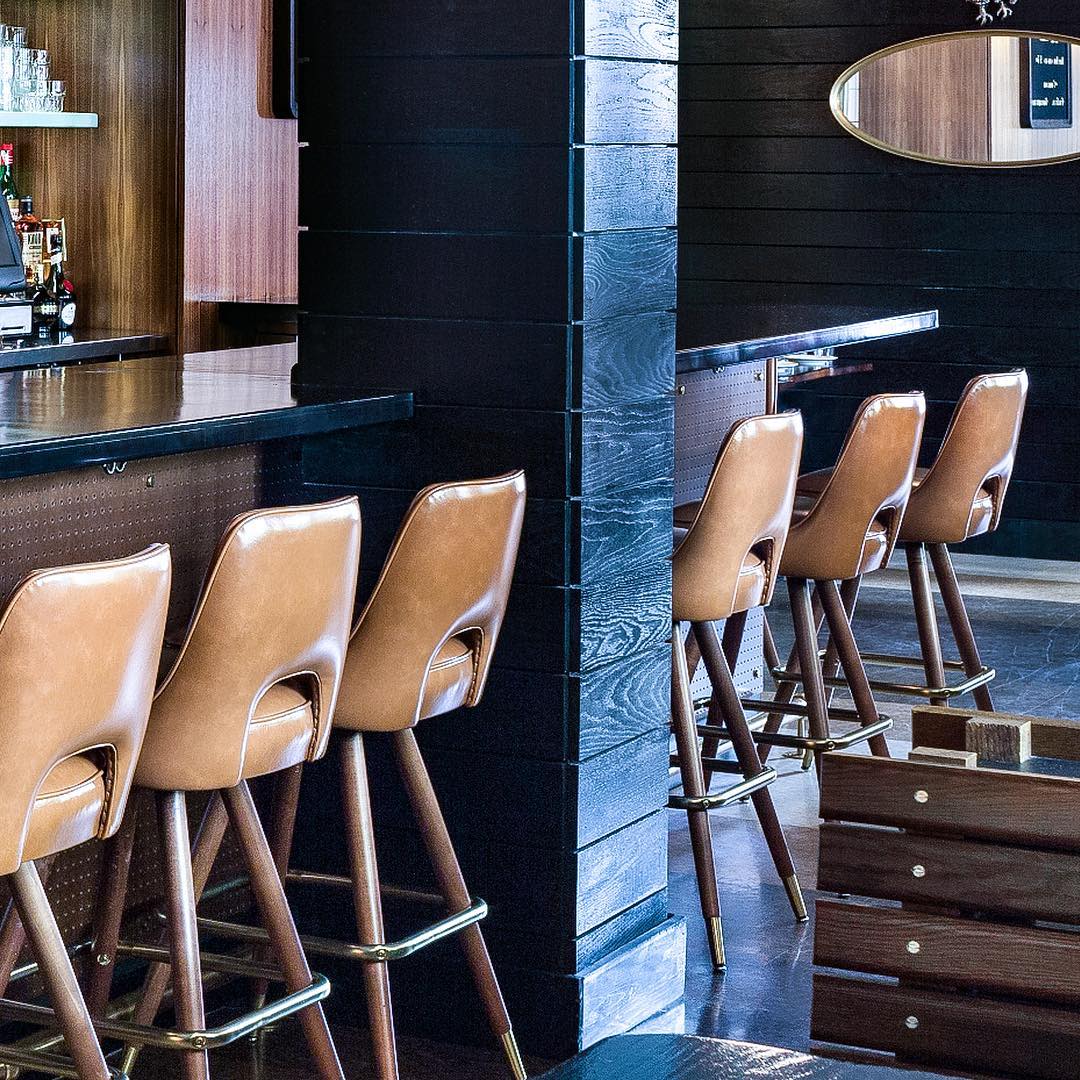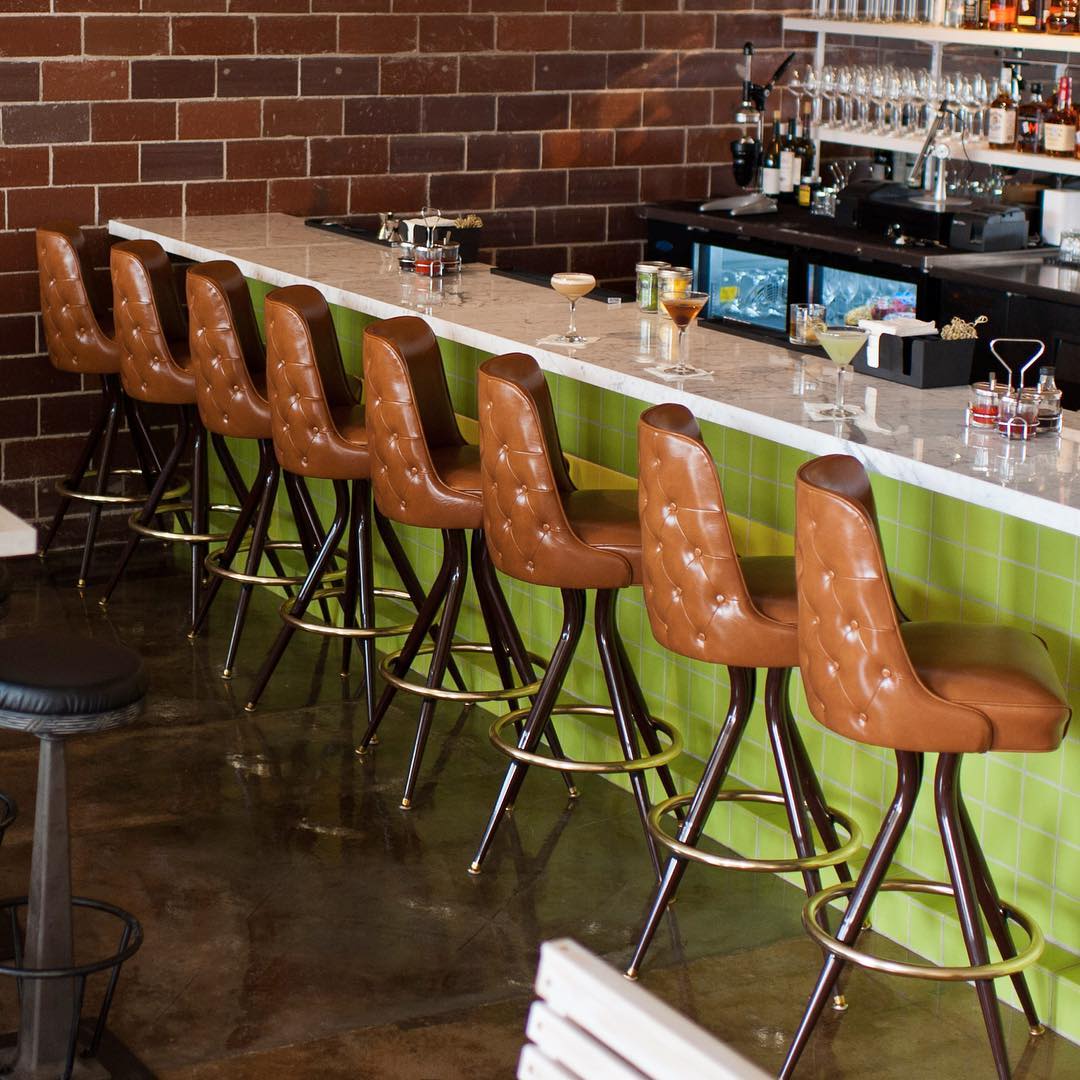 What funny moments, unexpected surprises, or obstacles have you encountered?
We got to make the VIP bar stools for Notre Dame Stadium.  It was a 500+ piece order.  That was a very pleasant surprise.
What motivates and inspires you?
I really like to see our work out in the field.  I have a Pinterest account where I search online to find jobs we did and pin them.  I try to add pictures to our website of completed jobs and post to Instagram.
What makes a space special?
Any place that buys our furniture is special.  We hope to have a long term relationship.  We want to be there when they redecorate in 5 years.  We want to be there when they open their next place.  We want to be there when they need a few replacement glides.
Richardson Seating Corporation has become a venerated institution in the restaurant industry. So much so that their chairs and stools can be found across the world in a plethora of styles. Therefore, whatever style of establishment you run, Richardson Seating Corporation has a chair for you!
Find the Perfect Bar Stools from Richardson Seating Corporation on Wescover >