Abstract Expressionist: Elisa Gomez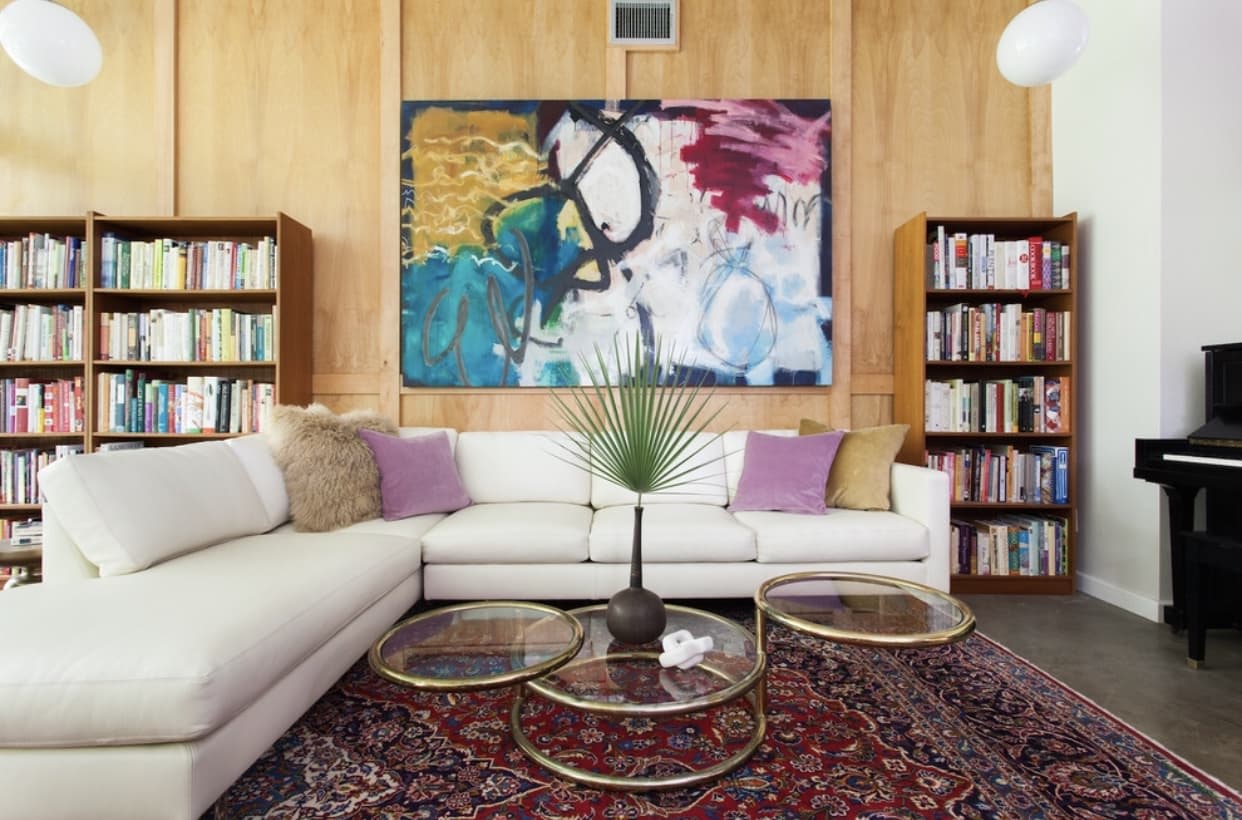 Abstract expressionism is a style of artwork most famously known through the work of Jackson Pollock. Historically, the Bay Area has had its fair share of abstract expressionist painters beginning in the 1940's. Today, Elisa Gomez, based in San Francisco, adds her own touch to this spontaneous and subconscious painting style.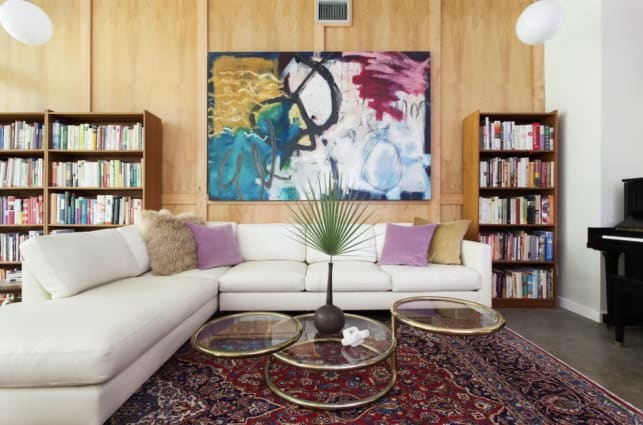 Primarily in mixed media on canvas, Elisa Gomez wields her materials with the skill of a practiced fine artist while nonetheless composing her canvases with the ease of a studied art historian. Evidenced by a few discernible, well-executed, and discrete operations, her working mode transposes the schema and aesthetic of both European and American Abstract Expressionism with a studied sensitivity particular to her training and practice.
My work is composed of many colorful textures and layers, I often use my bare hands to apply the paint and work lines into the wet paint as I'm going. The pieces are often very fluid and lively with gestural movement across the canvas. -Elisa Gomez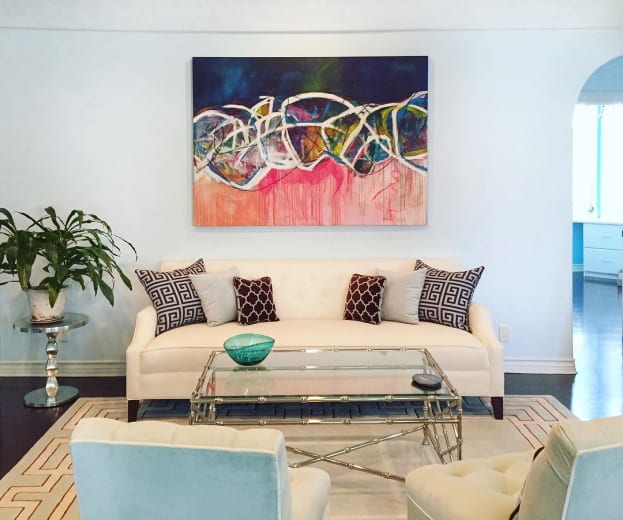 Check out more of Elisa Gomez's works here: https://www.wescover.com/creator/elisa-gomez-art