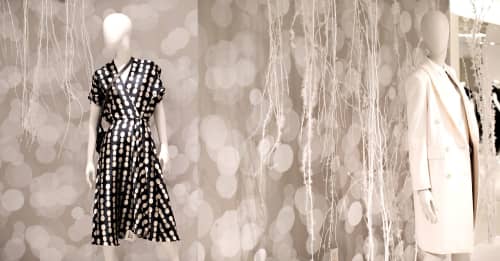 Image credit: Jami Saunders, jami@jamisaunders.com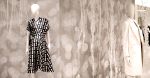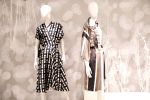 +2

Luci Della Citta in Silver Metallic - Wallpaper
Luci Della Città hand-screened wallpaper in Winter, is used throughout Bergdorf Goodman's New York headquarters for a festive retail holiday display. Metallic inks flicker in and out in this wallpaper printed by hand. Photography by Jami Saunders.
Product Description
LUCI DELLA CITTÀ is inspired by the soft melting colors of city lights.
samples measure 8.5" x 11"
rolls measure 27" wide x 15' long
27" x 36" repeat and in a half-drop pattern match
untrimmed and unpasted, clay coated paper
lead time 2-4 weeks
hand-screen printed in New York
ships in single or uncut double/triple rolls depending on stock
due to the custom nature of our product, all sales are final
Have more questions about this item?