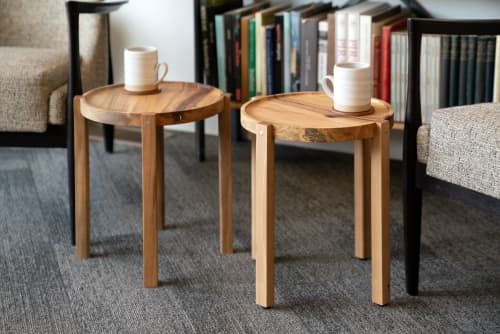 Image credit: Cary Norton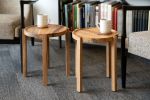 +3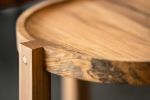 Round Side Table from urban hardwood.
Introducing the Waverly, a modern round side table. This modern occasional table is made of solid wood, hand selected urban timber. It is versatile and attractive in a home or office setting. Sturdy, yet lightweight, the Waverly side table can be easily moved around as a drink table or as a place to rest your laptop or latest book. Bronze or aluminum tenons give it an extra punch of elegance and details. We love this little table.
Dimensions: 15.25"D x 16.25"H
Have more questions about this item?