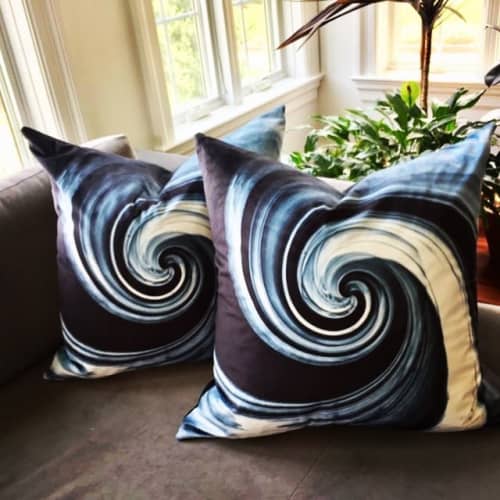 Image credit: Carole Erger-Fass


+1

Custom options available, ask the creator for customization.
Say hey to Frankie! He's enjoying his new Velvet POP Pillows. Who knew dachshund's had such fabulous taste?!
This is a new colorway for JLD48 "Hey Soul Sister." The blue "Wave" reminds Frankie's family of the water views they gratefully have.
Have more questions about this item?