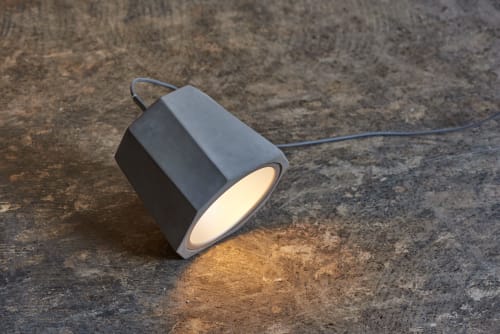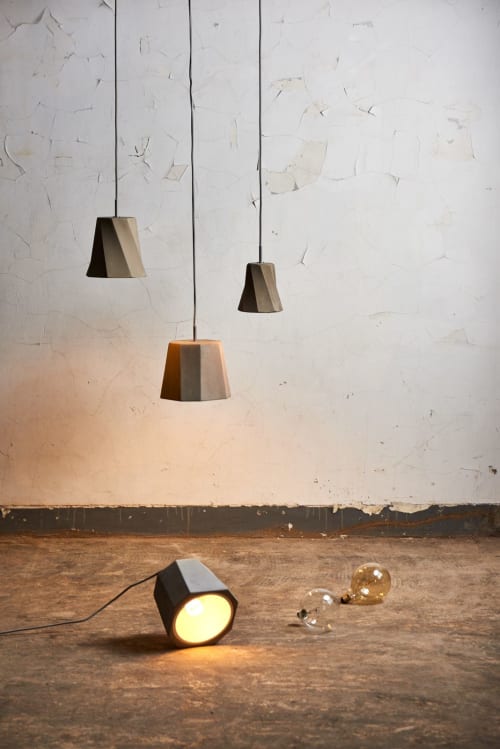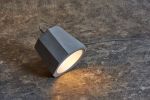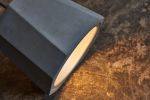 CASTLE ROCK Pendant
The Castle ROCK Pendant 's faceted concrete shade is a geometric representation of what is found in nature. The matt concrete exterior is contrasted by a metallic interior which reflects and amplifies the down-cast light providing a soft illumination.
This item is commission/custom work.
Click request a quote to start a conversation.
in
858 Lind Ave SW
, Renton, WA