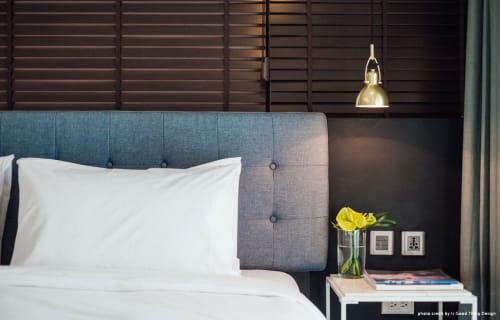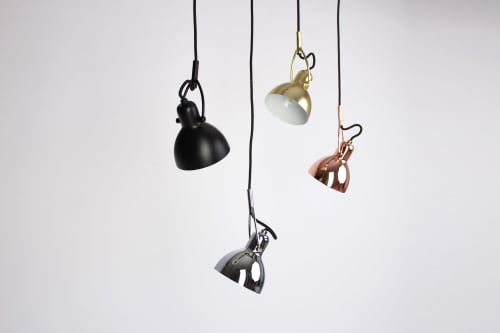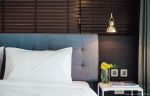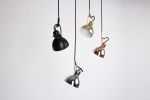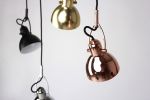 LAITO Pendant
The LAITO's vintage shape brings back the silhouette of what lamps use to look like when you walked into a bank or library back in the day. Our specially designed fishbone structure enhances balance and allows rotation in the lampshade. We've taken what otherwise would only be considered a desk lamp and created a pendant lamp version out of of this. Ponder over your work, while LAITO Pendant focuses on you.
This item is commission/custom work.
Click inquire to start a conversation.
in
858 Lind Ave SW
, Renton, WA