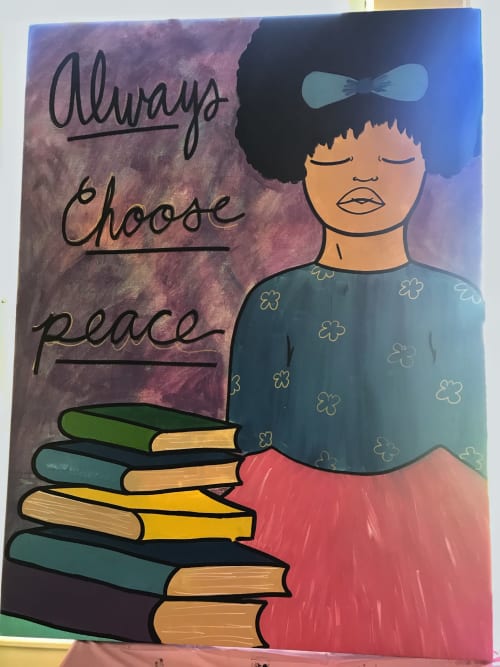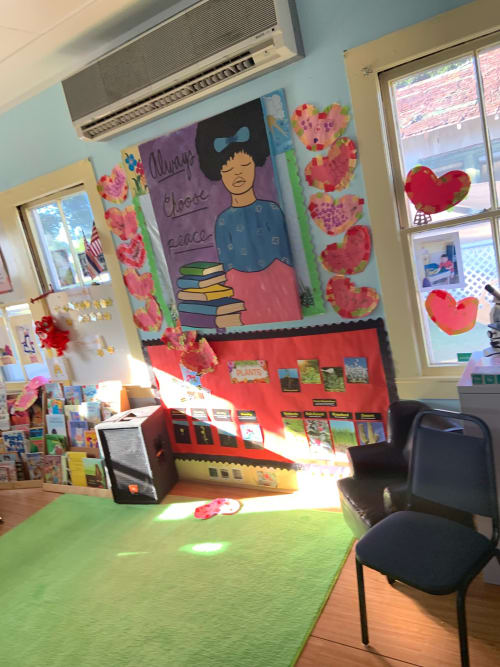 The Peace of a Student
$300-$500
Price varies based on size of canvas. Price includes cost of materials.
This piece was created for Ewa Plains Enrichment Program. It was live painted, then donated to the school, in an effort to encourage the students to seek after peace in their studies.
This item is commission/custom work.
Click inquire to start a conversation.