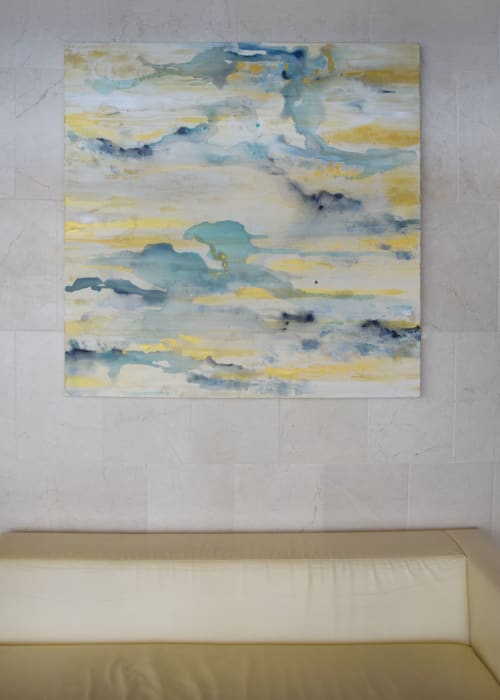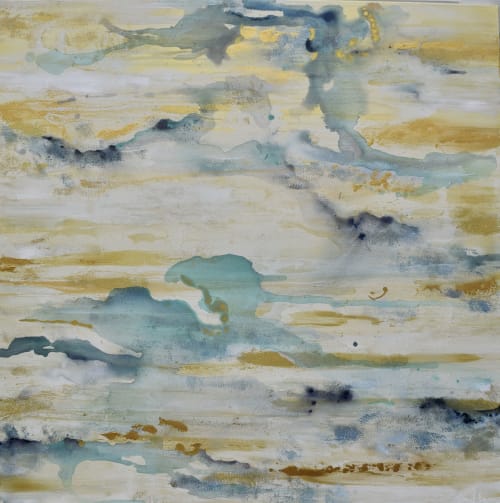 Satin Sea
Sitting in the Four Seasons Spa, across from the beautiful gym Satin Sea is a new piece of the Four Seasons St. Louis Collection. With pale blues, yellows, and tans this piece is tranquil, beautiful and soft. The piece is 48"x48".
This item is commission/custom work.
Click inquire to start a conversation.