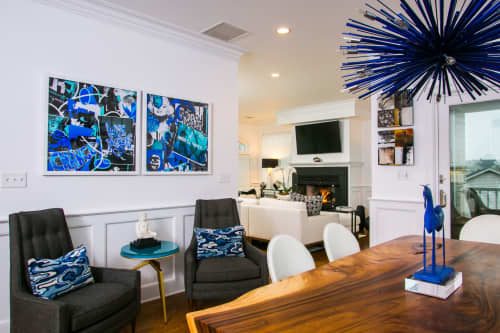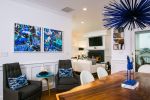 +2

Each New Year many of us experience abundant optimism to change in positive ways and are ultimately let down. With the onslaught of endless social media and video streaming, so many of us have complained about laziness and complacency. I hear this more and more from friends who are in pajamas by 8 PM. Need to Dance is a reminder to get out, live a full life and make some noise.
Limited Edition of 10 .
32 x 32 Square, Digital archival print on gloss paper, framed edge to edge in white gloss frame (not shown).
Have more questions about this item?