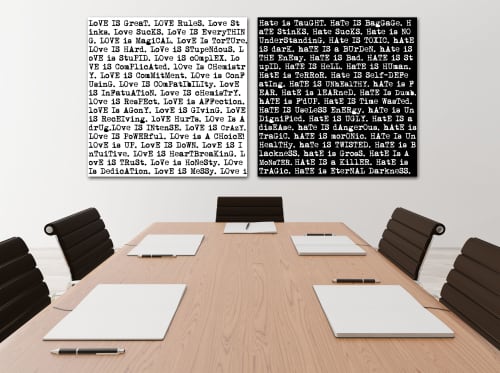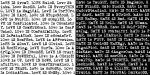 +2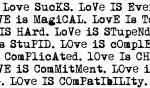 It's a thin line between love and hate. This piece was inspired by a family member's heartbreak after a relationship came to an abrupt end. Not having the right words to say directly, I channeled my thoughts into these 2 pieces.
Archival Ink Jet prints mounted to 1/4" Plexi. Seen here 2- 40 x 40" panels. Other sizes available.
Have more questions about this item?