Dani Boyd on Eclectic Interiors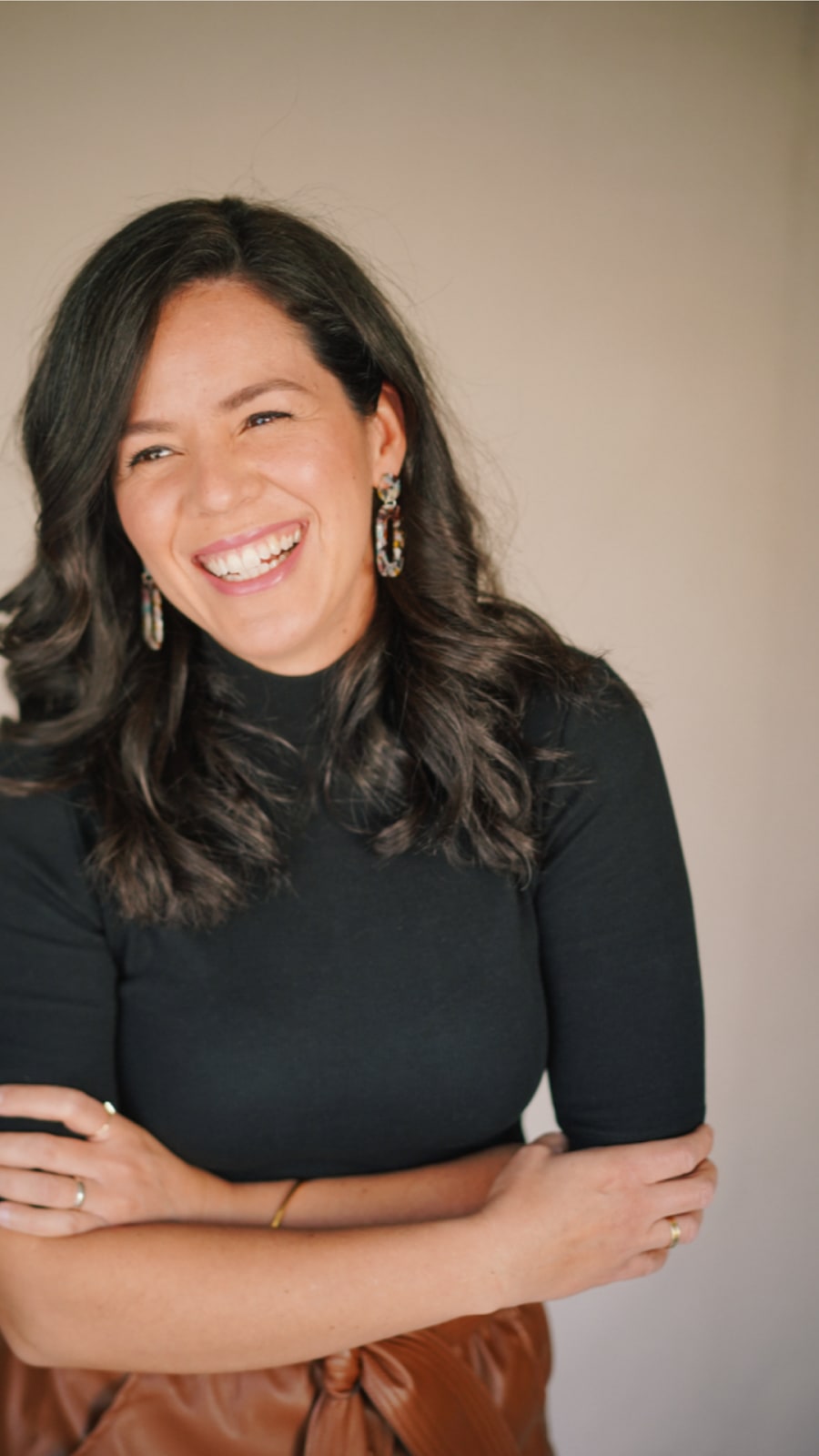 Design Ambassador Dani Boyd shares her tips on creating an Eclectic Living Room with some of her favorite pieces from Wescover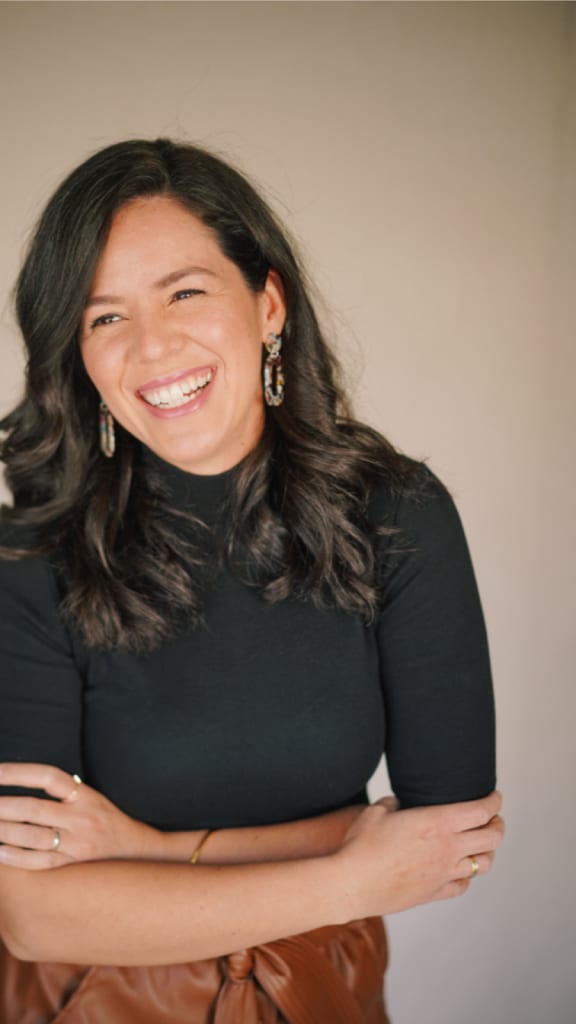 We recently sat down with designer Dani Boyd of Dani Boyd Design in Los Angeles to talk about how she approaches designing a space that feels fresh, modern, and likewise, eclectic. 
If you haven't met Dani, check out our previous article and meet some of our Design Ambassadors
Dani is originally from Brazil where she practiced architecture and developed a passion for interior design. She now focuses on interior design for both residential and commercial projects. She also offers her clients convenient "click and go" online design services – which are a great match for sourcing products on Wescover.
Her style is best described as modern, effortless and eclectic. She is masterful at sourcing unique pieces and creating spaces that are fresh and unpredictable. Above all, her knowledge in eclectic design will transform any space.
Dani shares some thoughts on designing a unique living room
What makes a space eclectic?
I think that a balanced blend of styles is important. The proportion and scale of the pieces have to have a cohesive rhythm. Overall, that is what makes a space eclectic.
Are there certain materials, patterns or textures you like to work with when creating an eclectic space?
I love mixing different wood grains and finishes in a space. I also think it's interesting to add the imperfect textures of handcrafted items – I like to focus on adding a few sculptural elements that have more of an organic feel. The trick is mixing all these elements together and creating a space that feels elevated and interesting to look at.
Where do you gather your design inspiration from?
I mostly gain inspiration by observing other cultures and studying their architecture and design throughout the centuries. I'm especially passionate about Brazilian Modernism, perhaps because that's where my professional training originated.
How has Wescover helped connect you further to your design values?
I love that Wescover allows me to connect with small local creators, and this is so valuable. It helps me bring unique, one of a kind pieces to each project.  I love the thrill of finding undiscovered brilliant artists and creators. Just think of all the new, diverse voices and communities yet to be found and highlighted!
Dani's Wescover Picks for An Eclectic Living Room
Colonnade Bench Table by Pfeifer Studio
"I love a piece of furniture that can be used in many ways. This bench could be the focal point to an eclectic living room, used as a coffee table or a bench when company comes over."
"Paired with more modern elements, this rug adds an "old world" feel to a space."
Malibu Couch by Dooq
"I love the Art Deco lines of this piece. With its curvy silhouette, this couch would add plenty of intrigue to the room."
"These sling accent chairs have a very modern Brutalist vibe. I'd customize them in Black and use them to contrast with the Art Deco lines of the sofa."
Thunder Mountain, Valley Wandering by Stephanie Echeveste
"I love this textile wall-hanging so much! It's also fun and vibrant and incorporating it in an eclectic living room would add a bold pop of color."
Titan Credenza by Lumifer (Javier Robles)
"I love the versatility of this piece. It can be a credenza – or a bar. It has an interesting Mid-Century Modern feel."
"This lamp is a perfect conversation starter, and it has great lines and an organic quality that is really captivating."
Thank you to Dani for your expertise and knowledge on how to establish and improve an eclectic living space!
These tips and tricks will transform your home into the space of your décor dreams. In addition to being knowledgeable in her field, Dani continues to inspire us with her innovation and class, bringing the nostalgia of pieces once loved into the modern home.
Designing your space doesn't have to be complicated – all of these eclectic pieces can fit to any style with ease – and from conversation starters to classic, chic lines, these Eclectic Designs are sure to capture your guests' attention. The perfect addition to any style, these pieces will bring your home the warmth and excitement it needs. In addition to this, these selections will pair well with multiple different styles from art deco to minimalist. Dani Boyd's Wescover Picks won't let you down.