Creator Spotlight: Kristen Giorgi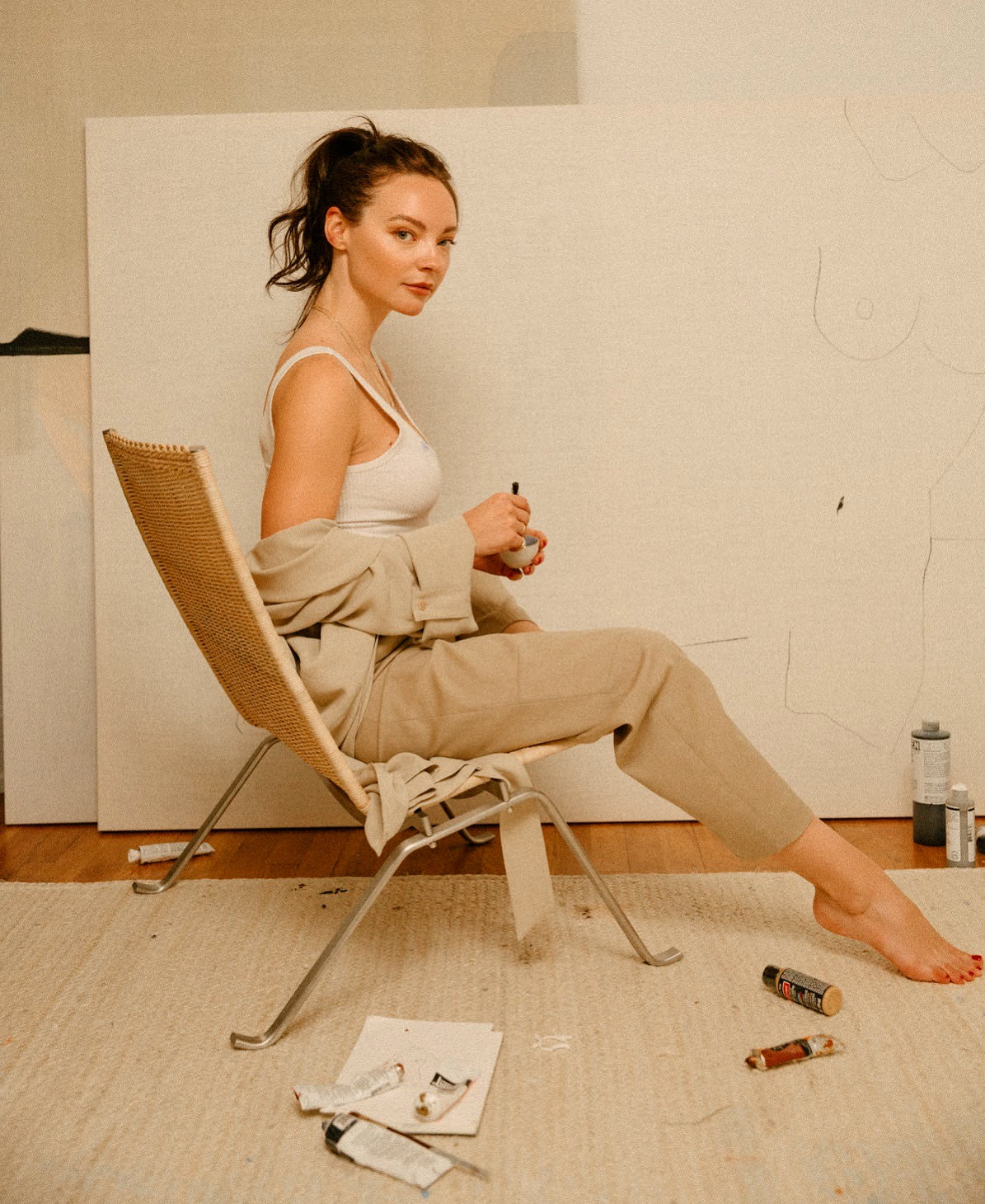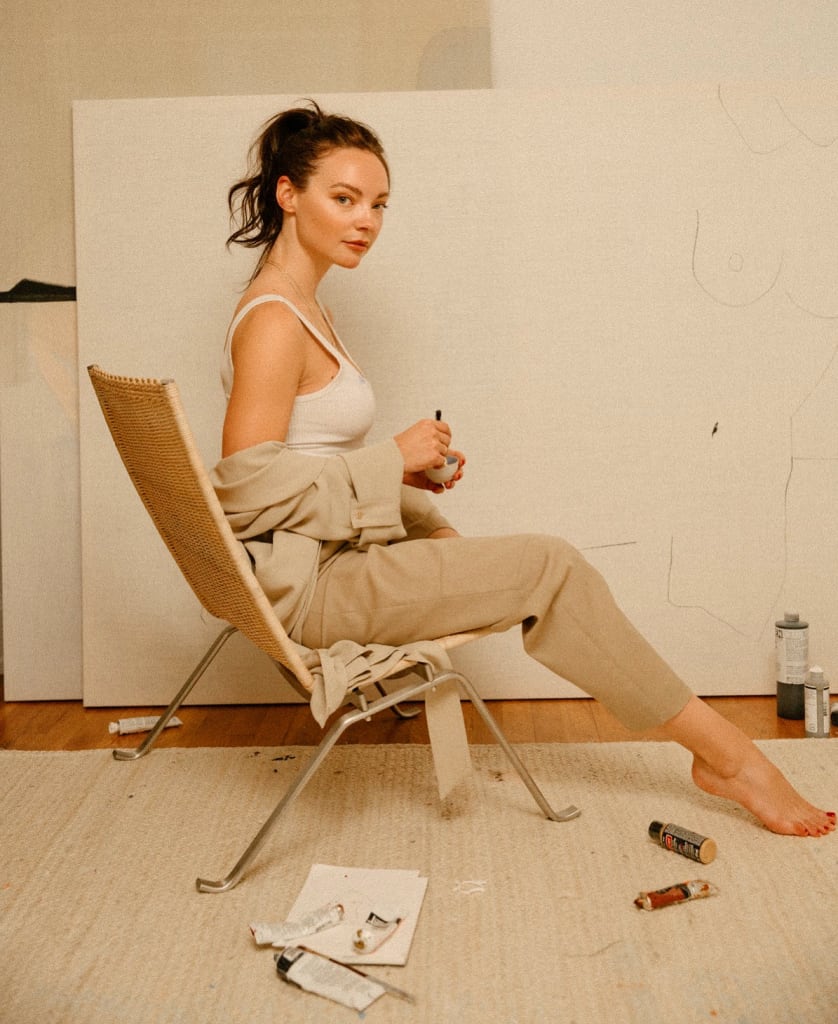 Kristin Giorgi's natural sense of style carried her career in fashion, and has since found its way onto the canvas. Based in Atlanta, this artist is motivated by her travels, music, and interiors. A true abstract expressionist, her work manifests in a "flurry of thought and emotion", evident in her spontaneous gestures of pastel and exquisite female figures. Mixing paint on the floor of her studio, she envisions her work in the home of its collector, and lets her intuition guide the brush. Hear what Kristin had to say about her process.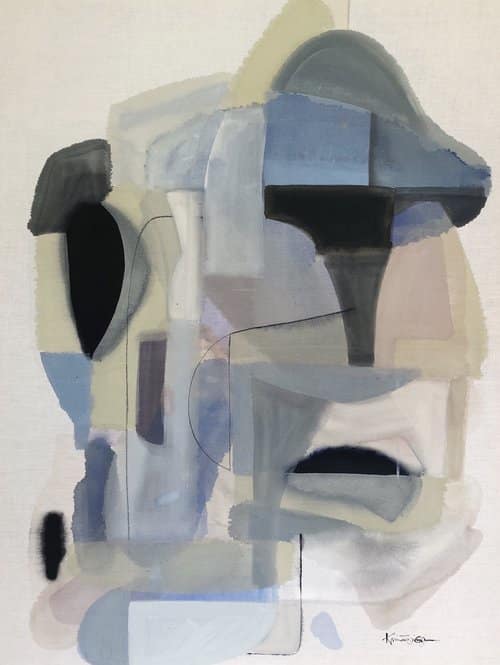 My first source of inspiration/style was…
Artists from the 1960's and their techniques of painting on raw materials (unprimed).
The coolest thing about my process is…
Letting the paint do its own thing. Quite often my process is very organic versus controlled.
I started my creative business in order to…
Fulfill my passion while earning a living. Live out a dream.
Original art/designs are important because…
They are leaving a stamp on this earth. Even when I am gone I will forever be "here".
If I were an art or design movement I would be…
Postmodernism.
If I could only bring one tool to a desert island it would be…
Camera, journal and water.
I'm a part of Wescover because…
It's a great community of artists and a great platform to discover them.