Stephan Schmitz on Brutalism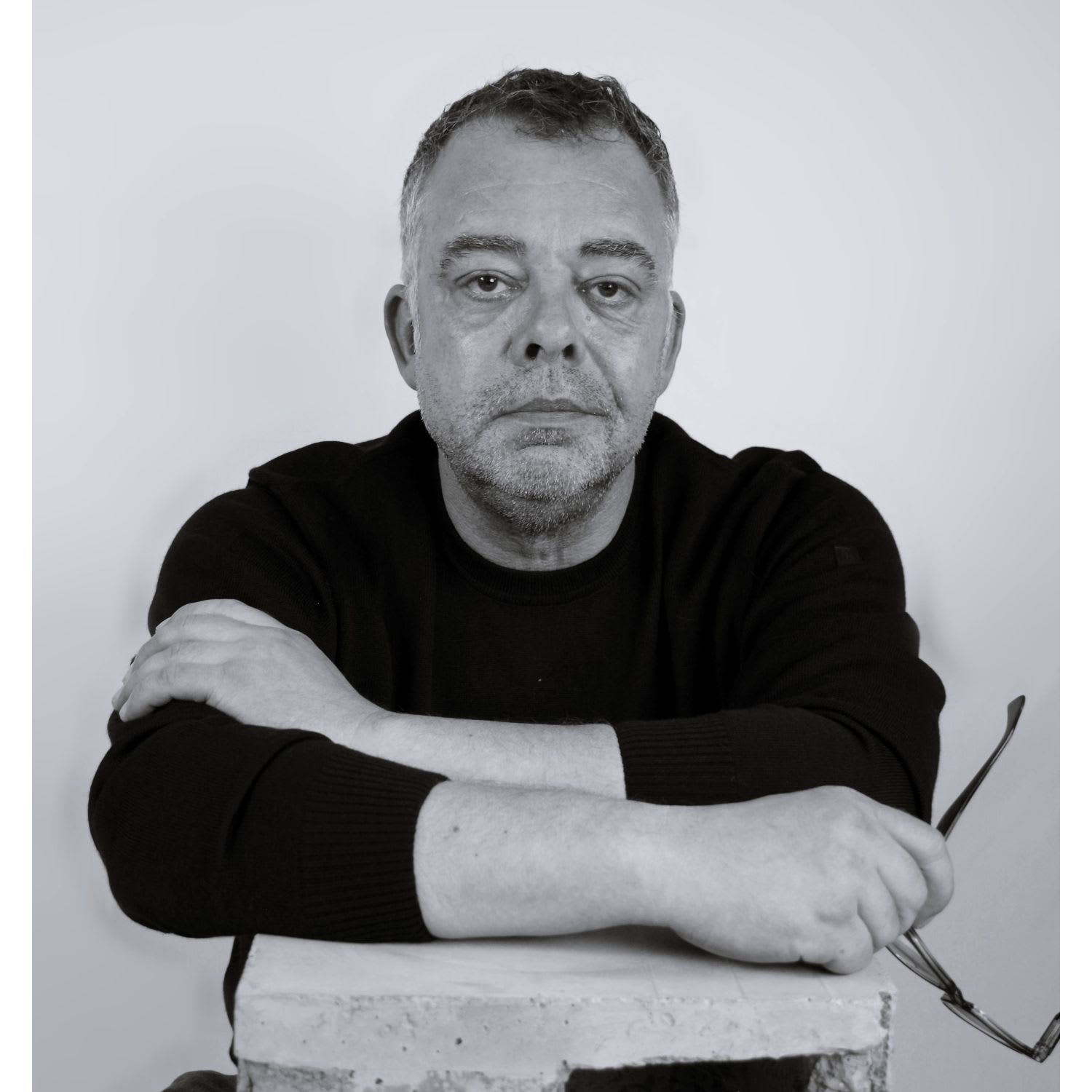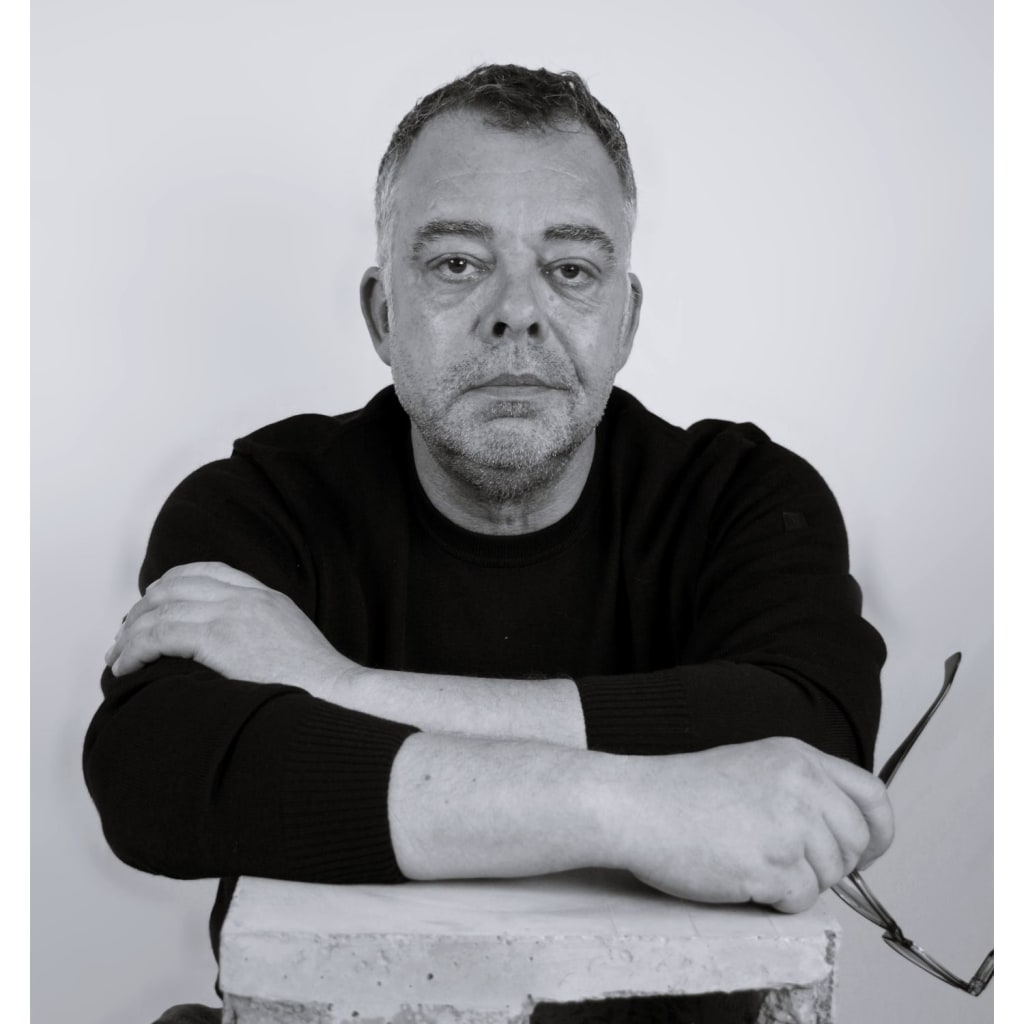 "To create architecture is to put in order. Put what in order? Function and objects."
So said Charles-Édouard Jeanneret-Gris, otherwise known as Le Corbusier, who indeed was motivated by pure function. A Swiss architect who lived most of his life in France, Jeanneret-Gris is considered the pioneer of Brutalism, as his Modernist designs evolved to become the monolithic, utilitarian structures with untreated surfaces and rough textures that met Eastern Europe's infrastructural needs after the second World War. Cities needed to be rebuilt, and budgets were small. Jeanneret-Gris, who was already partial to raw concrete for his affordable housing designs, became the crowned leader of béton brut — "of concrete."
Many of the first Brutalist structures were institutional buildings such as schools, churches, libraries, and theaters. Stylistically, the movement was seen as a direct response to the composure of Modernism, and the war — a new rebel, leaving no internal logic to the imagination — and it wasn't long before the rest of the world caught on. Though the movement lost some momentum in the 70's, the striking geometry and imperfection of concrete has been embraced by contemporary furniture designers, like our very own Stephan Schmitz. Though Stephan doesn't see himself as a leading representative of Brutalism, his work is the quintessence of a contemporary interpretation.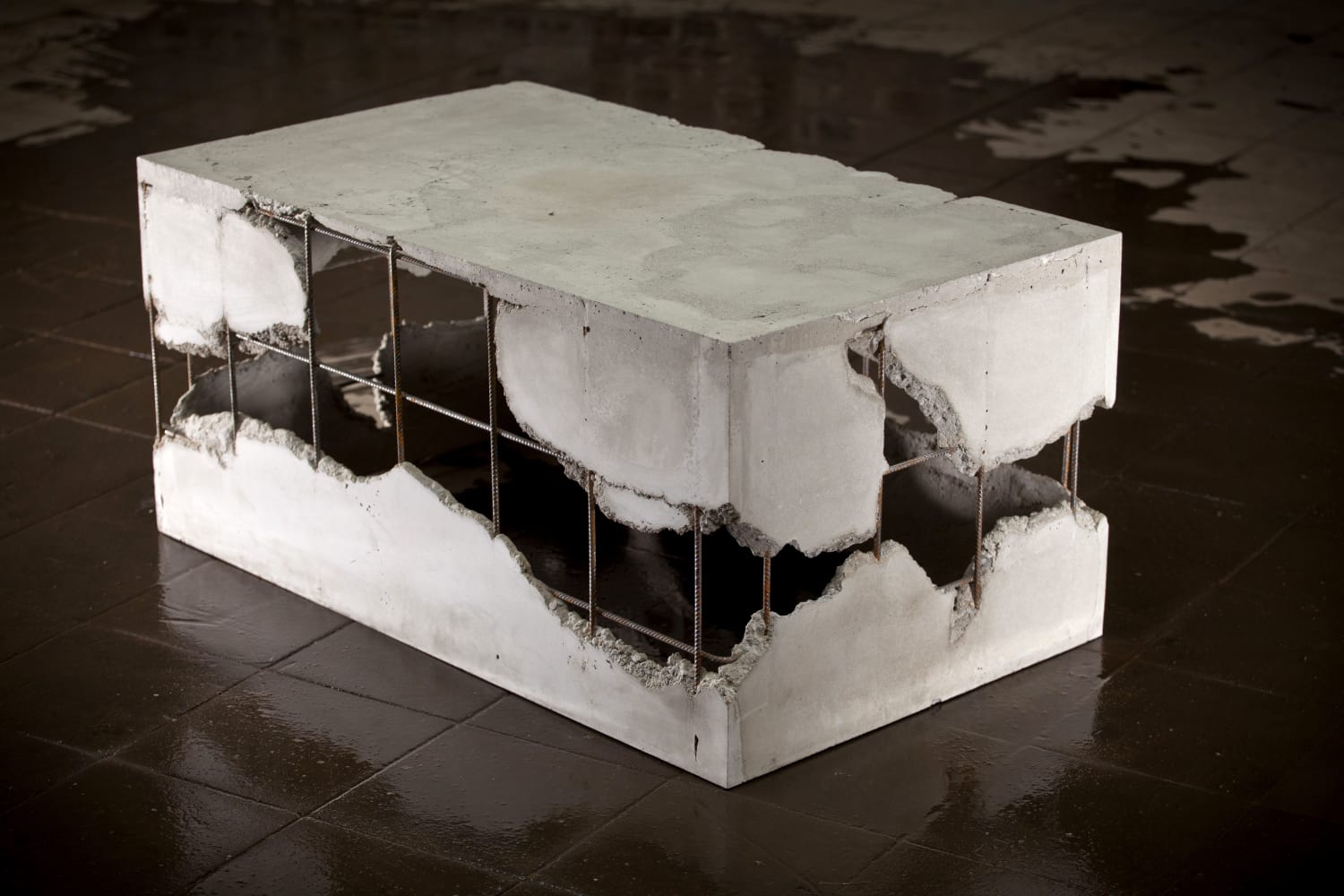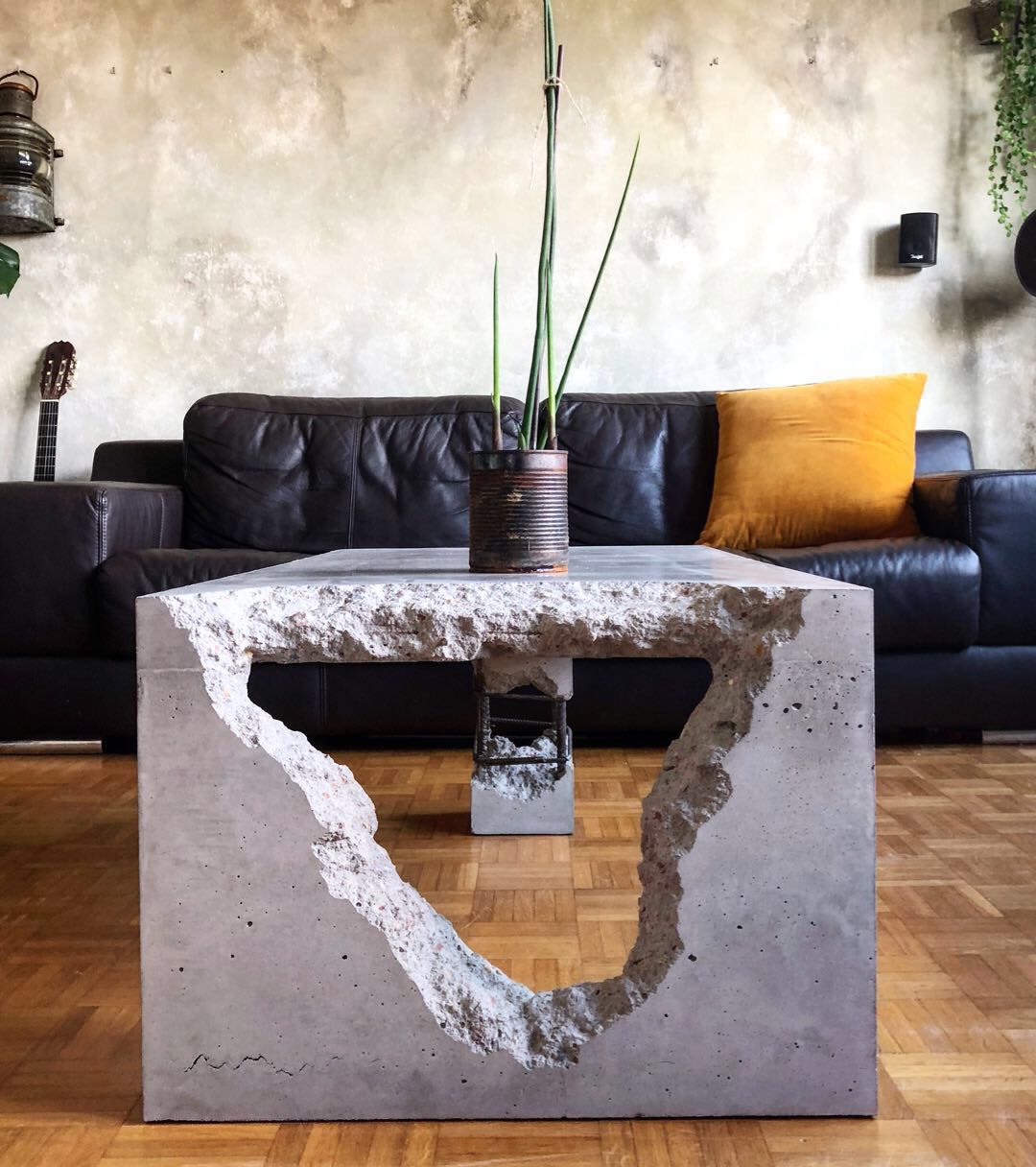 Stephan was initially drawn to the style as a reaction to the violence, destruction, and injustice he observed in the media. At the time, his life was plagued with hardship. He cites the combination of these two factors as the motivation for his work. Prior to his practice, he never followed Brutalism, but as he continued to experiment without drawings or a plan, he developed a passion for it. "Images develop in my mind and come together like a puzzle," he says. "Then, I mentally create the sequence of how I build it." Much like Jeanneret-Gris, it's his intuition that creates order.
On the recommendation of an acquaintance, Stephan created an Instagram account for his work in 2016, with few expectations. In 2017, he created his first edition of the Mills No.2995-004 coffee table and decided to share a photo. Of course, his wildly original design spread quickly. He began to garner attention from Instagram users and design bloggers alike, and as his work continued to circulate Instagram, he generated more clients. After that, his career took off. 
"I see the Brutalist style as timeless and I think it will always endure," he says. "It should inspire people to think about the events of our time. Every person can form his or her own idea when looking at it, be it a connection to a war or an attack, perhaps an earthquake or a building site. Behind every image there can be something positive or negative."
Stephan is right: Brutalism endures. Concrete coffee tables, among other Brutalist designs, are rife on Wescover. Some Creators will work with you to create a custom piece, while others offer products that are ready to buy. Connect with our Creators to add a Brutalist touch to your home!