Creator Spotlight: Michael Grace & Co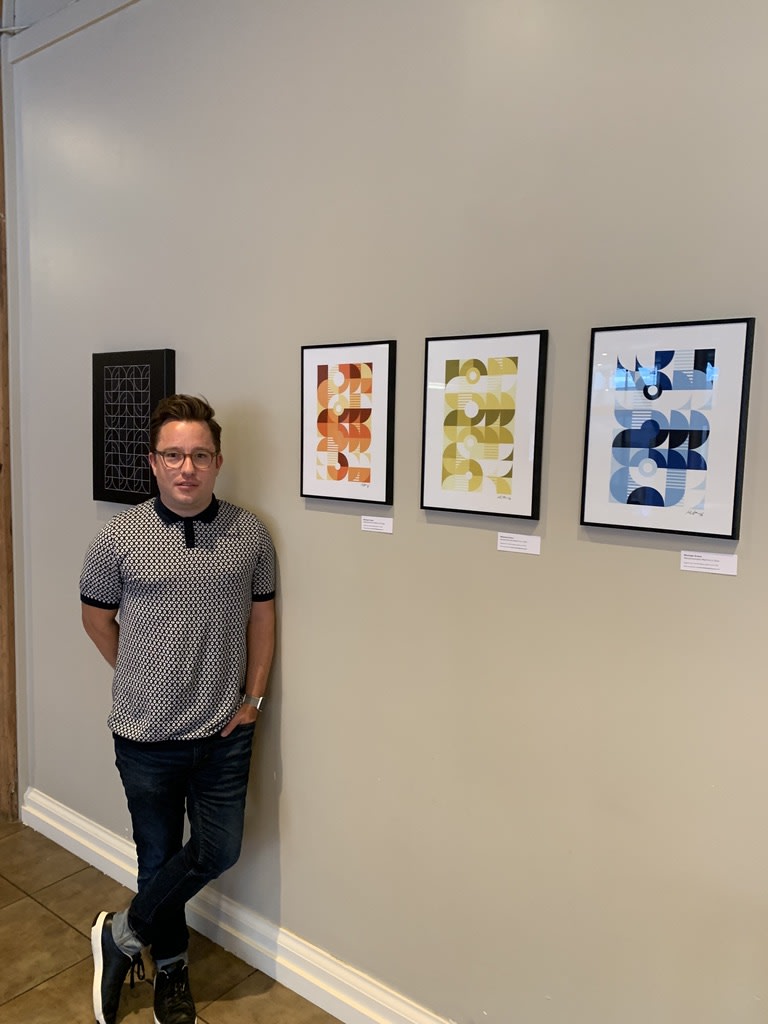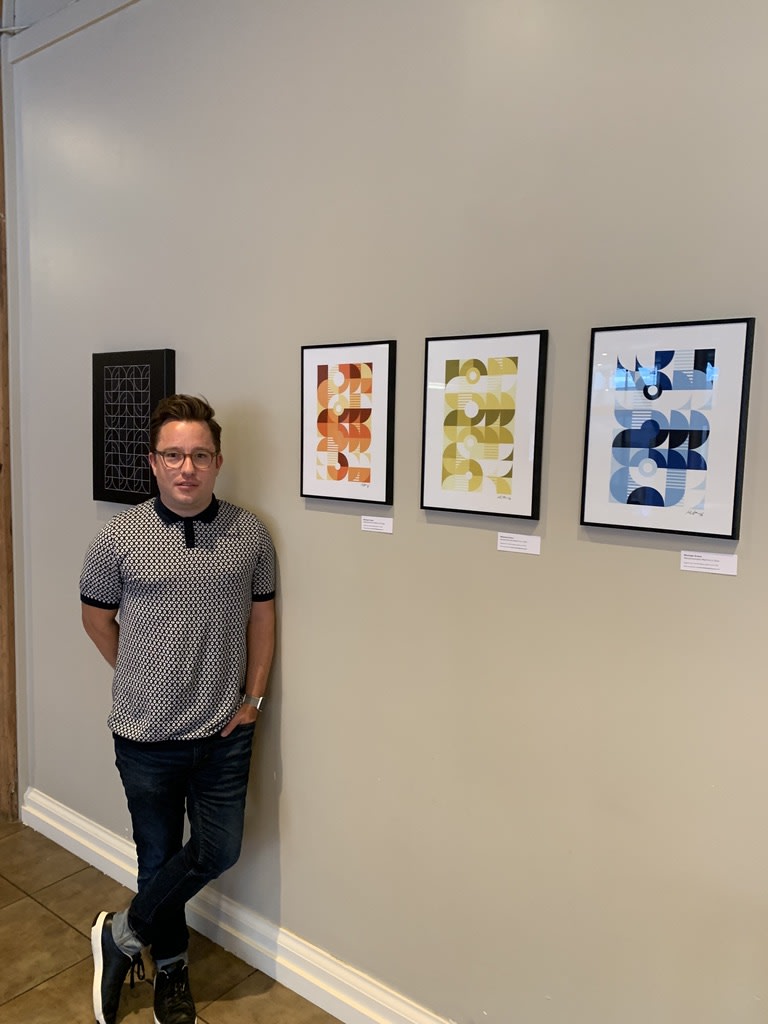 With a rich background in art and design, Michael Grace's captivating works fall somewhere between the past and present, or perhaps Neo Plasticism and Constructivism. His style is unconfined, ranging from vibrant dances of color to static geometric abstractions of the natural world. As a resident of Seattle, he finds endless inspiration in the distinct characteristics of the Pacific Northwest. His work finds its way from print to pillow, or sometimes even a bag! Hear what Michael Grace had to say about his process.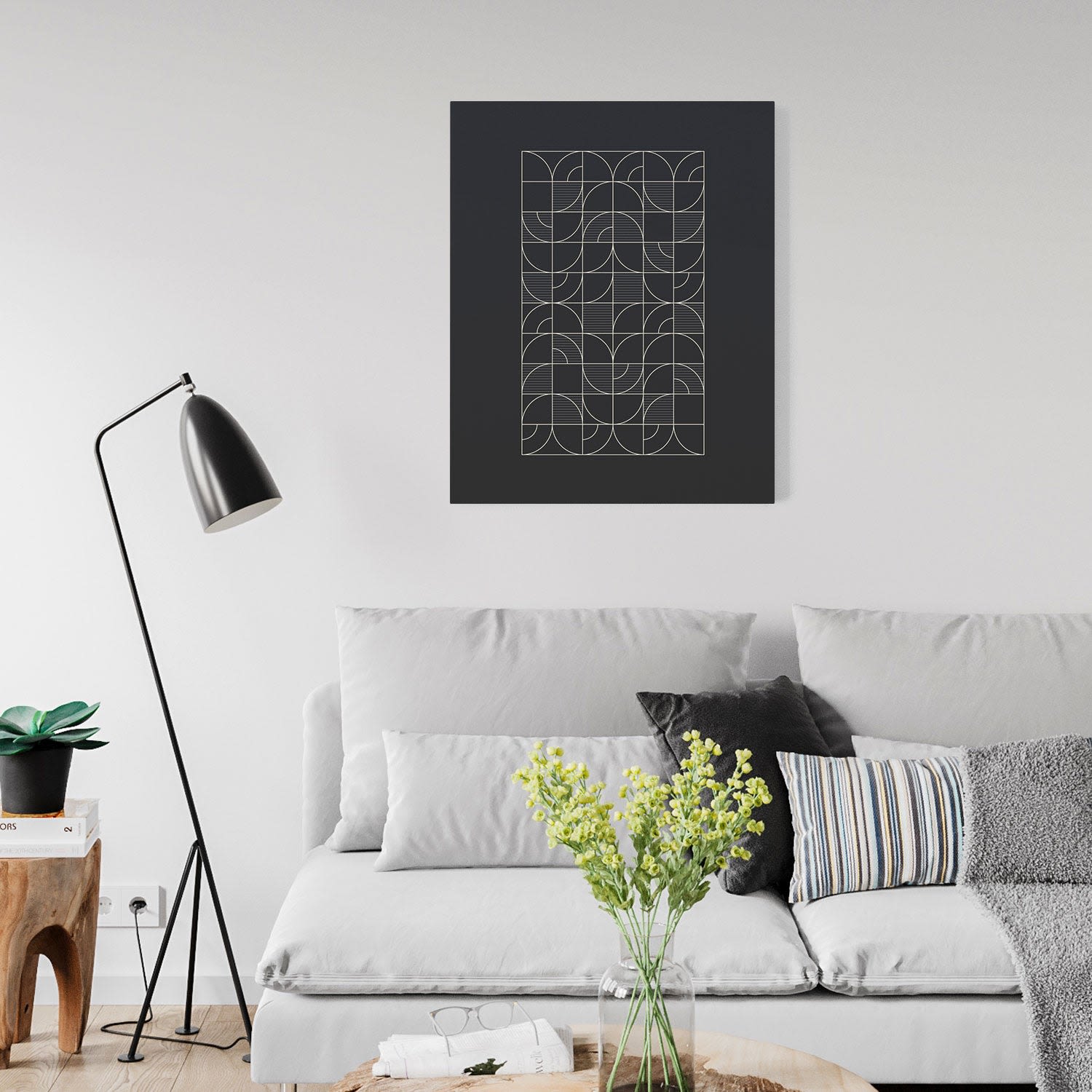 My first source of inspiration/style was…
While my compositions are typically abstract, they are informed by my life experiences and tangible inspirations: nature, travel, architecture, graphic design, and fashion.
The coolest thing about my process is…
My work is largely created in the digital space, yet contains natural, manipulated textures from the real world. It's a marriage of technology and traditional art.
I started my creative business in order to…
As a youngster in Ohio, I remember often getting my hands dirty with markers, crayons, and paint. Growing up wasn't always easy for me, but being I found a kernel of confidence in being artistic. I loved my creative, nerdy pursuits.
In high school, one of my art teachers sagely suggested I should consider a career in design, and it just made so much sense to me. It clicked. I earned my degree in design in 2002 and moved on to a rewarding career working in technology and user experience. It's a bit unbelievable to me that I can claim nearly 20 years of experience in the interactive space, but here I am. I now call the Pacific Northwest and Seattle home.
In 2018, I launched Michael Grace & Co as a new venture for creative exploration. It allows me to combine my love for technology with my desire to create on a personal scale. My goal is to offer one-of-a-kind art prints and decor at affordable prices—building both a business and serving my inner art geek at the same time.
If I were an art or design movement I would be…
Graphic Abstraction.
If I could only bring one tool to a desert island it would be…
My iPad and Apple Pencil — perfect for sketching and keeping busy.
My favorite Creator on Wescover is…
I adore this expressive, simple abstract print by Tracie Cheng.
I'm a part of Wescover because…
I love being part of a creative community that celebrates uniqueness, accessibility, and creative spaces.