Creator Spotlight: Little Korboose
Meet April Nemeth, the talented Creator behind Cleveland, Ohio based home goods brand Little Korboose. Her textiles take many shapes from pillows, to tapestries, and towels yet, it's easy to recognize her products even at-a-glance. Each piece out of the LK studio has a cohesively modern vibe. We'd call the aesthetic "minimal Western" tipping its hat to Scandinavian simplicity. While we love LK purely for their style, it's April's cultivation of a conscious lifestyle brand and attention to environmental effects of production that sets them apart. Part of April's work creating Little Korboose has always put ecological sustainability first. She makes a point to create zero waste and even re-uses her textile remnants to make smaller pieces. On top of that, nothing travels too far and everything is USA-made. We are inspired by her passion for responsibly sourced materials and you will be too. Keep reading to hear what she had to say about her inspiration and motivations. And don't miss her new film The Journey Home for a behind the scenes glimpse into her background and creative process!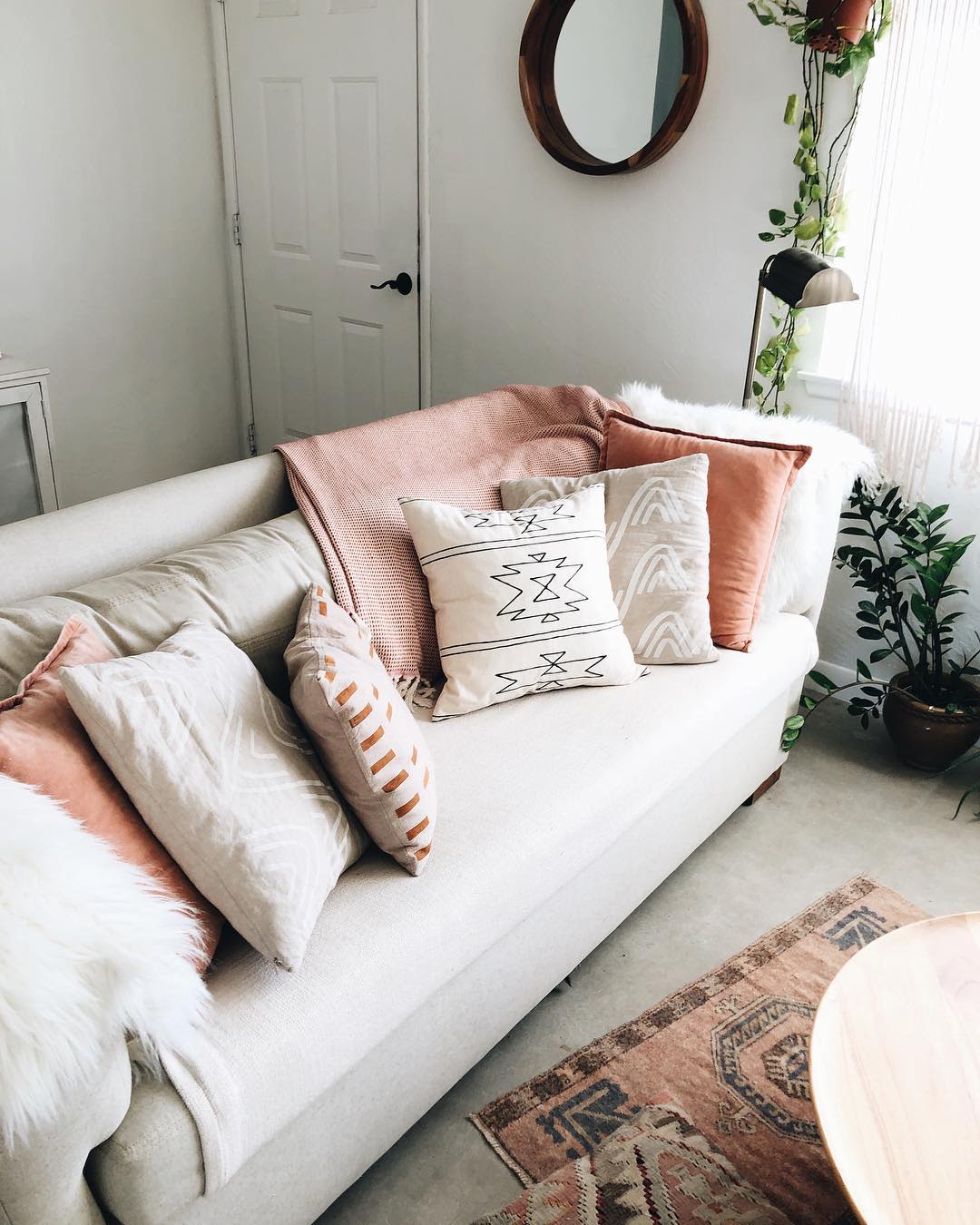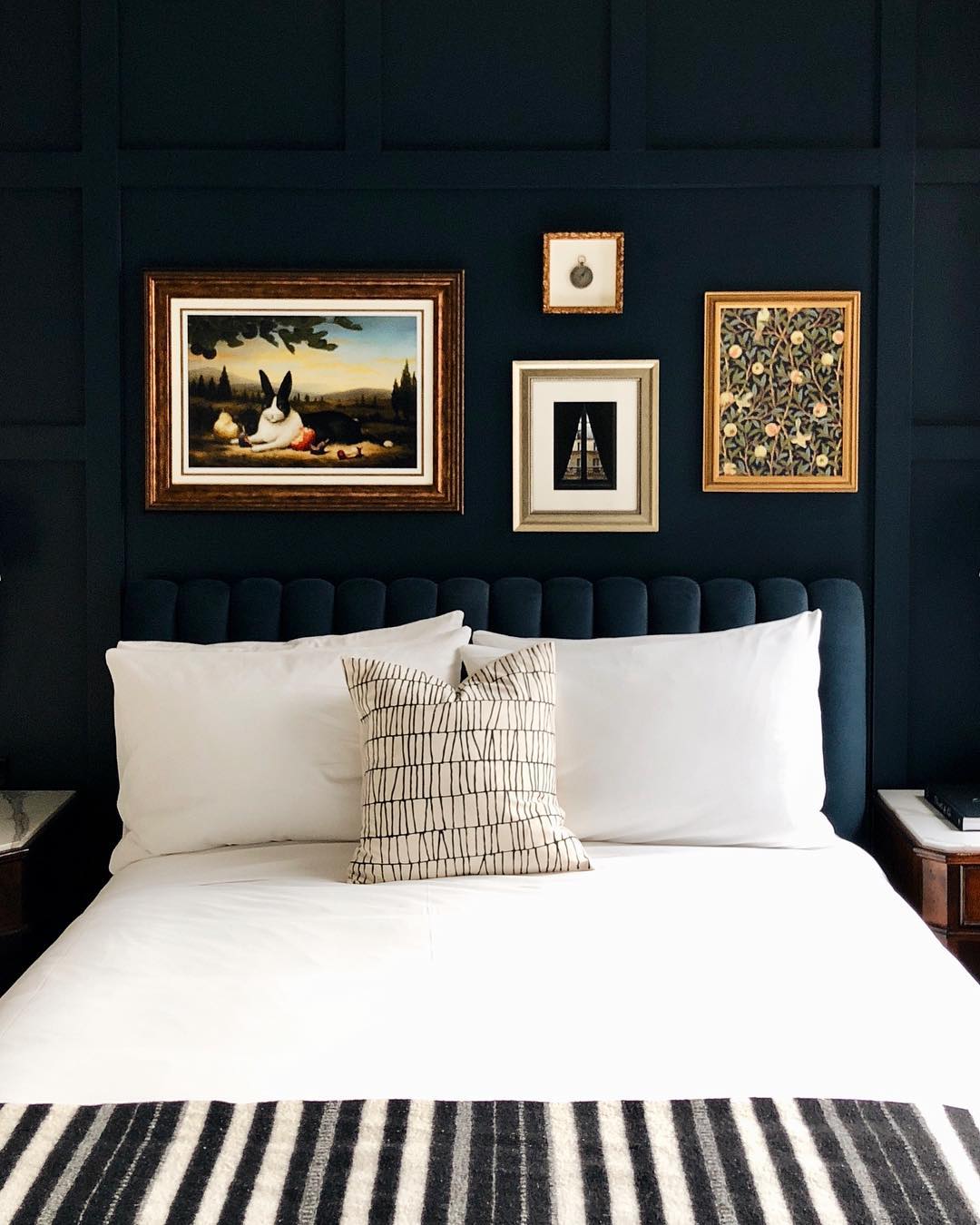 Name:
Little Korboose by April Nemeth
Hometown:
Cleveland, OH
Current City:
Between Ohio and California / East Coast and West Coast
Creates:
Textiles, Wall Hangings
We work as:
A talented team (10-20 employees)
First source of inspiration/style was:
My first source of inspiration/style was my Mother. Growing up, I was surrounded by art. I don't remember a time without art. To set the stage, my Mother had long dark hair, parted in the middle, down to her waist. Think 70's au naturel Cher. My friends used to ask me if my Mother WAS Cher. When I was about the height her hair ended, I brushed the tips of it with my hands, back and forth like blades of grass. I remember doing that over and over thinking how I couldn't wait to have hair that long and dress like her. As an artist herself, she introduced me to just about every medium that exists. We always had a project like taking our living room lamps in the back yard and splattering them with paint, Jackson Pollock style. We were constantly doing something with art. She designed her own fashion-forward one-piece bathing suits and made them out of satin fabric and ties. Even now, when I think back to those, she was ahead of her time. Whether it be in a jumpsuit, leather headpiece and turquoise rings or Levi's and Frye boots laced up to her knees, she lit up every room she entered. She was my first style icon and her boldness and creativity is something I have carried with me my entire life.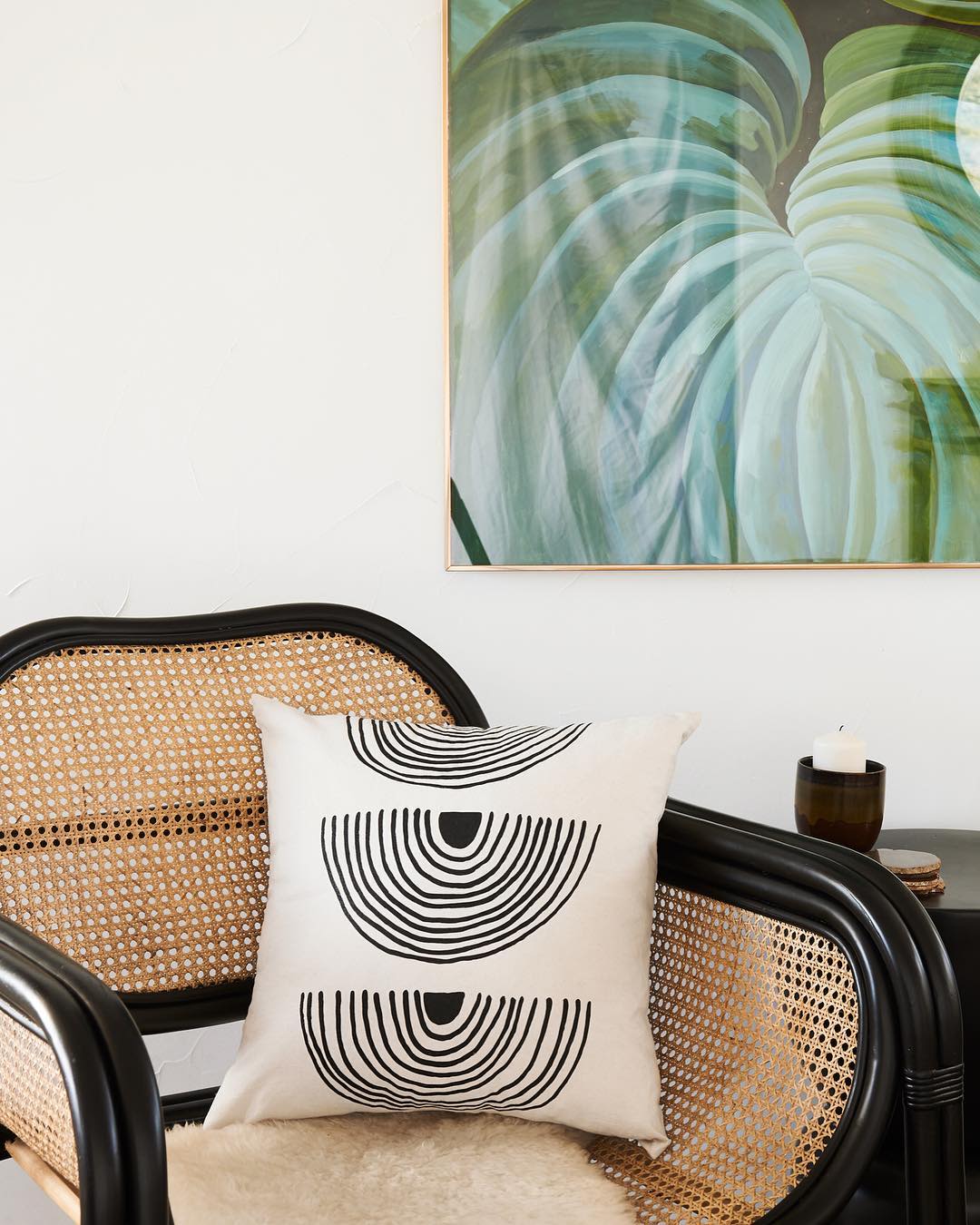 The coolest thing about my process is…
From a metaphorical perspective: My process allows me to process. Art/design has a way of seducing me into complete immersion unlike any other thing on this Earth. Time does not exist and every care goes out the window. From a literal perspective: my creation process is a culmination of every single skill I picked up along my journey. Whether it be self-taught, from my informal art instruction as a child, formal design school education or my time in the world of commercial art/corporate—I combine all of my skills to get to a final piece. 
I started my creative business in order to…
The decision to start my own business came from my studies and passion around conscious, ethical business and "locally made". Since founding the company I have been committed to creating positive change in the areas of ecological sustainability and human welfare, while not sacrificing quality or good design. With roots deep in ecological consciousness Little Korboose is committed to raising awareness around the environmental impact of fast fashion and the ecological benefits of conscious consumerism. Part of this effort includes LK's dedication to keeping textiles out of landfills as textile waste takes 200 years to break down. The company is a ZERO waste company with a "no textiles in land fills policy". All pre-consumer waste ("deadstock" and remnants) is upcycled to create Little Korboose quilts, rugs and other products. Additionally, with fundamental values rooted in social good, each LK design is created by me and products constructed using ethical and sustainable practices by my team made up of USA natives and refugees who have fled their native countries, seeking asylum in the US, due to abusive and/or devastating conditions. LK is committed to helping those in need get their start regardless of race, gender or class. All locally, in the LK studio and factories.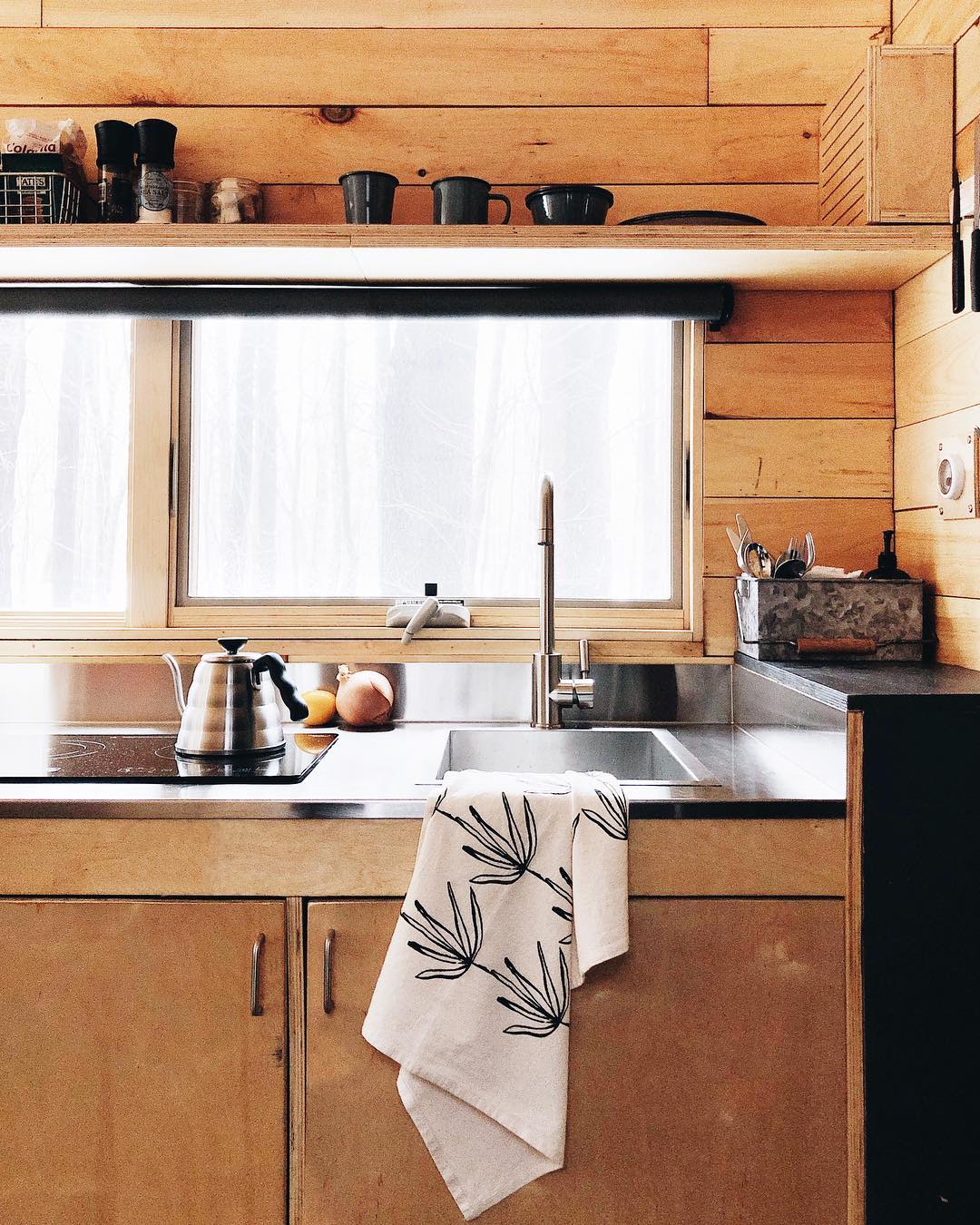 I'm a part of Wescover because…
Wescover is an easy to use platform to discover designers and view product/art in use in some of the most beautiful locations on the planet. It also combines travel and design—two imperatives in my life.
Original art and design are important because…
Original art/design is important because it can help communicate and expand awareness. It provokes thought. It inspires. It educates. Art and design are my life and I really have no idea what I would do without either. 
My favorite Creator on Wescover is…
If I were an art or design movement I would be…
If I were an art or design movement I would be Swiss, Bahaus or both. Both are about minimalism with crystal clear legibility, heavily relying on geometric forms and the grid. I do have a bit of Basquiat in me too. Complex, simple and playful all at the same time. 
The tools I would bring to a desert island would be…
If I was marooned on a desert island, I would bring: 
Tools: a water bottle with filter, fire starters, my Patagonia gear 

Art: my favorite painting by my grandfather 

Soundtrack: Cat Power and The National