That Scandinavian Feeling: Minimal Home with Elegant Warmth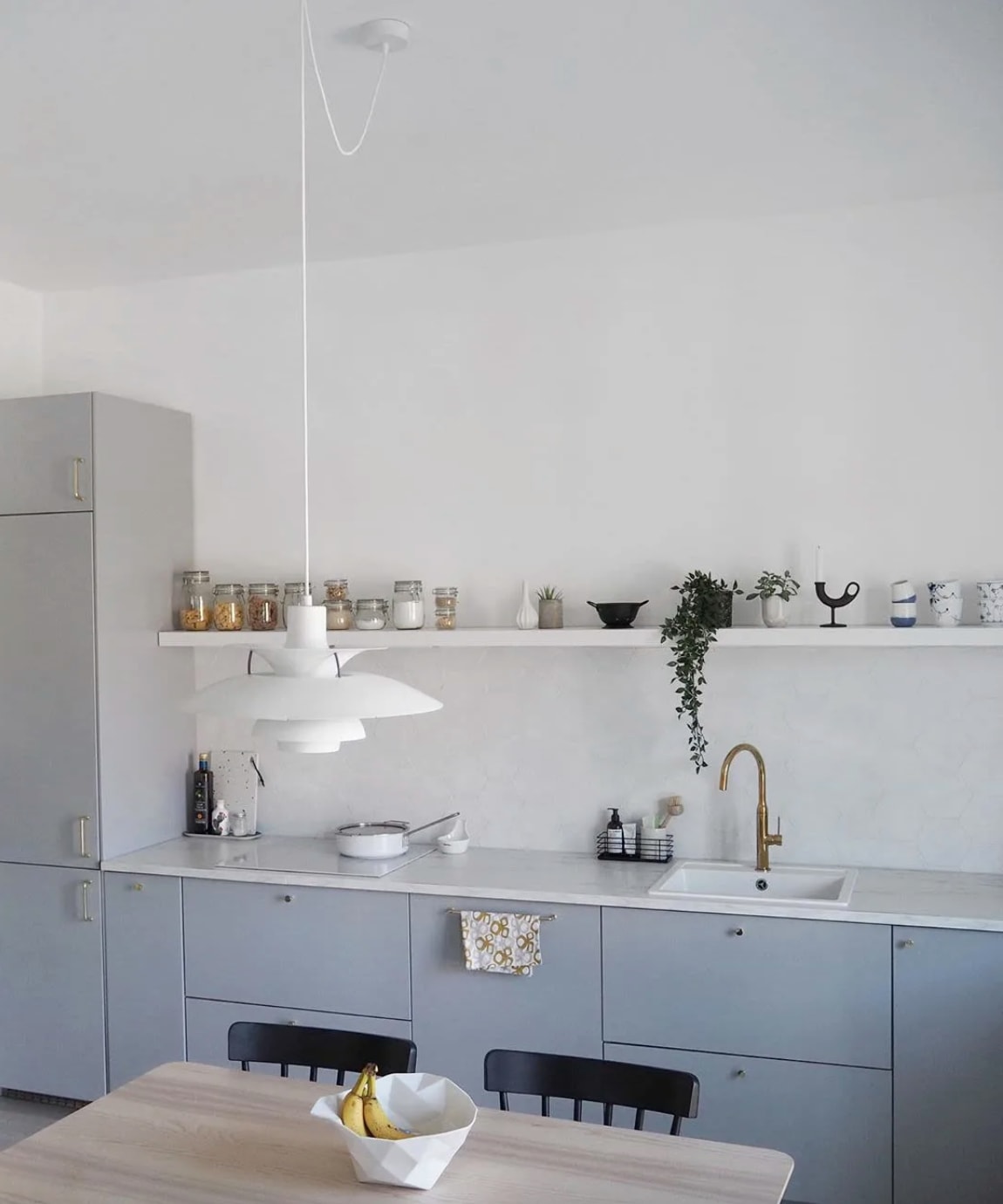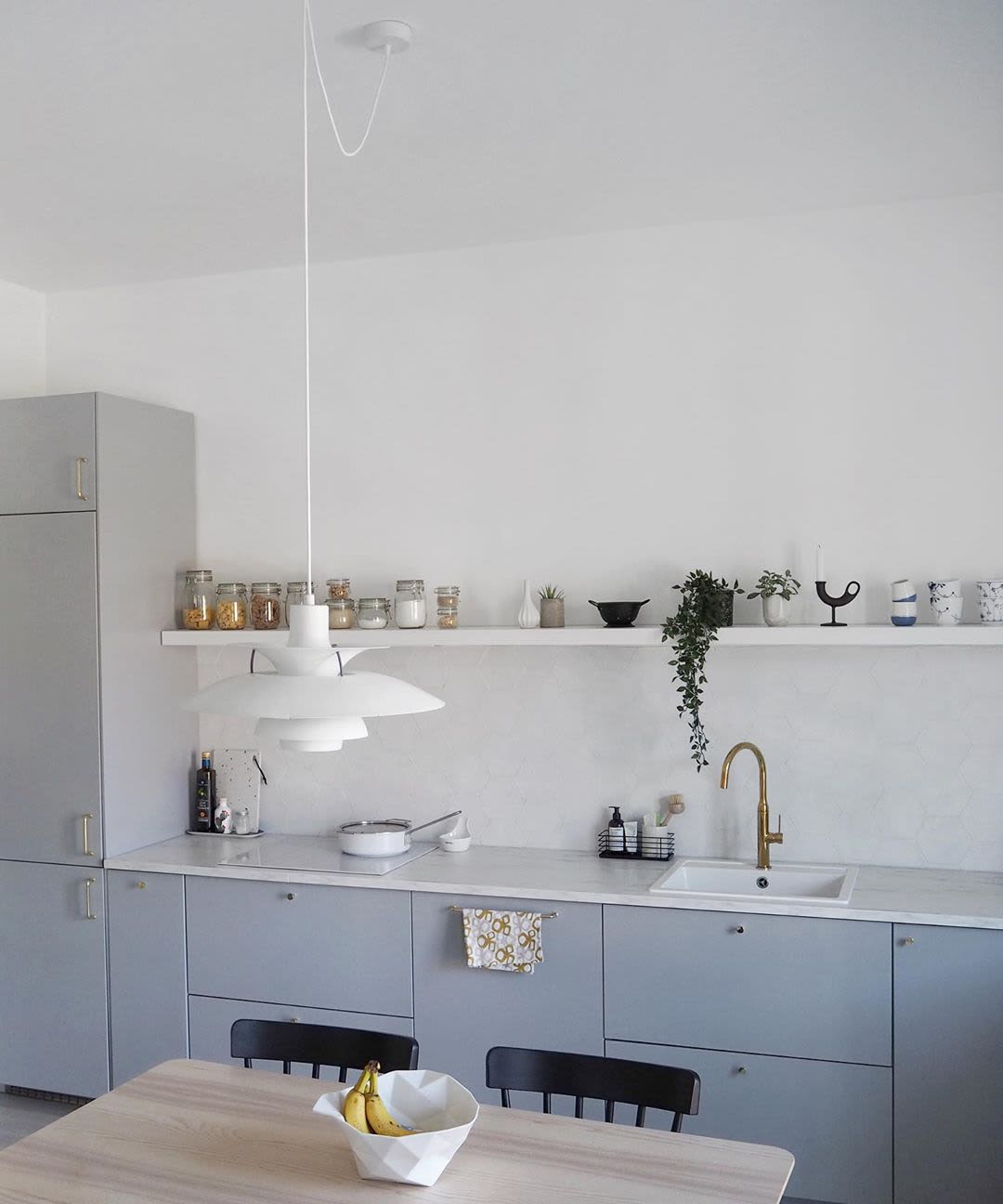 Pendant by Louis Poulsen at That Scandinavian Feeling in Monza >
Ingrid Opstad brings her Scandinavian heritage to the design of her Italian home in Milan, That Scandinavian Feeling. Ingrid runs the home and travel blog by the same name, where she shares her love of Scandinavian culture and explores the elements that define Scandinavian design! In this way, her Milanese home reflects her Nordic heritage with its subtle, yet sophisticated look.
This home exudes soft colors and minimal decor that create a calming atmosphere. In the absence of clutter, each piece of furniture becomes a statement, while subtle hues become the sole pop of color. Without plentiful distraction, it becomes imperative that each piece adds value and cohesion to the space. In Ingrid's home, we see her personal and unique method of minimalism that inspires us and gives us our own ideas for Scandinavian design!
In creating her space, she meticulously curated and sourced her pieces from designers who understand Scandinavian design. Her efforts are impeccable, and Ingrid has numerous classic Nordic pieces such as the venerated PH5 lamp; the epitome of Scandinavian design. This particular lamp, designed in 1958, is an element directly sourced from her childhood home in Norway. This reflects Ingrid's preferance and care for authentic pieces from Scandinavia. 
In our effort to create minimal and sleek spaces, we are often left with cold, spartan environments. Ingrid Opstad's tasteful home teaches us that it is not just the lack of clutter that defines Scandinavian Design, but the careful sourcing and authenticity of the pieces that are present. Hear what she had to say about her divine Nordic home, and explore That Scandinavian Feeling!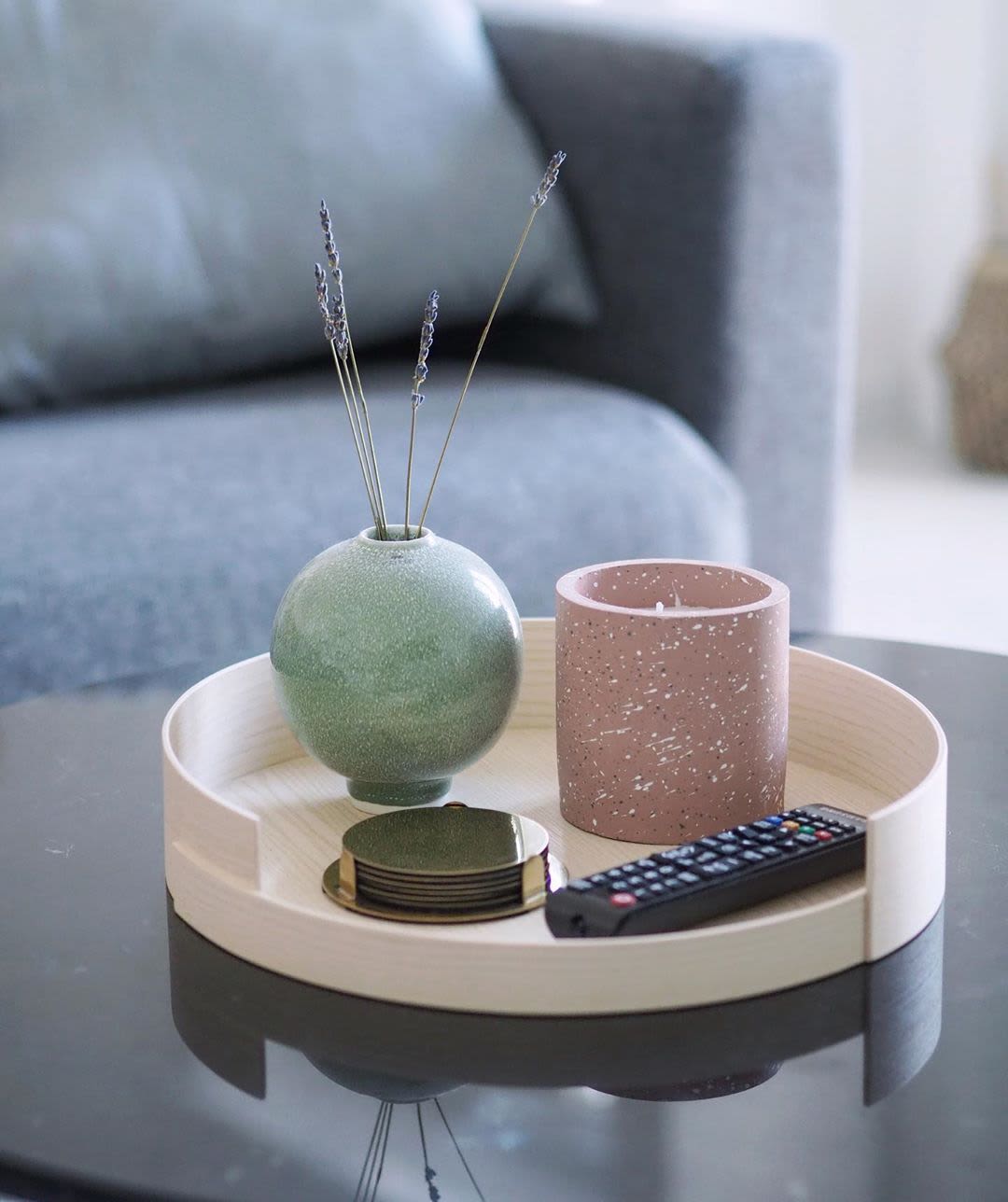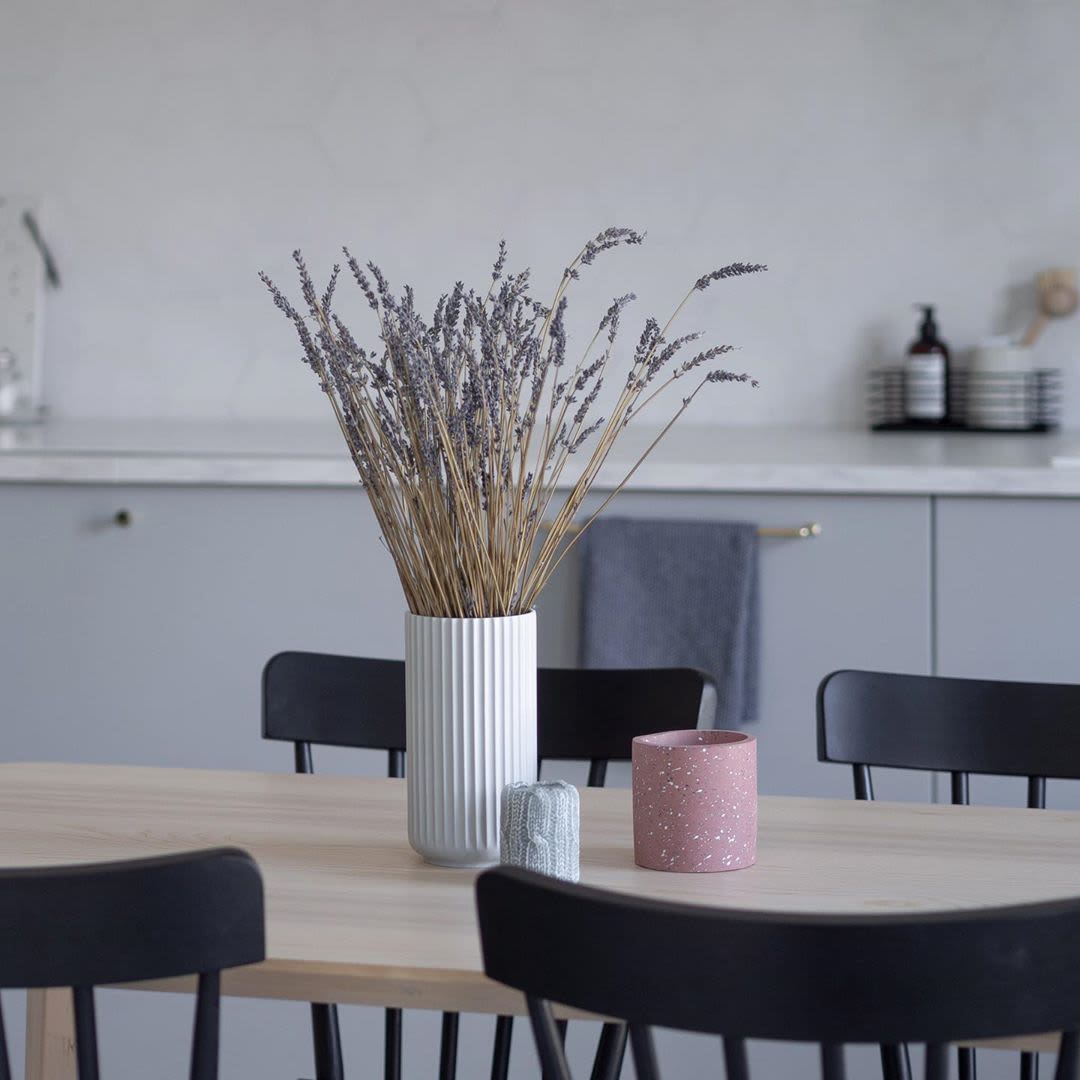 What is the interior design style of your space?
The interior design of my space is Scandinavian style – I would say my home is cozy and homely but also modern, minimal, bright and calm. I  have chosen a soft colour palette which runs though the whole space, with lots of white surfaces as well as light wood accents and personal touches.
What was the biggest source of inspiration?
My home is inspired by my Scandinavian heritage as well as hygge.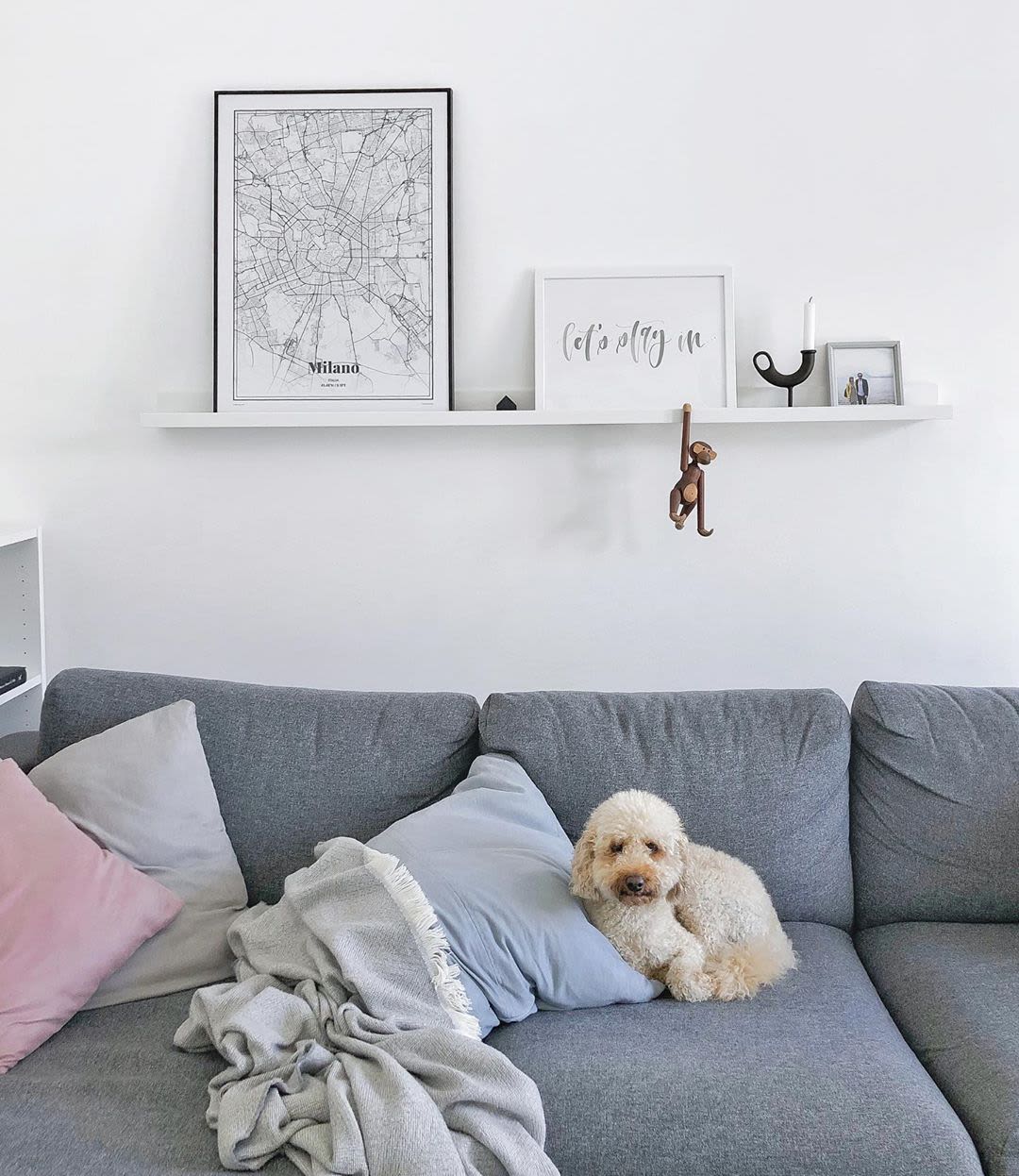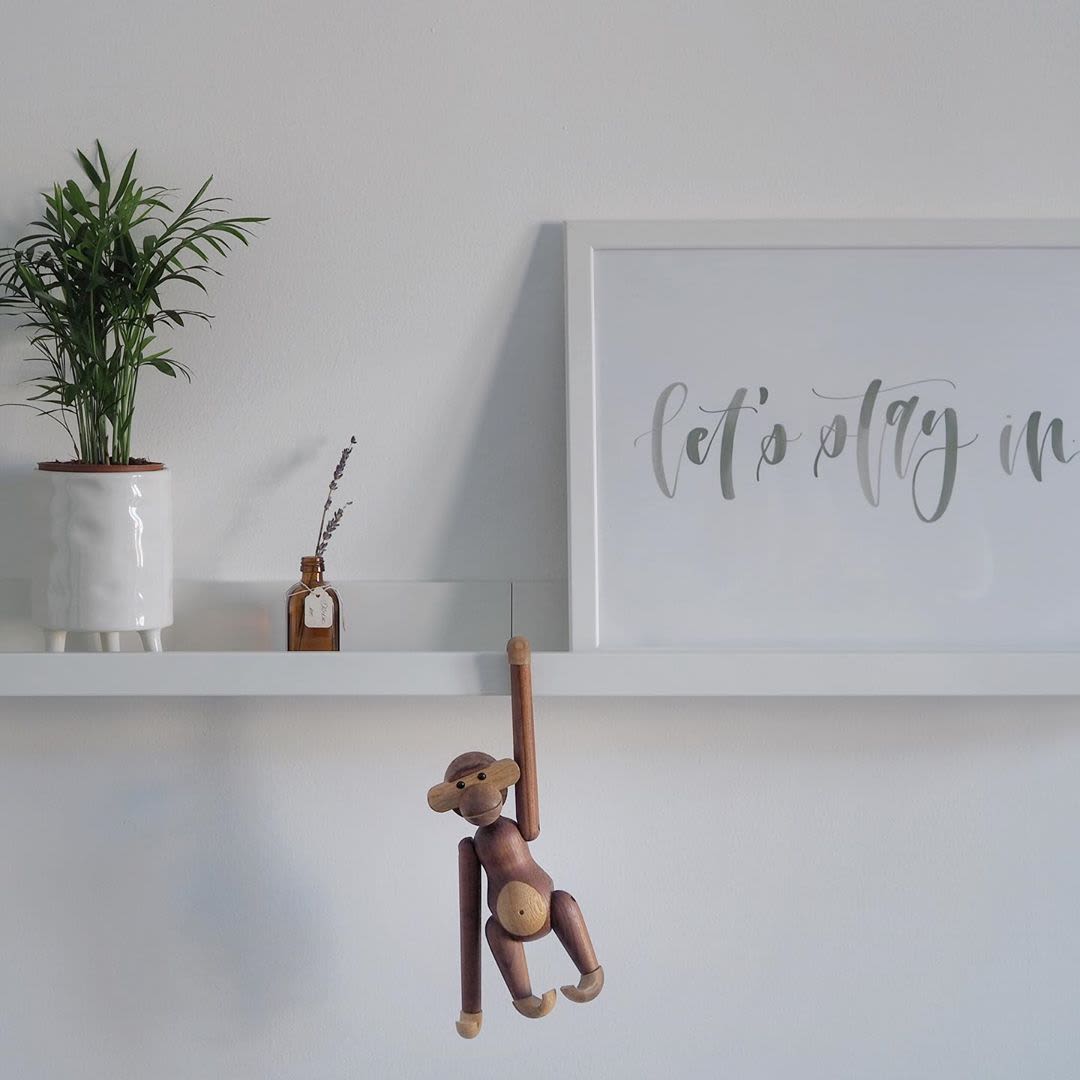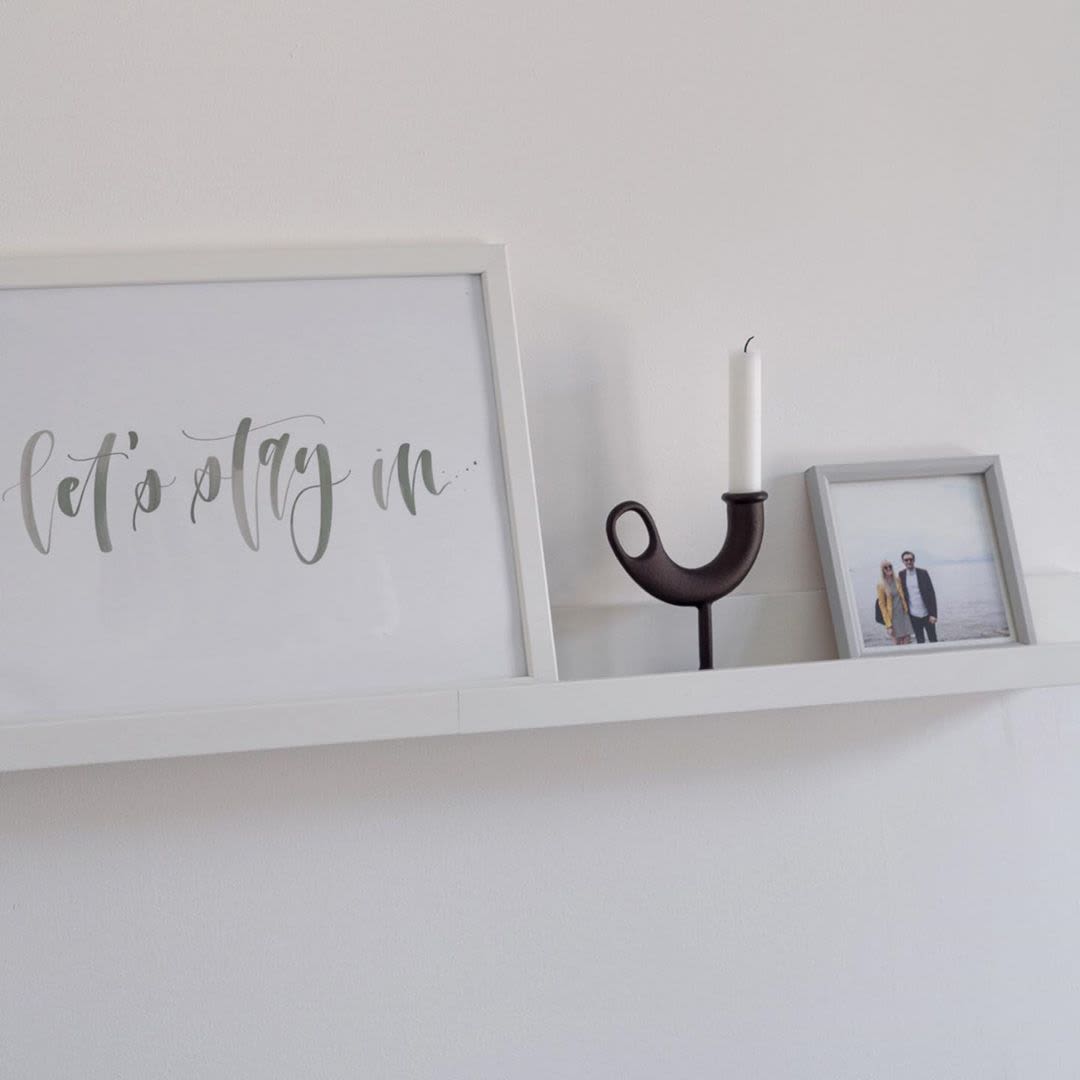 What custom/original element do your guests notice most often? What do they say about it?
We get most comments about our bedroom because we created a custom walk-in closet divided by a half wall which is behind the bed. When we planned the half wall we knew we wanted it to be a feature in the room, so we decided on painting it a calming shade of blue green which to me fits perfect in a bedroom. We also decided to create a little built-in shelf on the wall above the bed which makes it easy to rotate artwork or style with different design items. It is also the perfect size for our little projector, so when we want to have a cozy evening at home the room transforms into a home cinema. 
What experiences does your home optimize for?
My fiancé and I (and our dog) are homebodies and love being cozy, so the design style of our home is a reflection of that.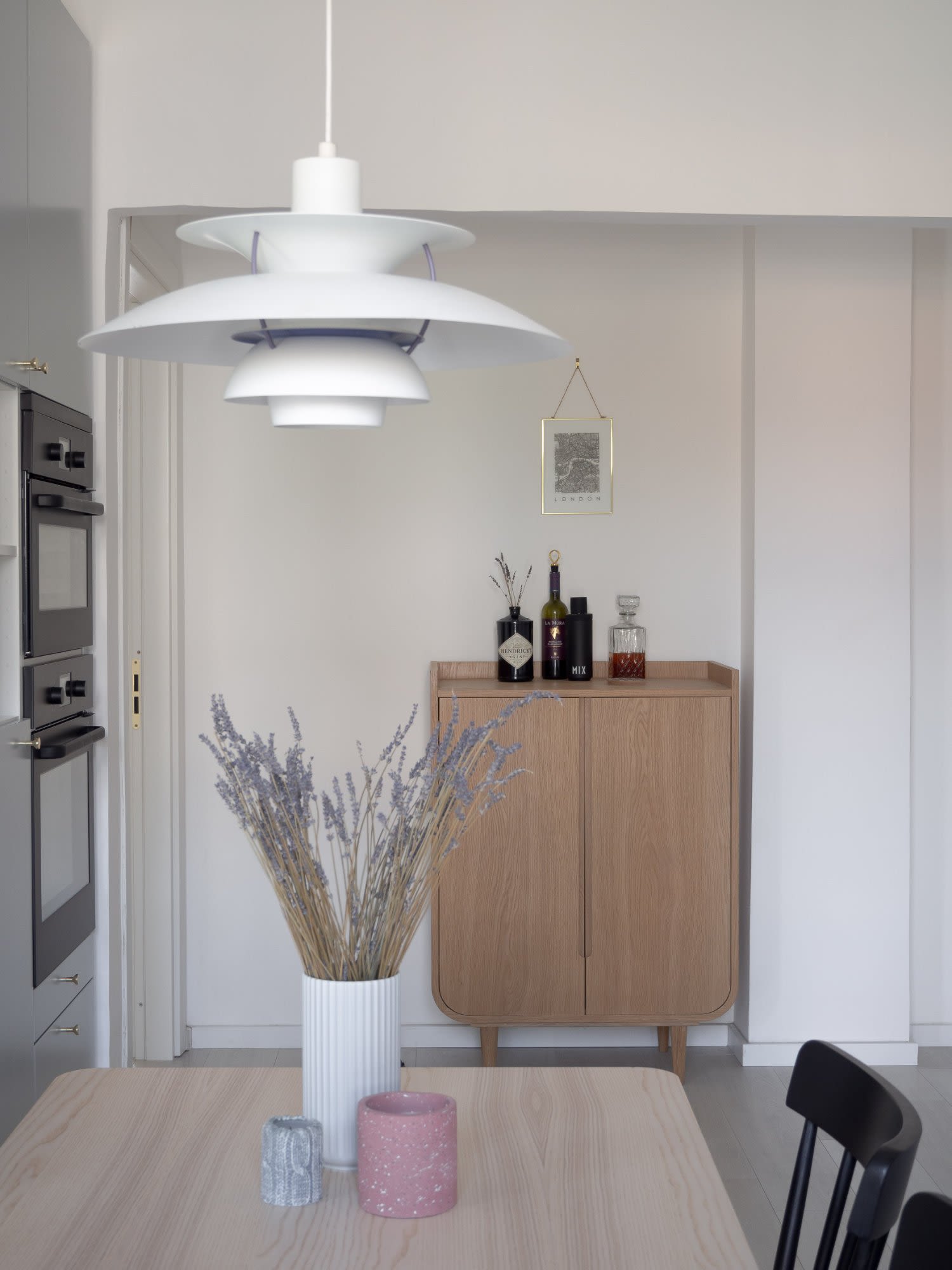 What's your city/neighborhood's aesthetic? What about the culture?
Even though I am Scandinavian, I live in north Italy near Milan in a town called Monza which is a calm and quiet place with lots of green and typical Italian charm. I have enjoyed creating my own little Scandinavian nest here in Italy; when I'm in my apartment it makes me feel like I am back home in Norway but when I step outside I am yet again in Italy (so I get the best of both worlds).
What's your favorite piece of art/design in the space? Any memorable moments finding piece— or even meeting the Creator!
My vintage PH 5 lamp designed by Poul Henningsen – a true Scandinavian classic! This exact one used to hang in my parent's kitchen when I grew up so it brings lots of lovely memories around the dinner table. When my mum came to visit to help me unpack she took it with her all the way from Norway and now it is up in our kitchen in Italy.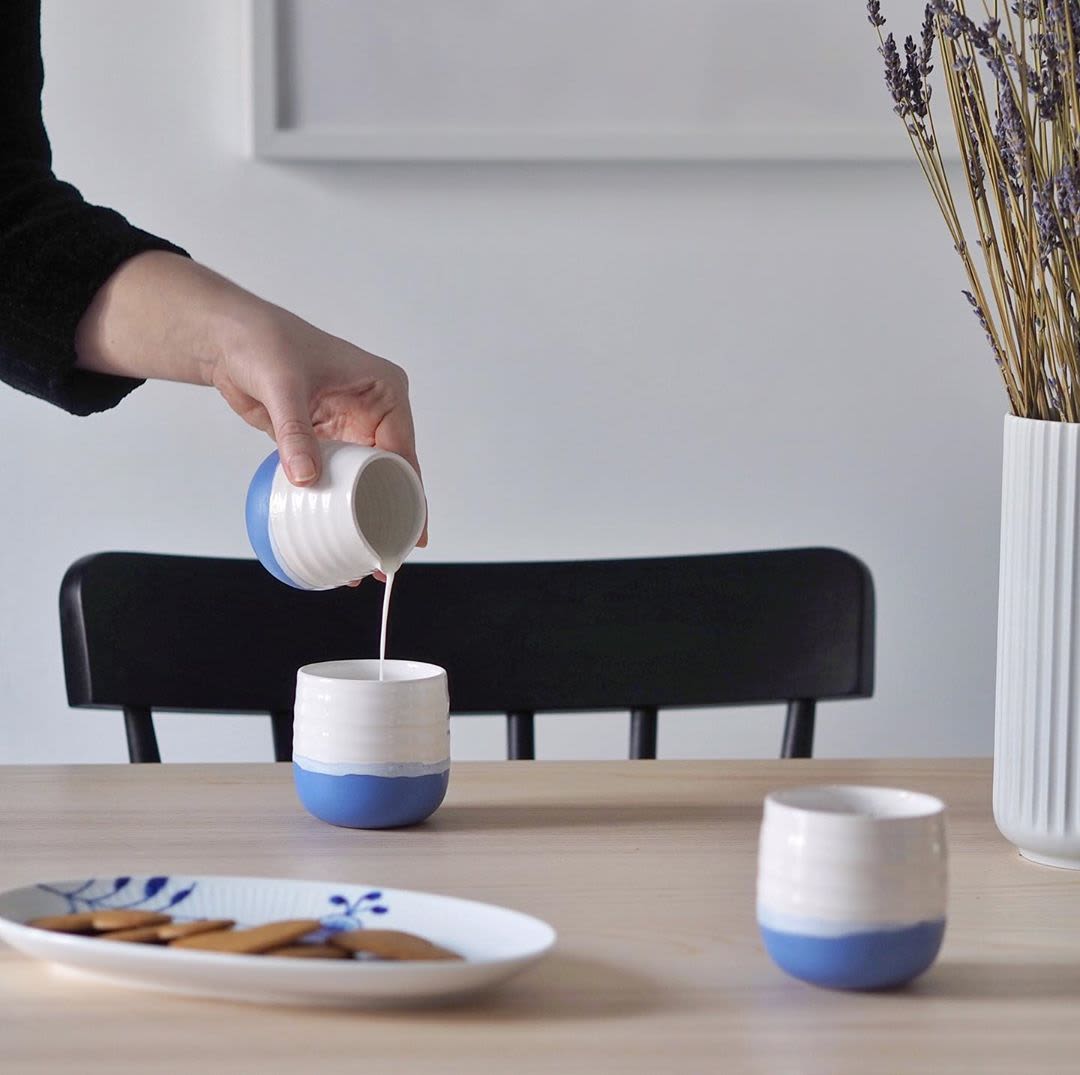 This Scandinavian home is a prime example of how minimalism can be both warm and interesting. Ingrid's use of soft colors and neutral wood tones tastefully complement the minimalist furniture. And lastly, her authentic décor creates a space that is truly connected to her Scandinavian heritage!