20 Weird Design Objects that'll Spark Your Creativity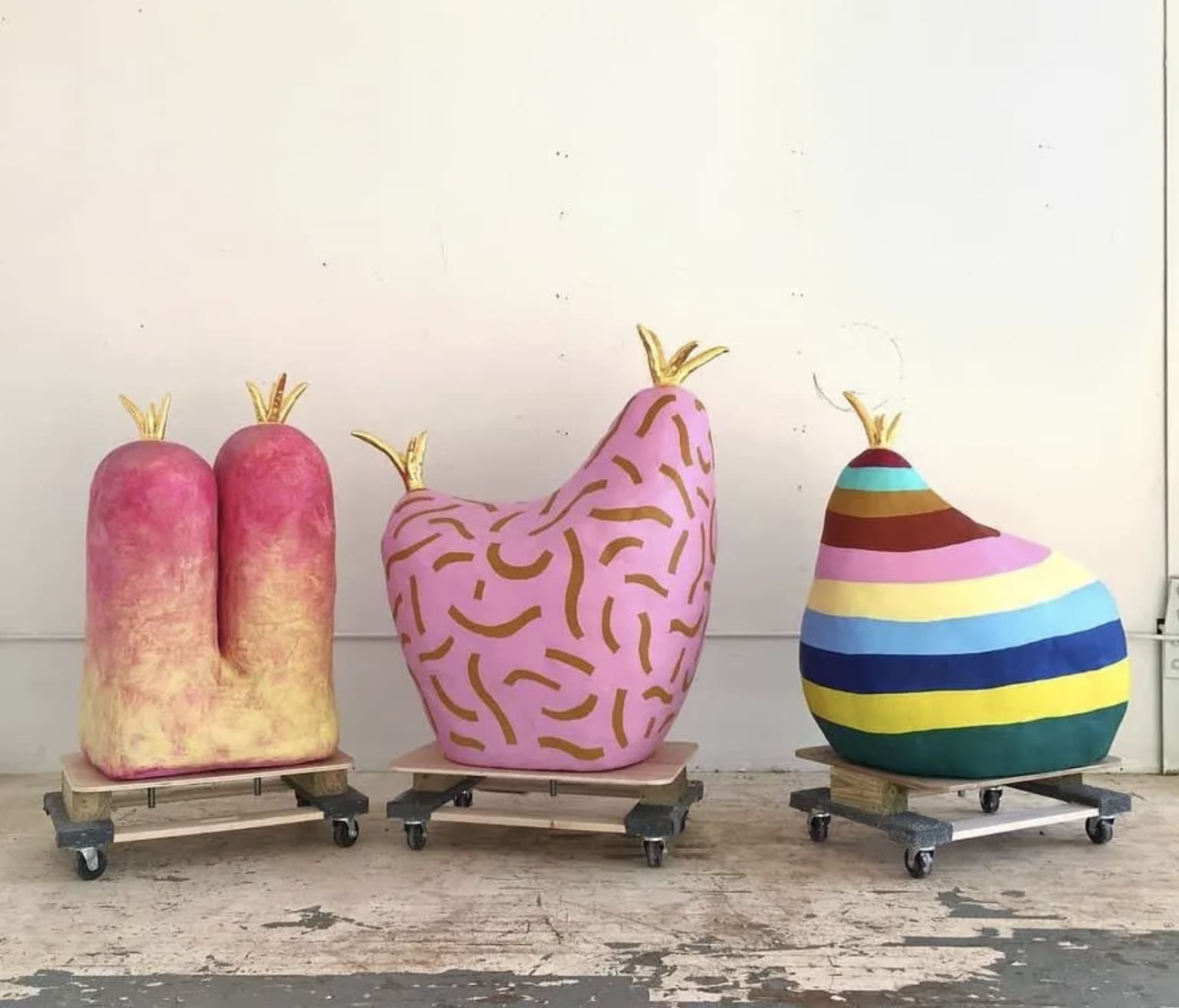 Weird art and designs always spark curiosity and inspiration. While not always called "weird", it's the clever innovation on style and unusual use of materials that challenge the norms in the world of art and design. How to we define whats "weird"? As most formal aspects of art and design are subjective, whats unique depends on the person viewing. So, the Wescover team decided to gather our favorite oddities made by our creative community. See if your unique style matches any of the aesthetics of the objects below!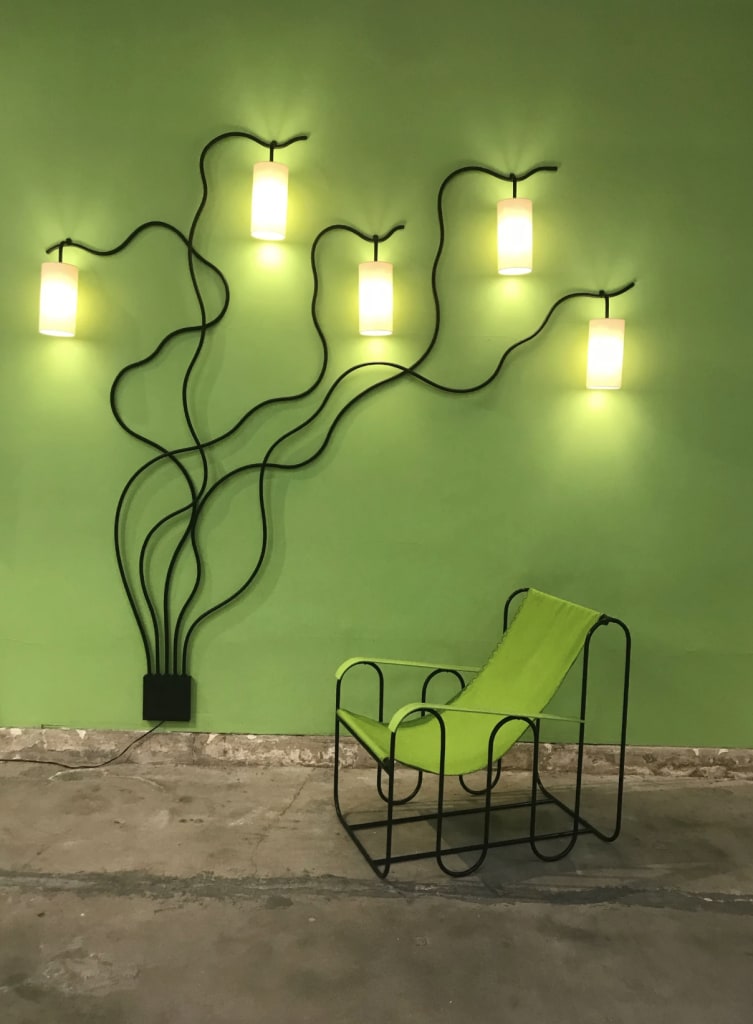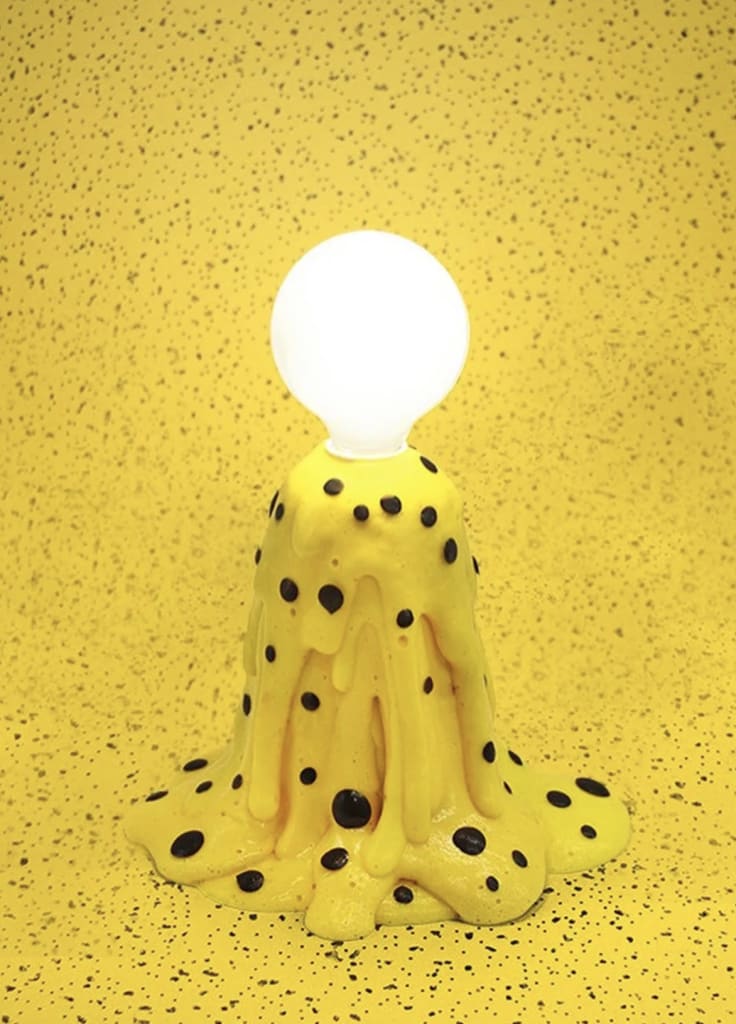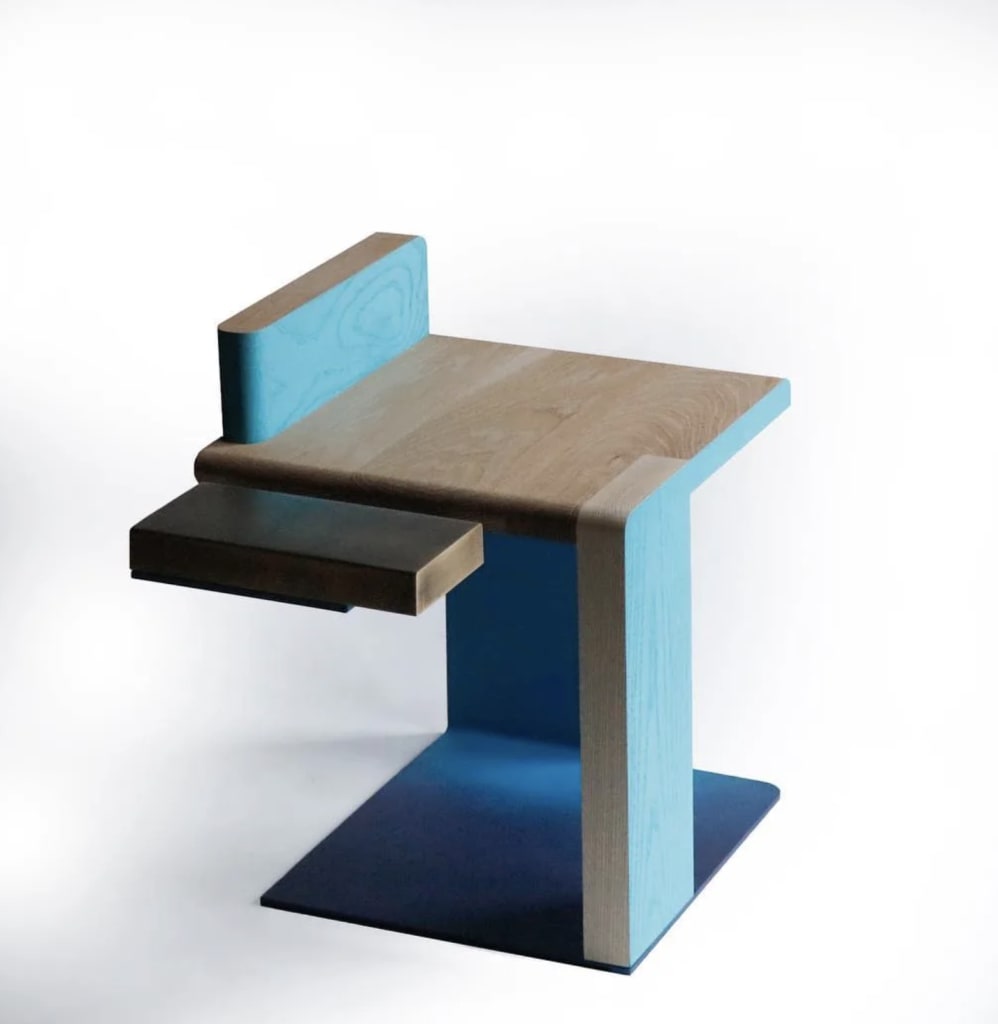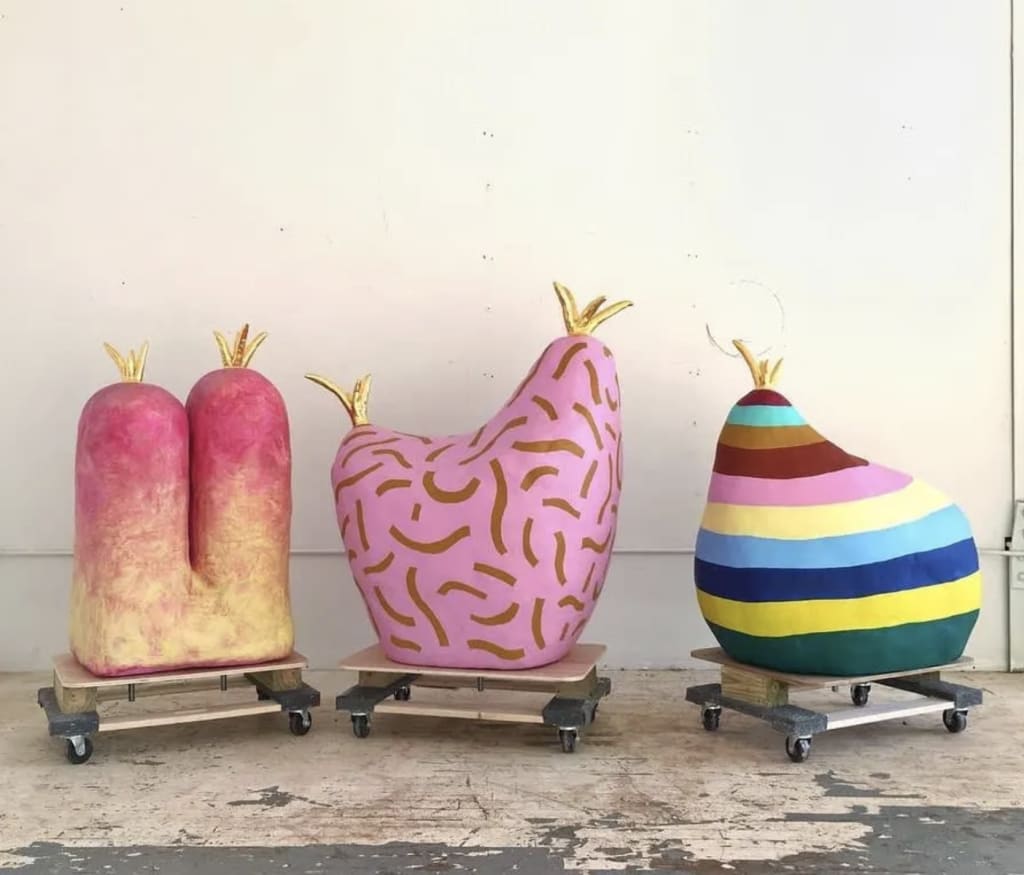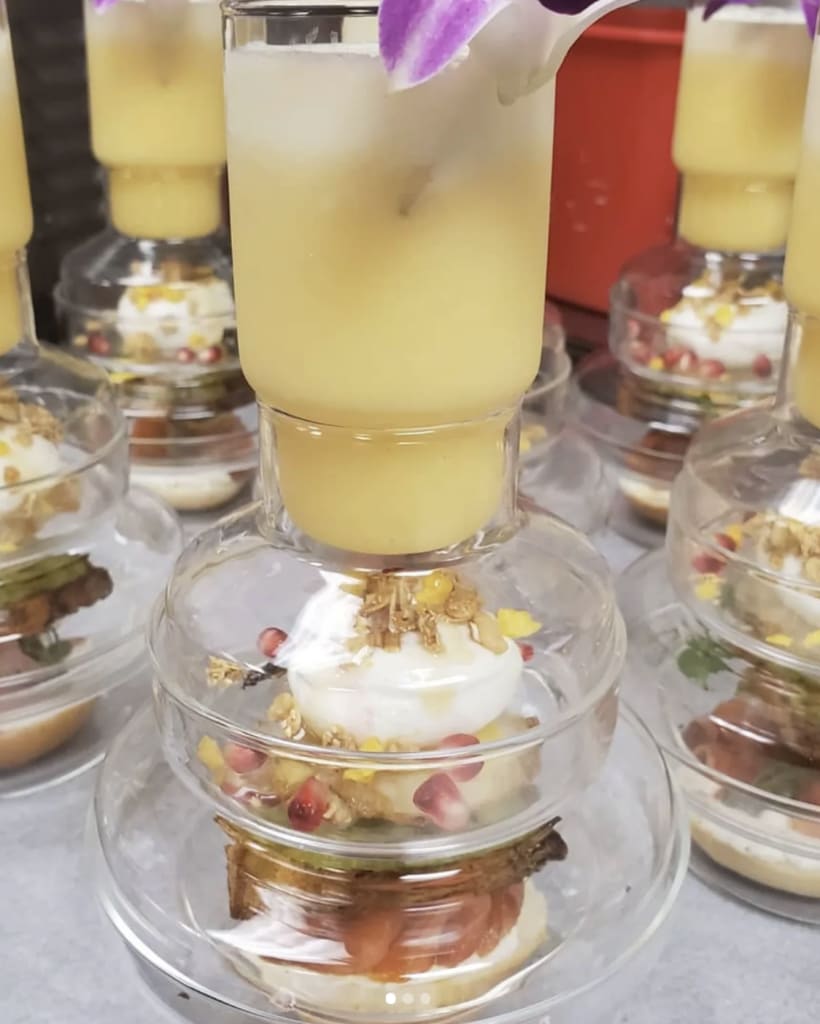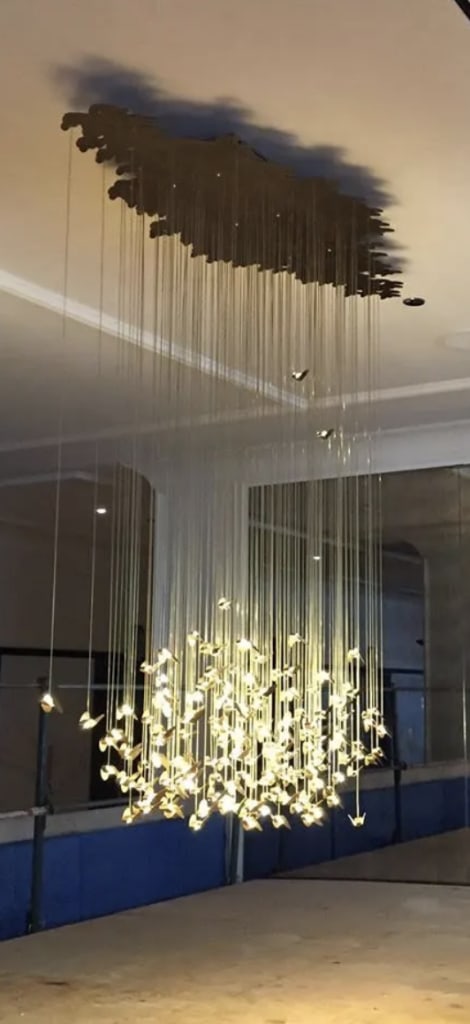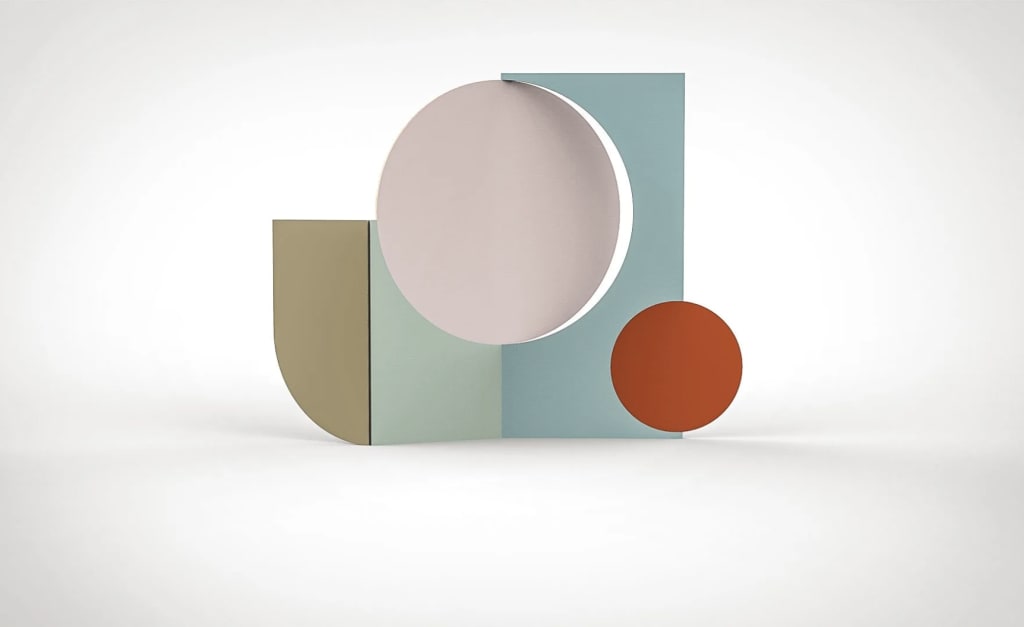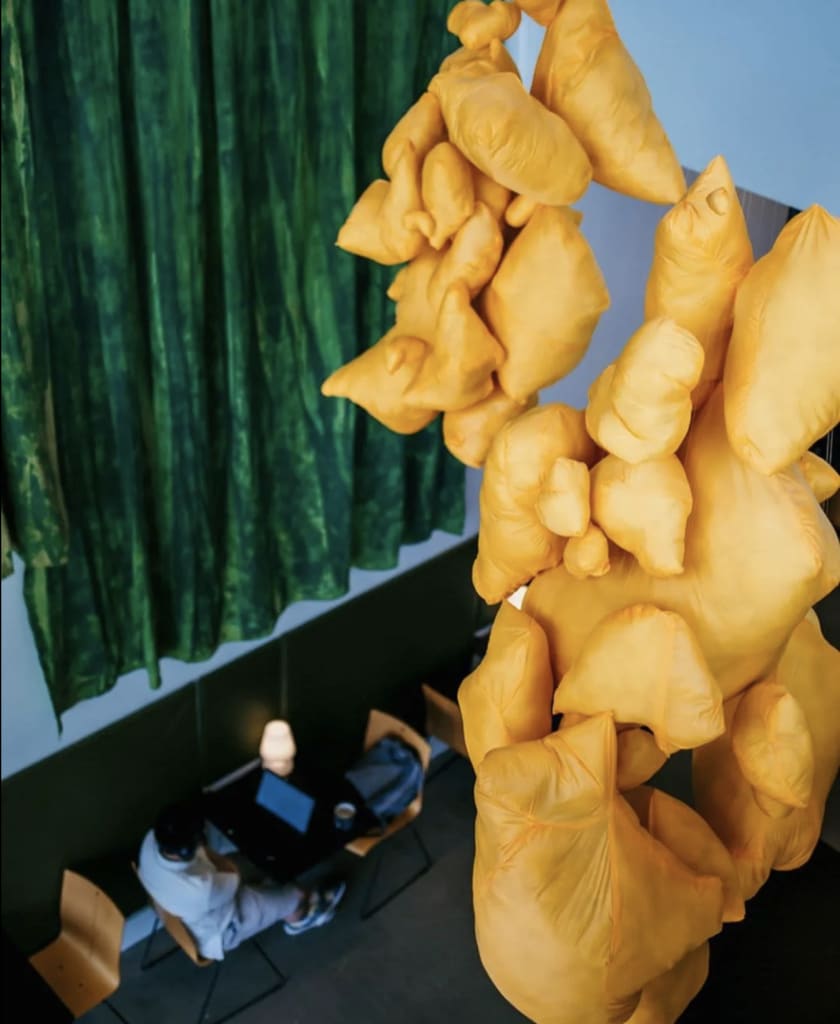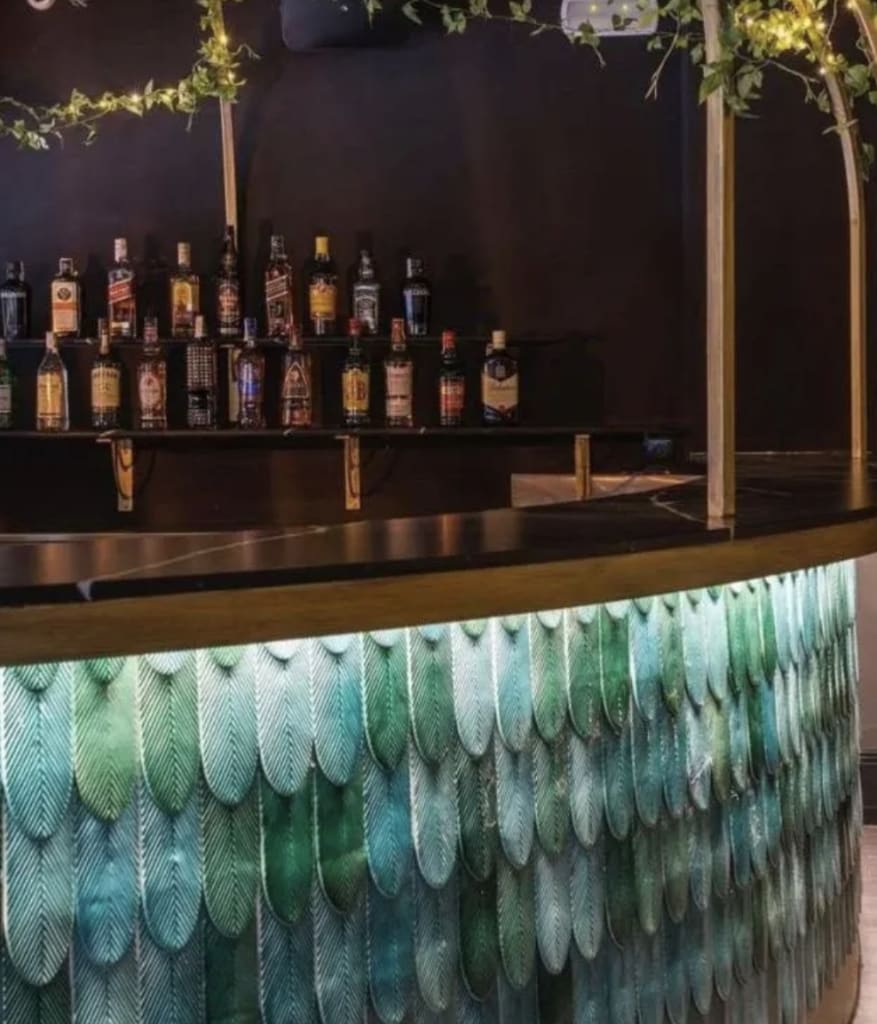 Palm Leaf Tile by Destone Yapi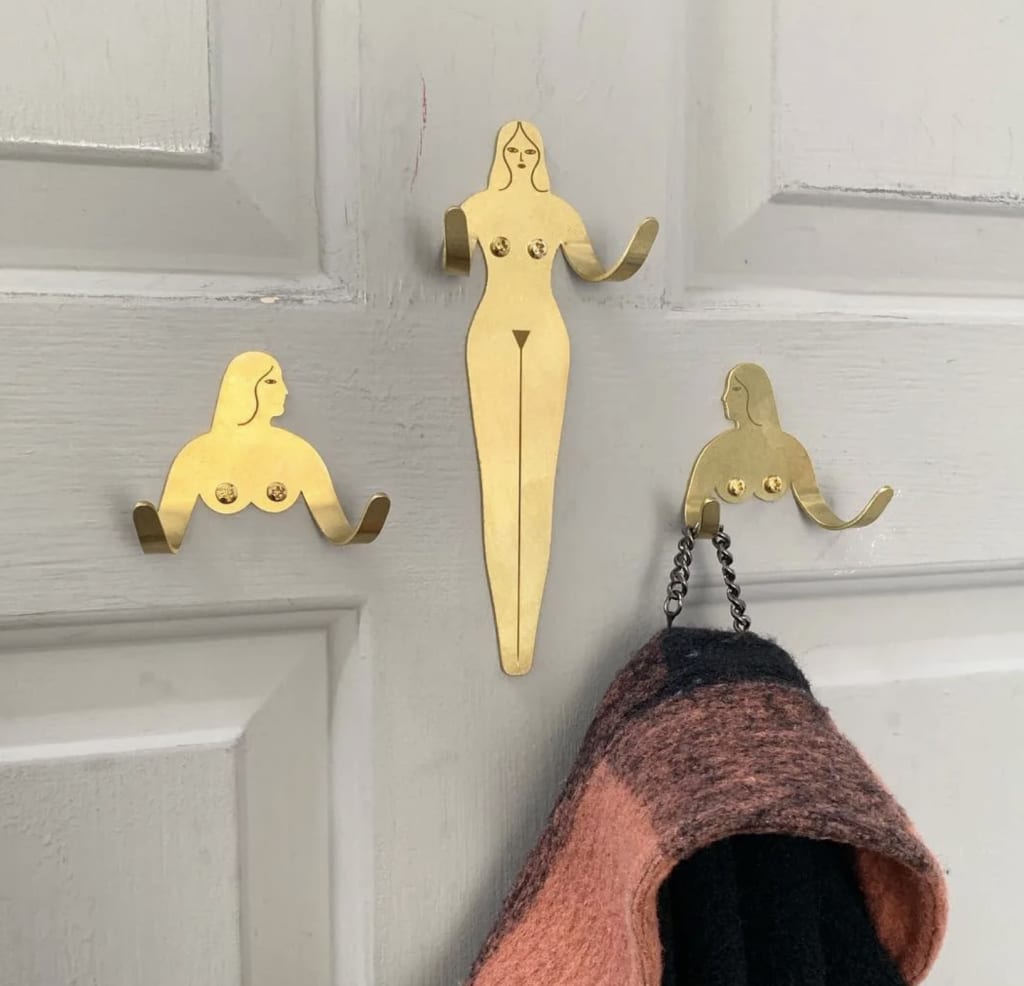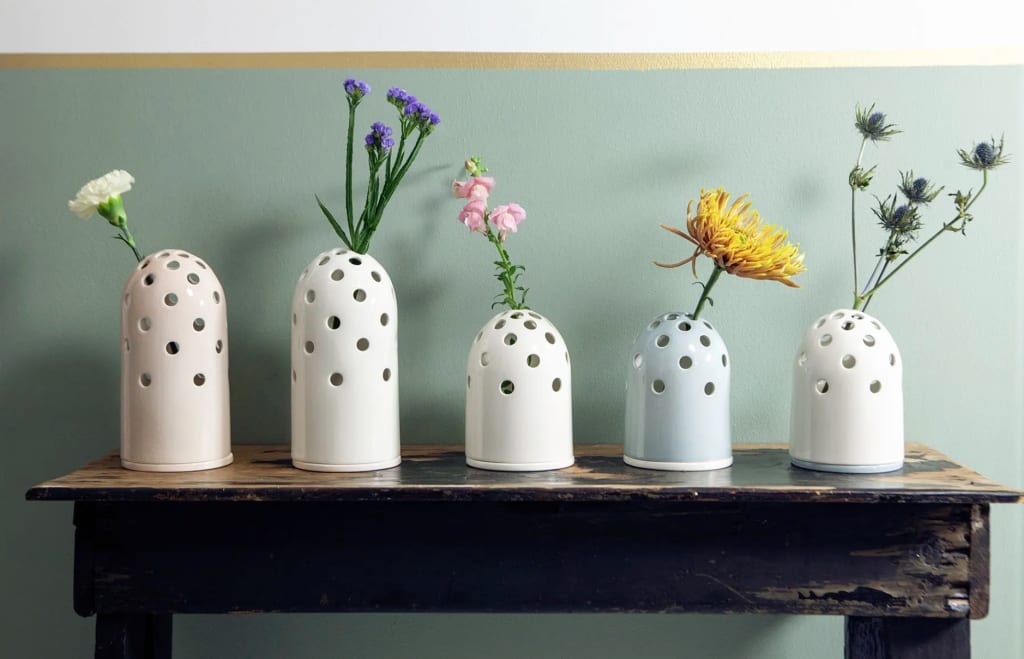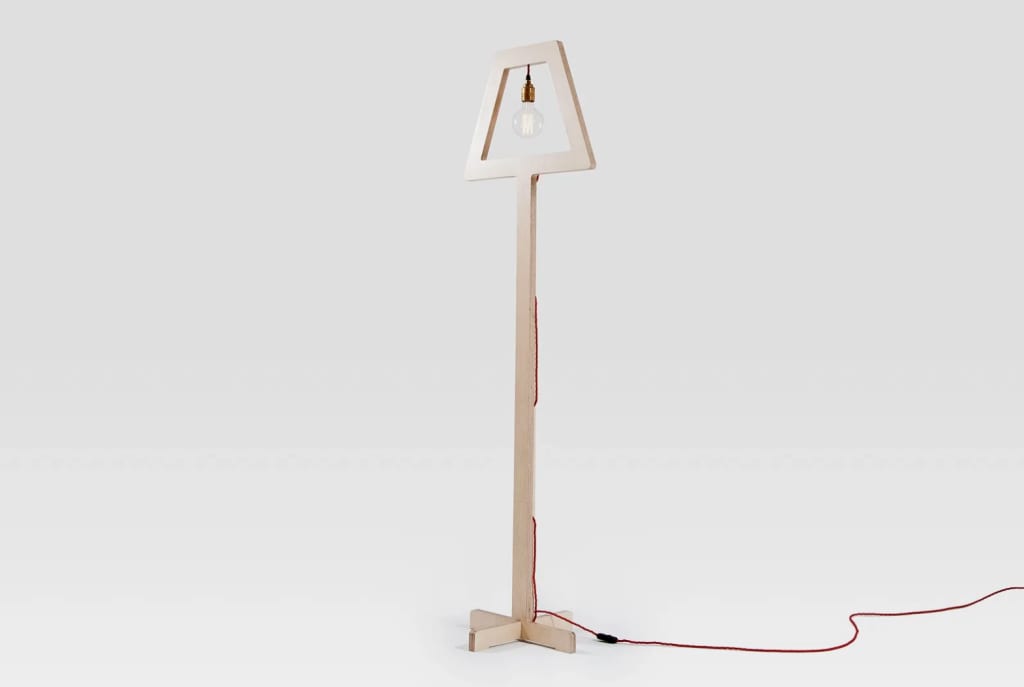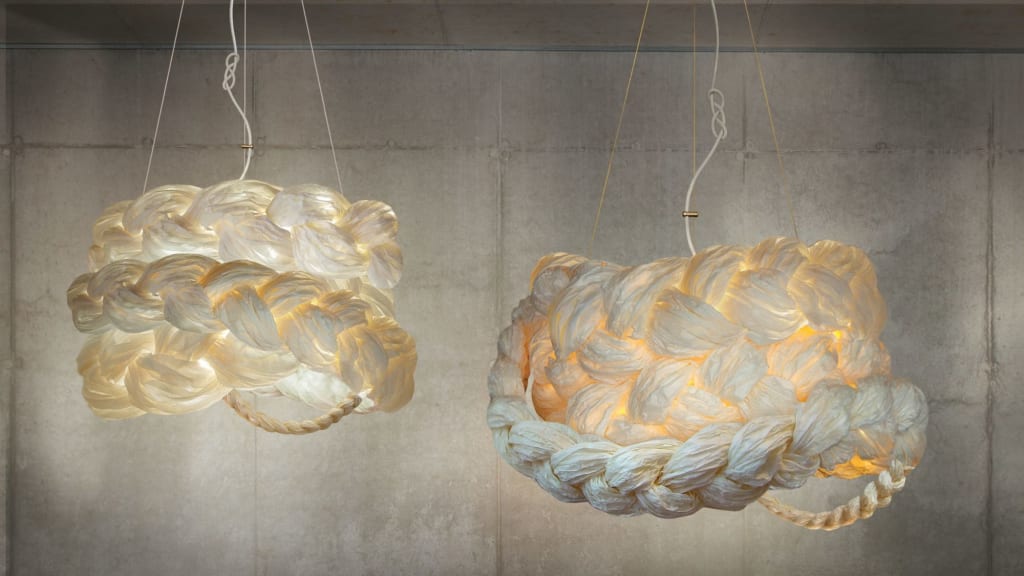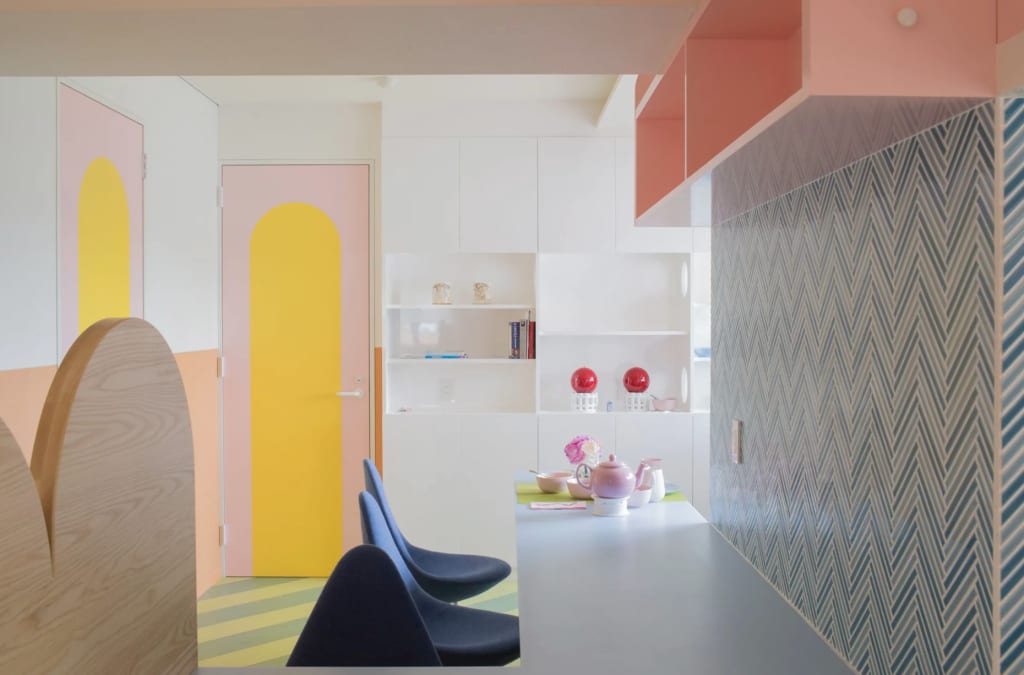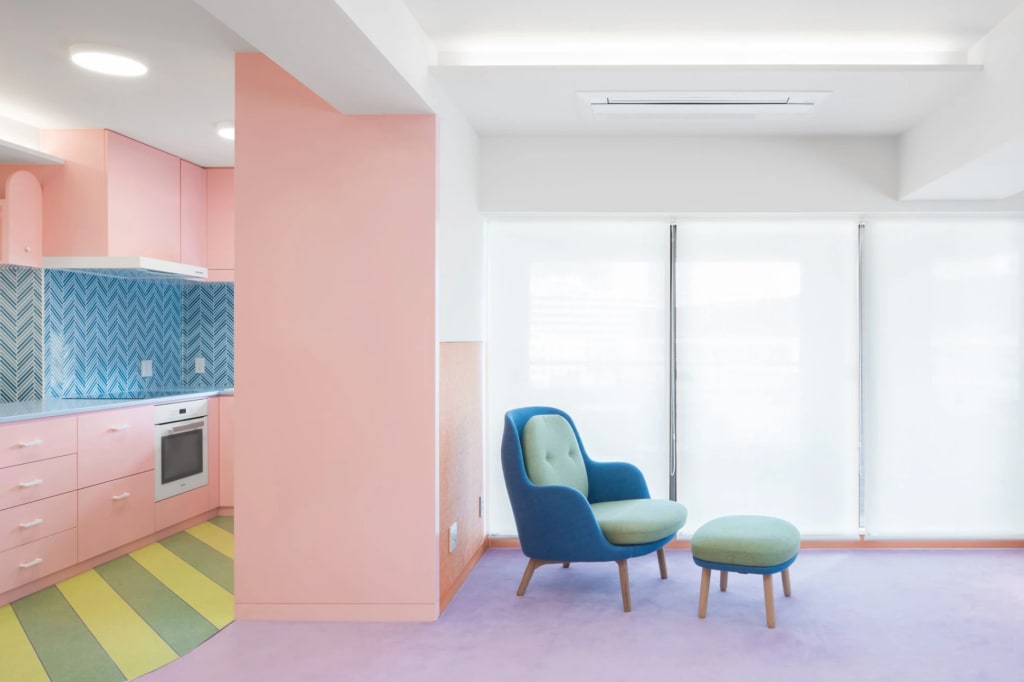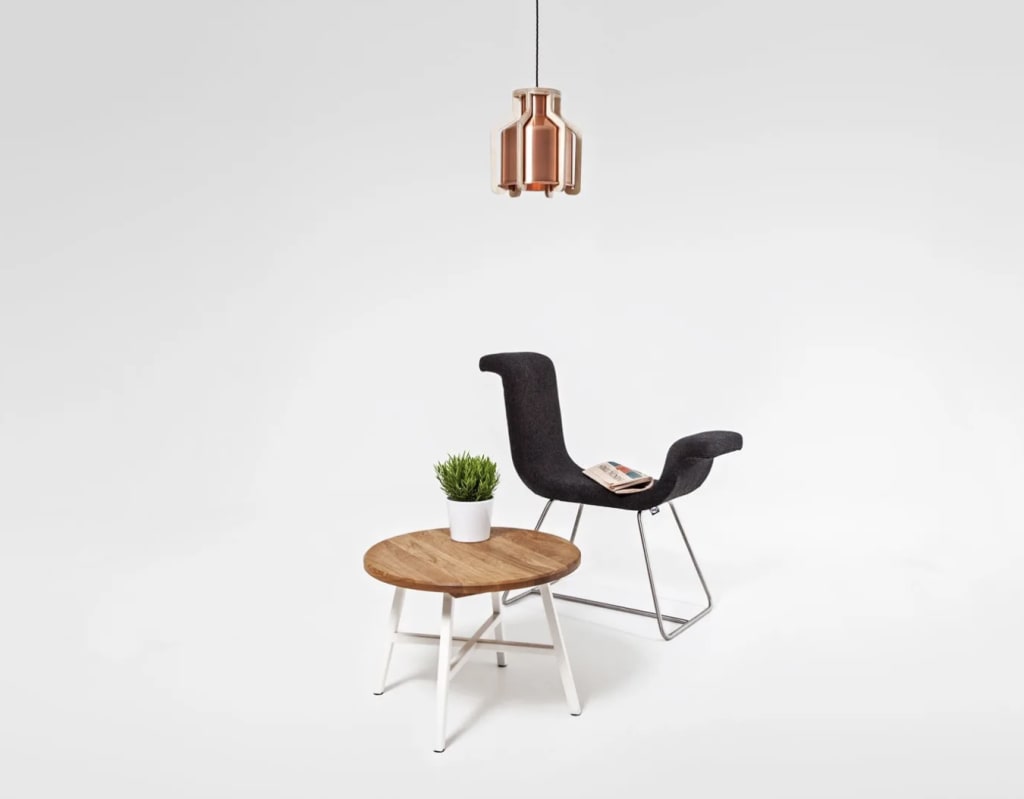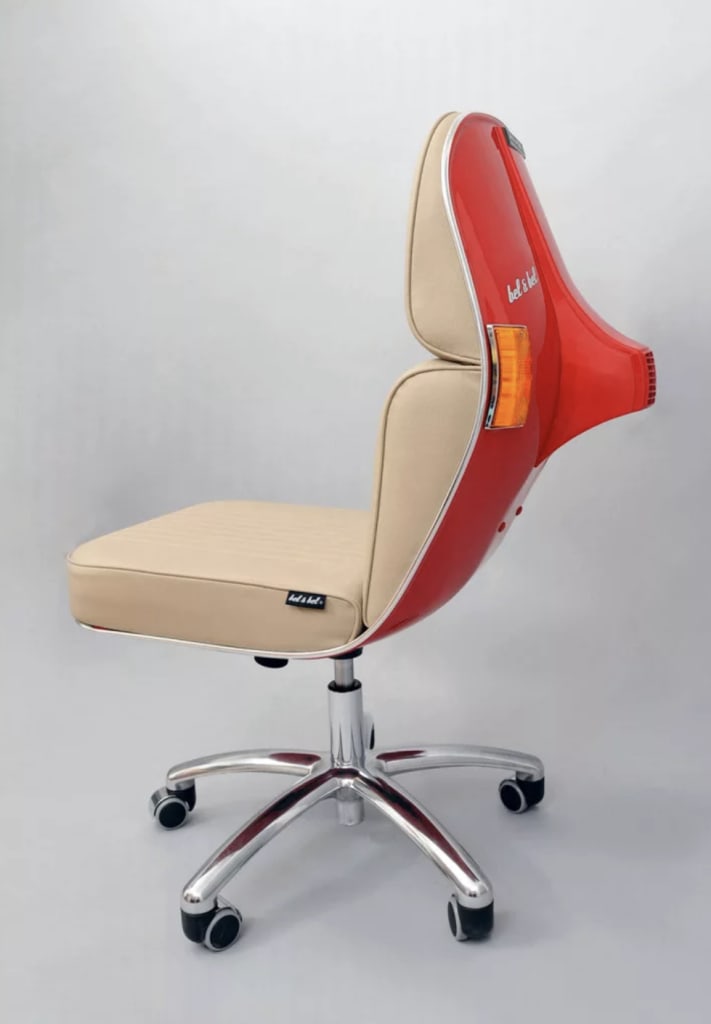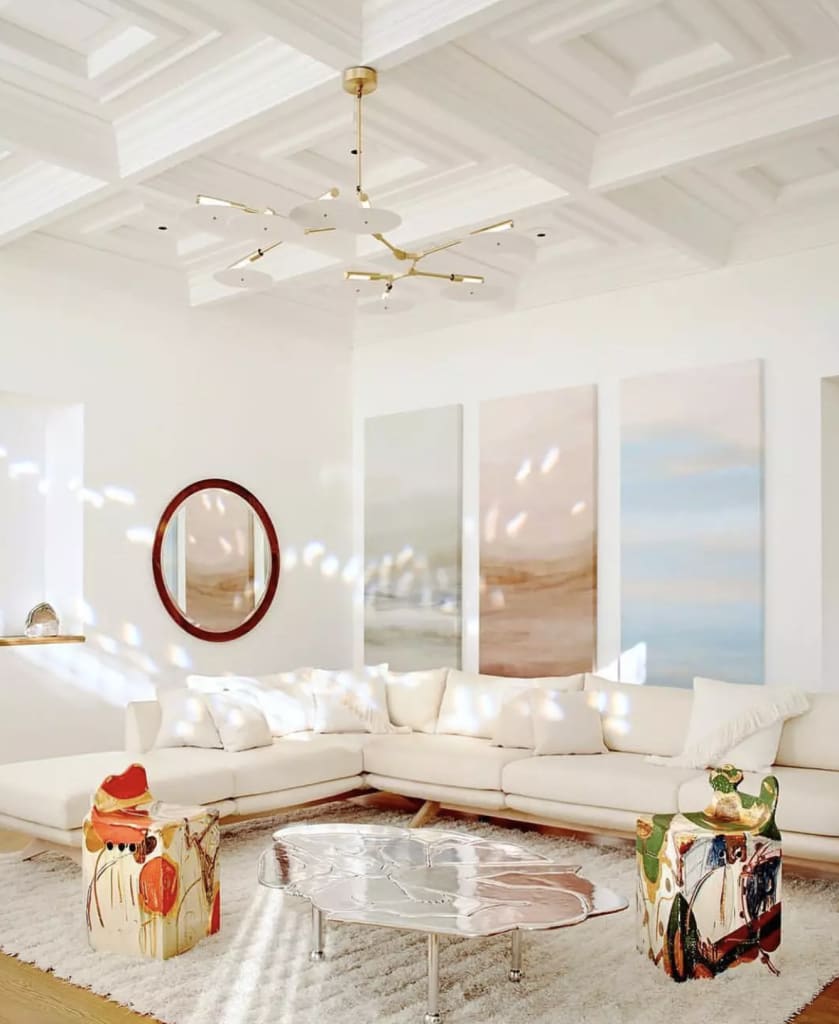 Can't find your idea of weirdness? Send us your favorite item via email!