Eye for Design: Brian McCarthy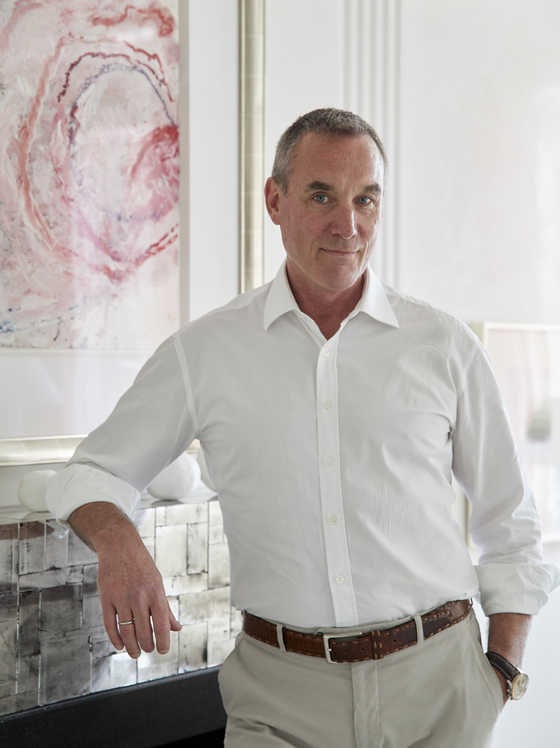 A former partner of the legendary design firm Parish-Hadley; the founder of his own immensely successful design firm; a proud member of architectural digests' AD100 and Elle Décor's A-List; and the author of Luminous Interiors and Parish Hadley Tree of Life- with a CV like Brian J. McCarthy's, it no surprise that he is one of the most respected designers in the industry.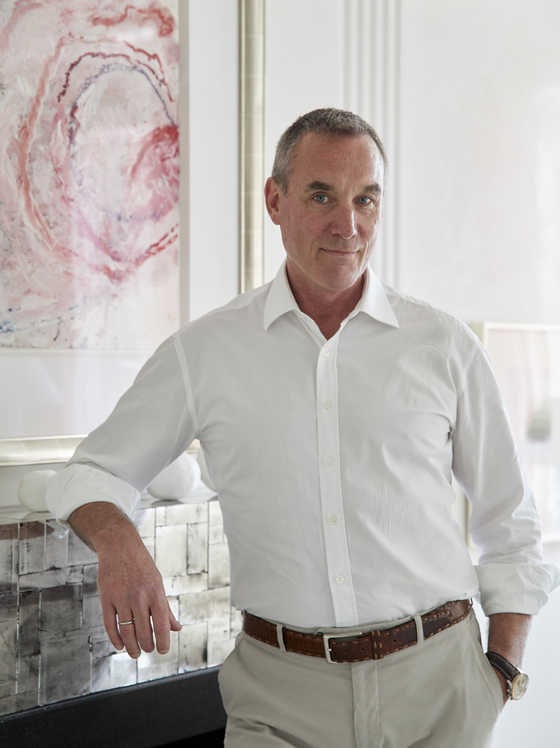 Brian J. McCarthy is inquisitive. He is best known for his eclectic, yet warmly inviting designs that are perfectly tailored to the personalities and sensibilities of his clients. You're likely to find him deep in a book drawing inspiration from design styles throughout history. Or off exploring a city (Venice being his absolute favorite), on the lookout for unique pieces to incorporate into his latest interior or artists to collaborate with.

Brian is always innovating and achieving timelessness in his designs. It's no secret that Brian has an eye for high caliber creativity and forward-thinking sensibility. We are honored to have him sharing his own work and promoting the work of his favorite artists on Wescover! We're excited to reveal where his passion for design originated, who are some of his favorite artists, and what his thoughts are on the changing industry…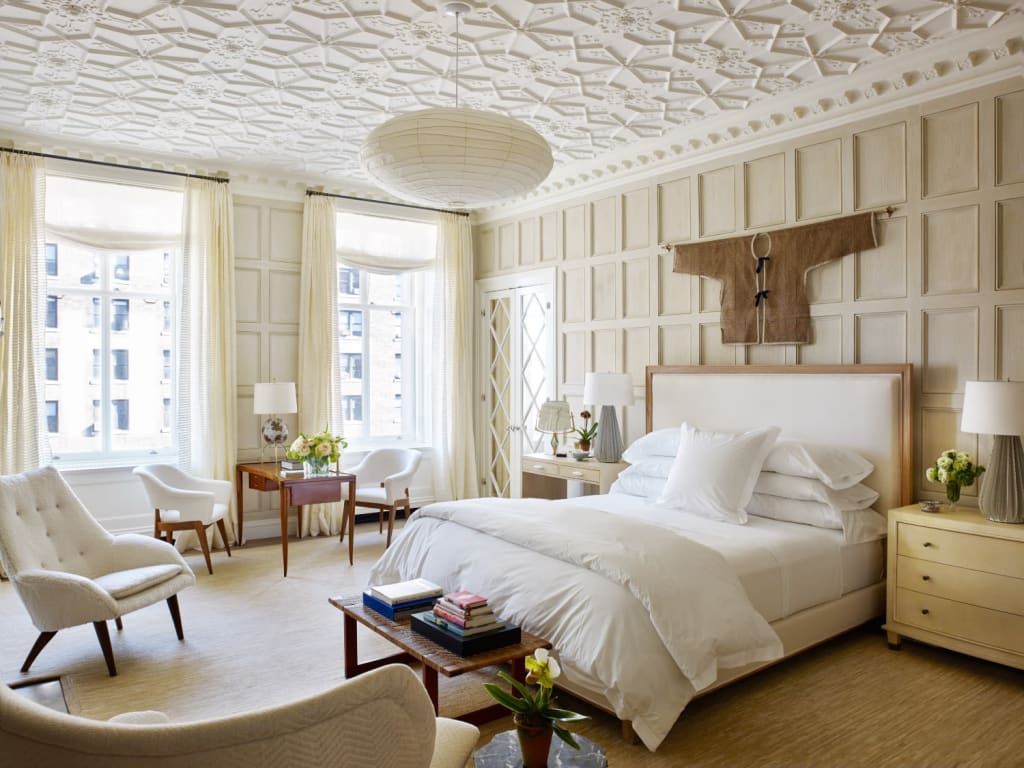 How did your passion for design come about and when did your career as an interior designer take off?
My passion for design started when I was very young and would visit my maternal grandparents' home in Montclair, New Jersey. Theirs was a Georgian Revival house with all the architectural details and trappings… a sweeping spiral staircase, a pine-paneled library, a ballroom, and a bar. I was captivated by their lifestyle and the mechanics of running that house. It was this idea of a home as the ultimate form of self-expression that was really the inspiration for what I do today.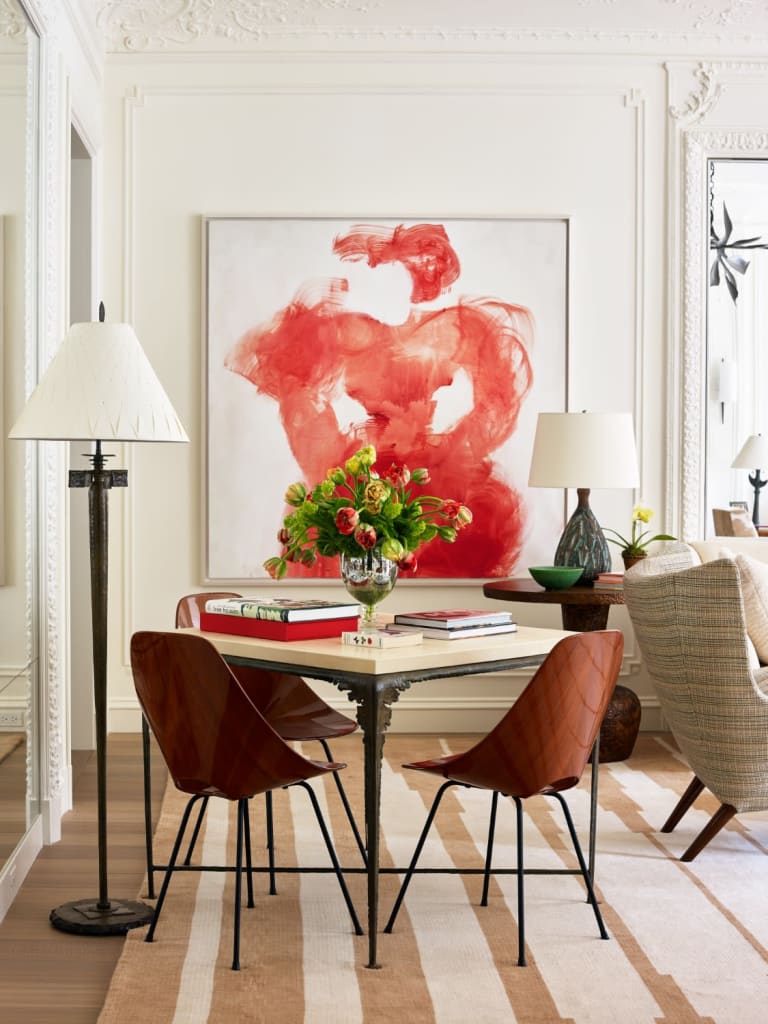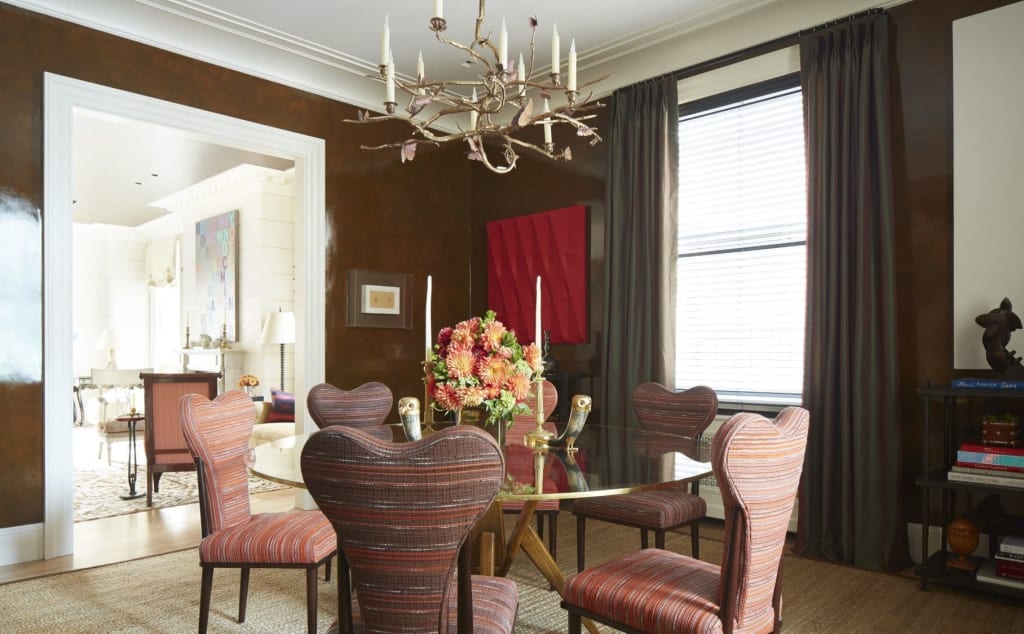 Have any clients inspired you to work with a new artist or style recently? 
Every client inspires me with their unique point of view. I like to think that what I bring to the equation is my wide range of interests and tastes, and an ability to show them what they haven't seen before.
We know you have a lot of private big-name clients and cannot reveal very much about your design work for them, but are there any happy, funny, or obscure stories you can share with us?
It's not necessarily that my clients are "big names," but they tend to be very private and their homes are their personal sanctuaries, which they simply don't want to share with just anyone. One of my favorite stories? Years ago, a client called and complained that his new onyx bathtub had a scratch and he asked me to rush over so he could show it to me. Upon arrival he had filled the tub with water and was straddling it and accidentally fell in while fully dressed in a suit and tie. I practically died of laughter.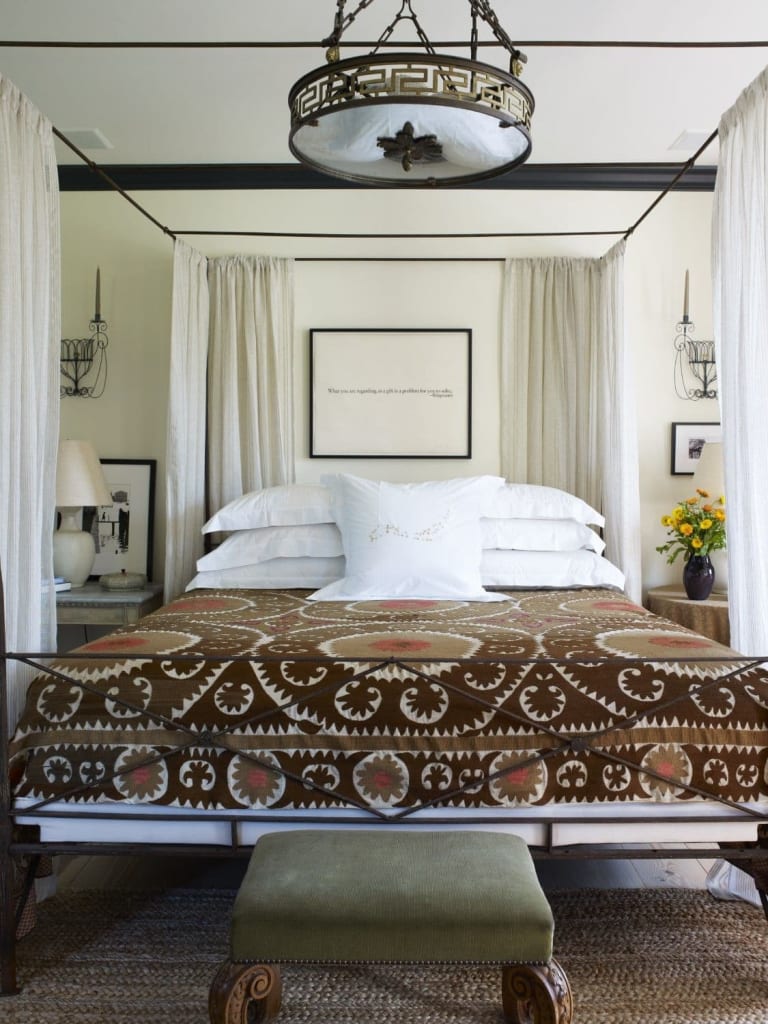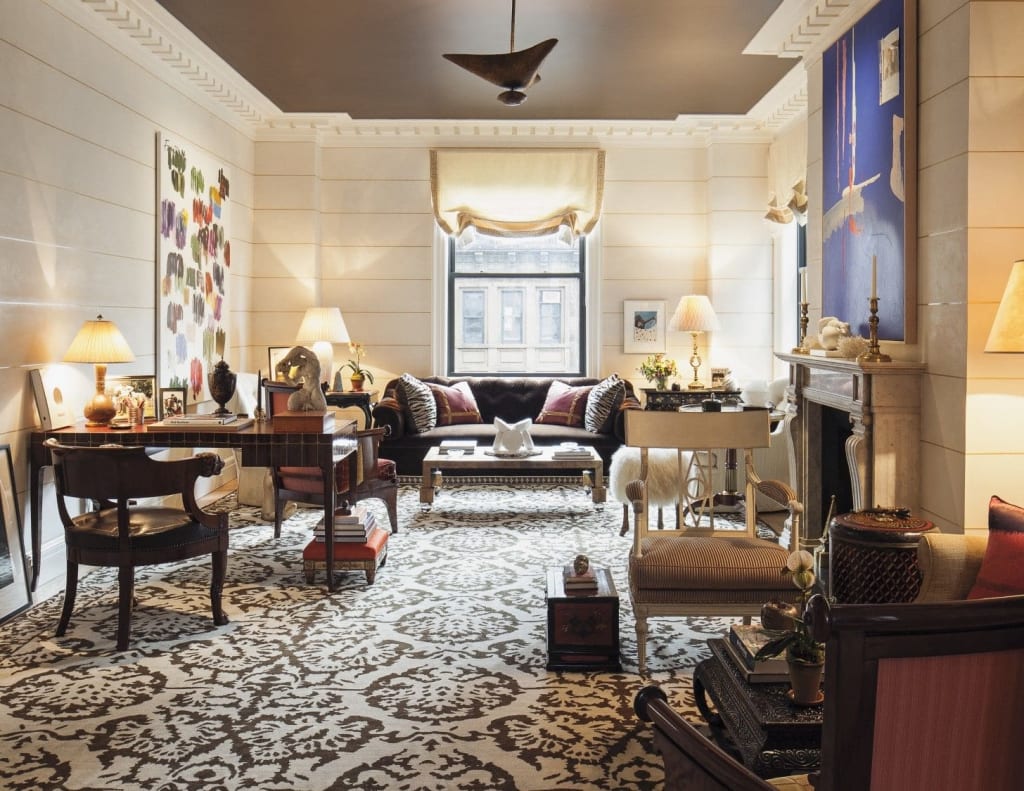 Have you recently encountered a space that really inspired you?
We were in Venice this past October to spend a few days visiting the 2019 Venice Bienalle before it closed and if you don't find yourself in an abundance of inspiring spaces while you are there, then you simply are not paying attention to anything at all. The first that comes to mind is the Palazzo Grimani.
Currently, what is your favorite work of art?  
I have so many artist crushes. But if I had to indulge you and mention one, I will admit that I am crushing on a large painting by Michael Armitage that is currently hanging in his exhibition titled projects 110 at MOMA.
Who are some of your favorite artists/ designers to work with right now?
How much space do I have? I don't think I can include them all here! But a few are: Hubert le Gall, Herve Vander Stratten, Mark gGglio, Miriam Ellner, W.P. Sullivan, Stephen Antonson, Peter Lane, Nancy Lorenz, Humberto & Fernando Campana, Ingrid Donat, Louis Kane, Atelier Brugier, Patrice Dangel, Philippe Anthonioz and Saint Clair Cemin, Meriguet Carrere…to name just a few.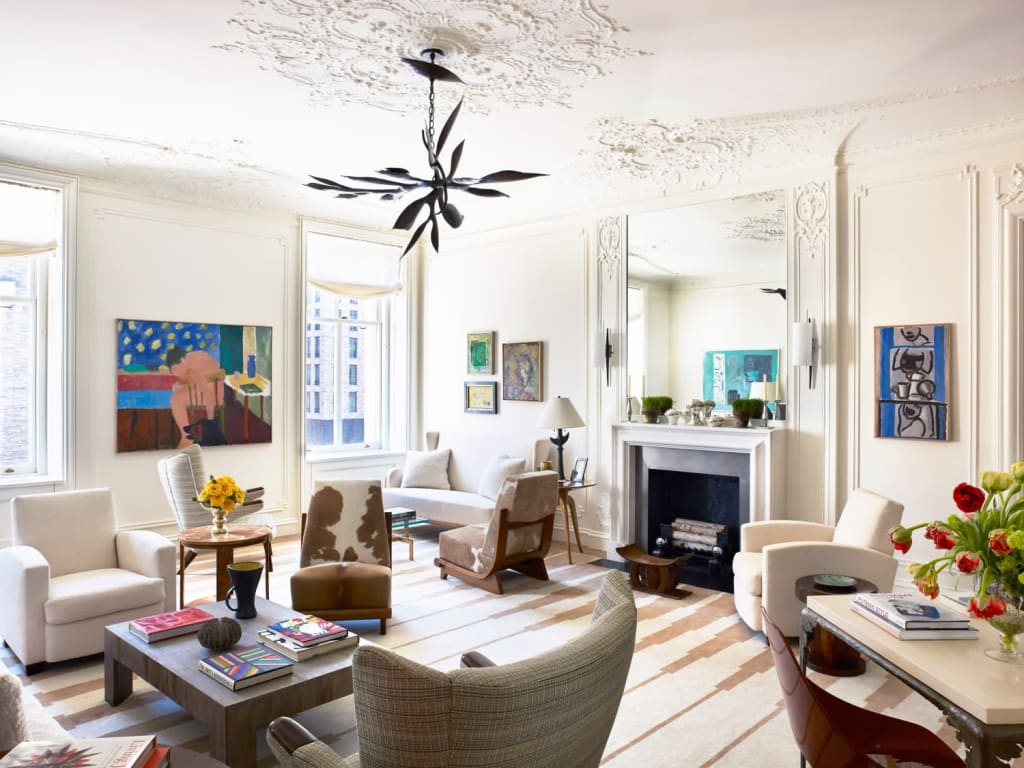 What's your secret to spotting unique designs? How do you find the new, innovative artists behind them?  
There's no secret to finding unique things—you simply have to be a curious person. Curiosity challenges you to have your eyes and ears open to new and interesting things. Turn off your computer and your smartphone and engage with the world in real-time! I'm always asking friends, decorators, gallerists what interesting shows and or artists they are working with to expand my horizons.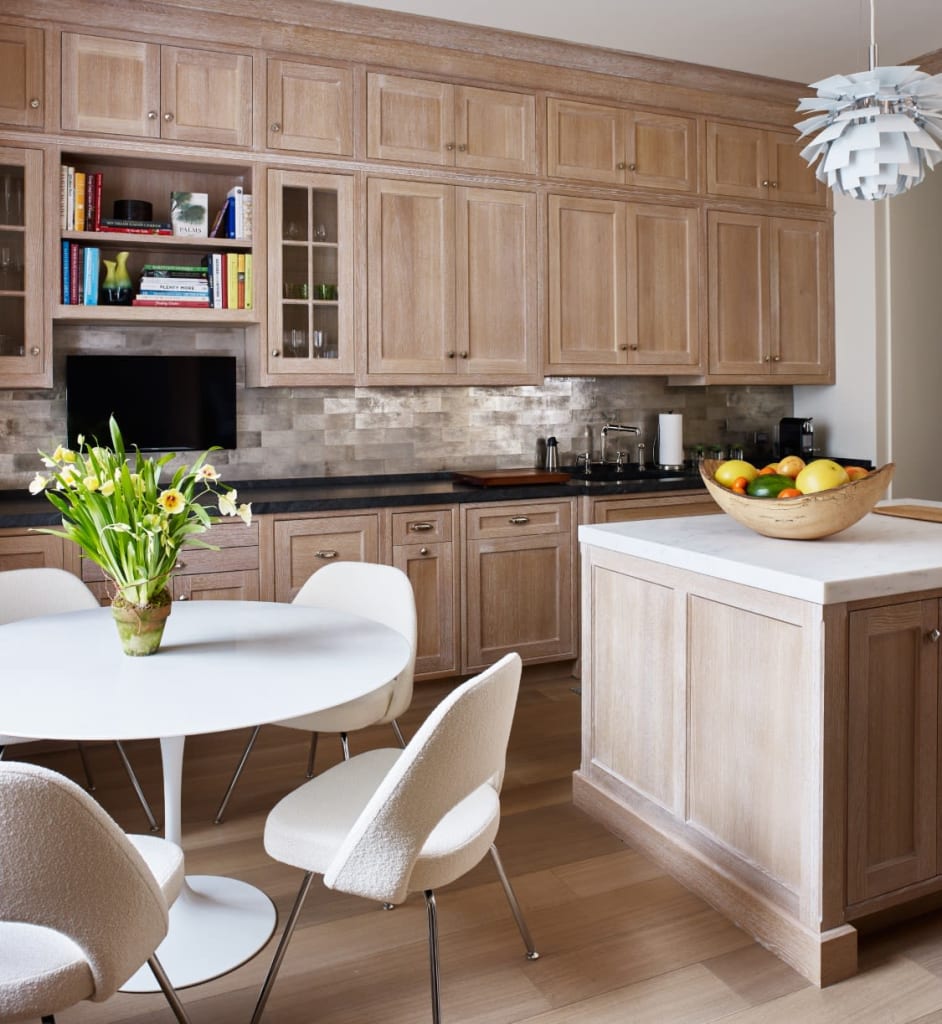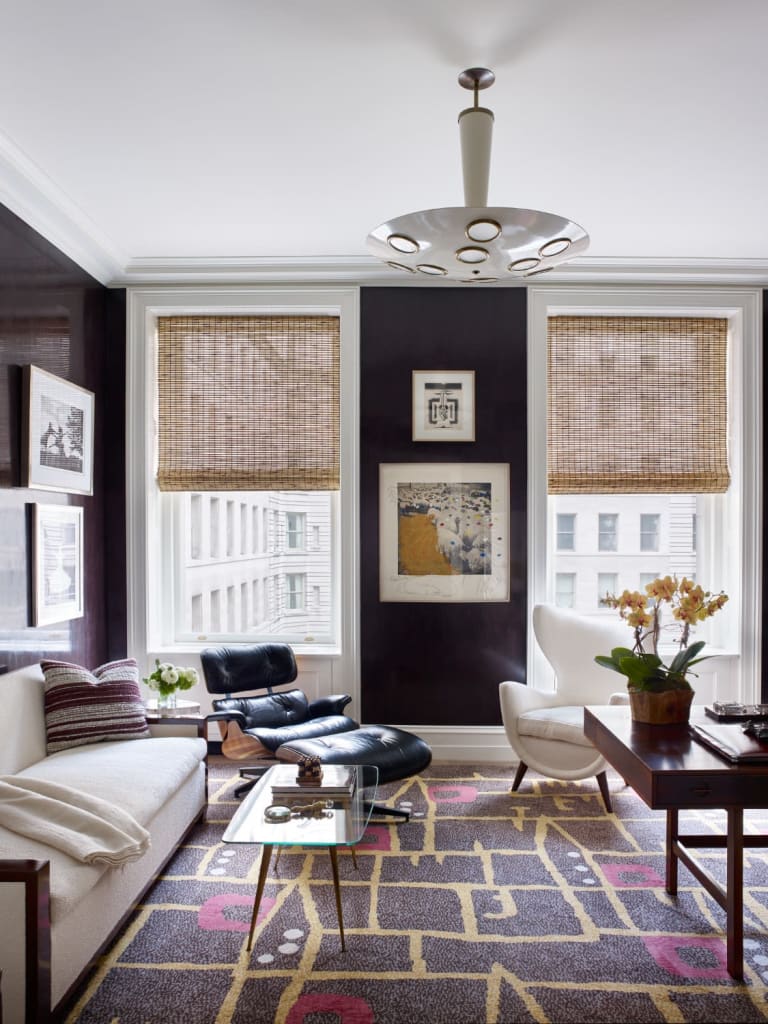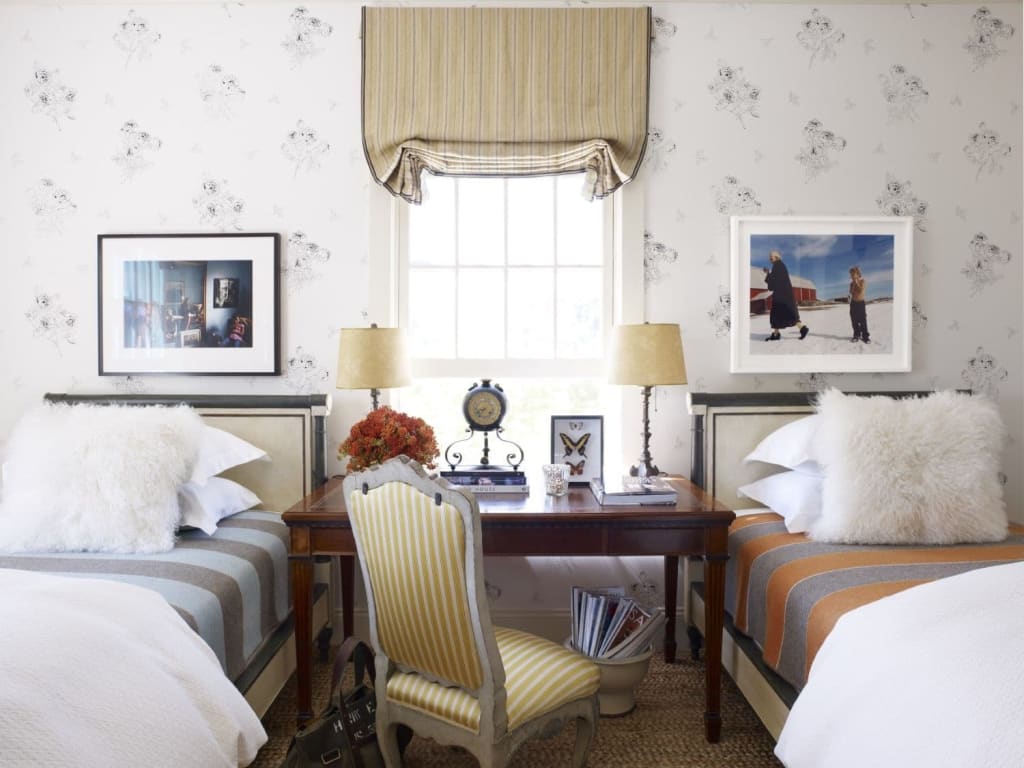 If you could change anything about the art/design industry, what would it be?
I think the industry as a whole has a tendency to pay too much attention to trends. Trends equal fads, which don't survive in the long term. I also think social media has changed the industry and not always for the better. There is too much elevation of mediocrity.
While most folks aren't trained as designers, we're inspired by what we see online and out in our cities… What is one piece of design-hunting advice you'd give to new design scouts (locals or travelers)? 
To be specific, I would advise you to seek out great homes, museums, galleries and gardens that are open to the public. If you can't travel abroad to see them, every city and state in our country has plenty to be inspired by. Learn how people lived and how architecture and design influenced their daily lives and shaped them as individuals. And by all means, don't underestimate the importance of great libraries! I am in and out of my books on a daily basis finding inspiration for everything and anything.
Photography by Francesco Lagnese.