5 Creative Planters for Every Space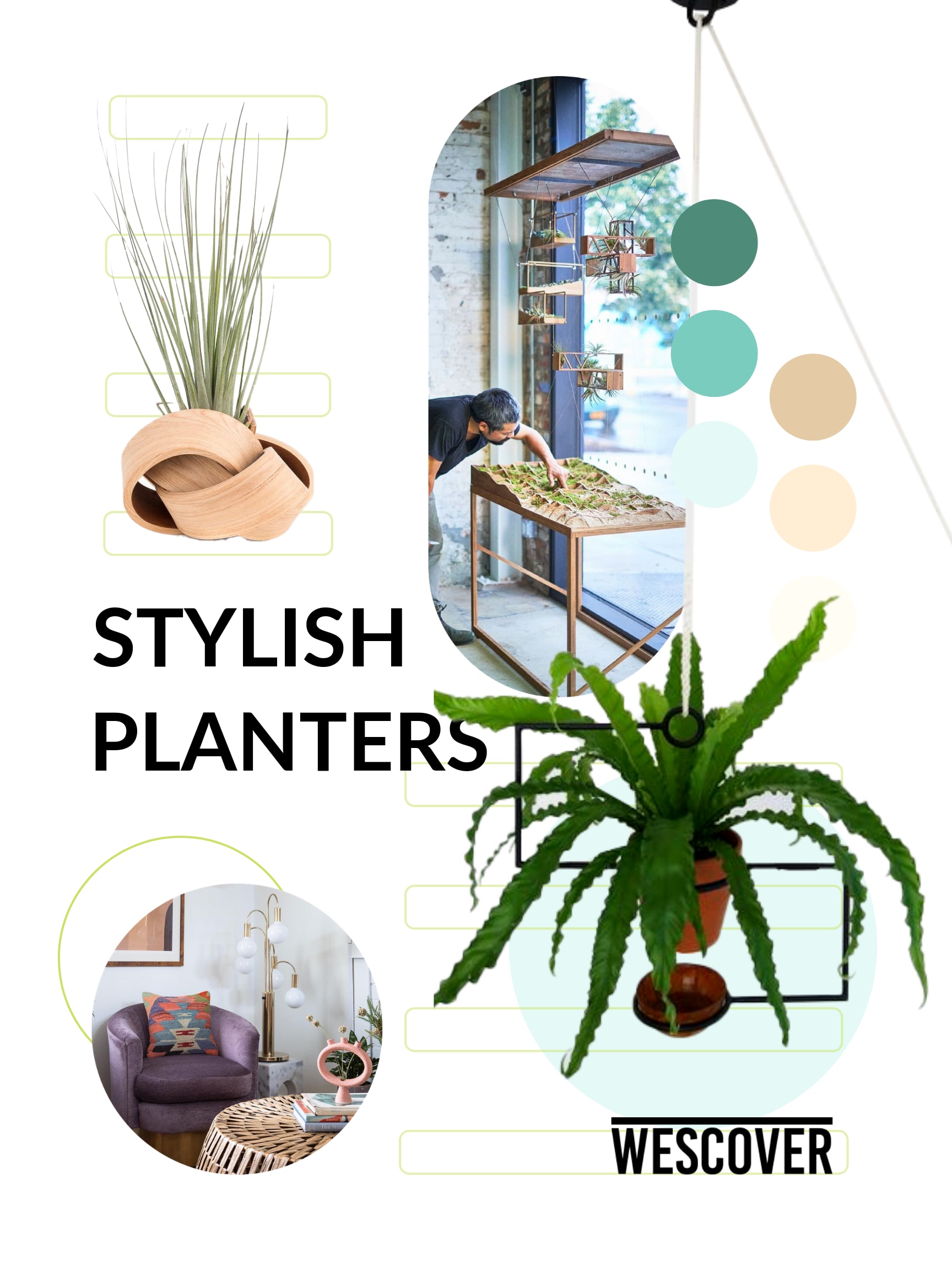 Florals have been a traditional element of interior decoration for centuries. Today, creators are shifting the viewpoint from the plants to the planters. We found five planters that can even stand alone as sculptural decor!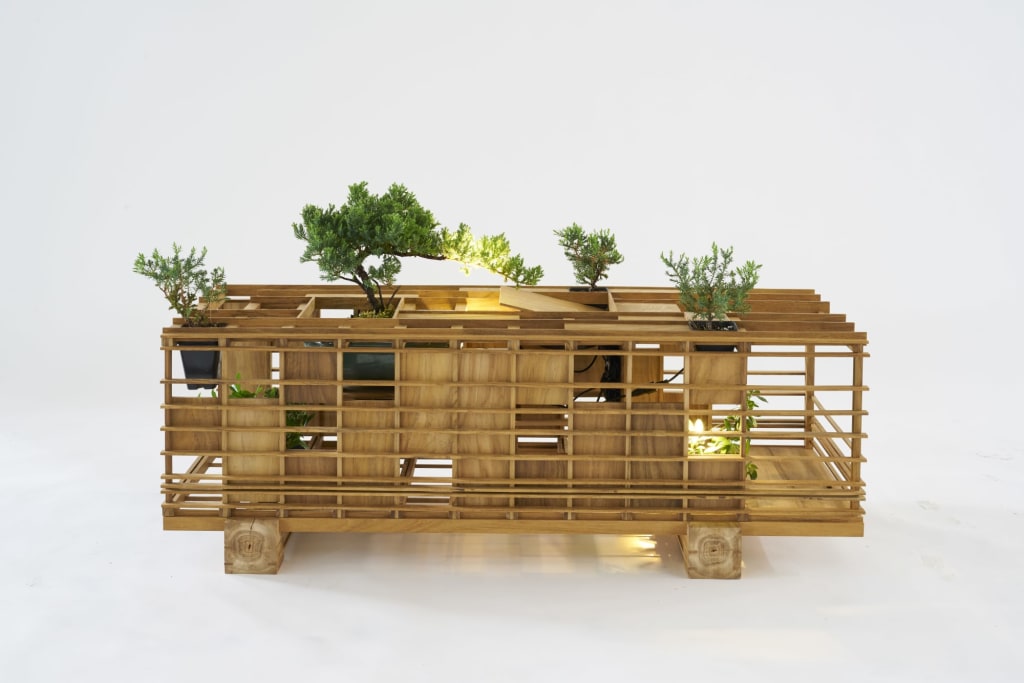 Known for their verdant pieces, Plant-In City collective has created a solar-paneled box cabin bench made from teak that doubles as a planter and seat. In May of 2019, this piece was shown at Inside/Out Exhibition at the William Vale Hotel in Brooklyn.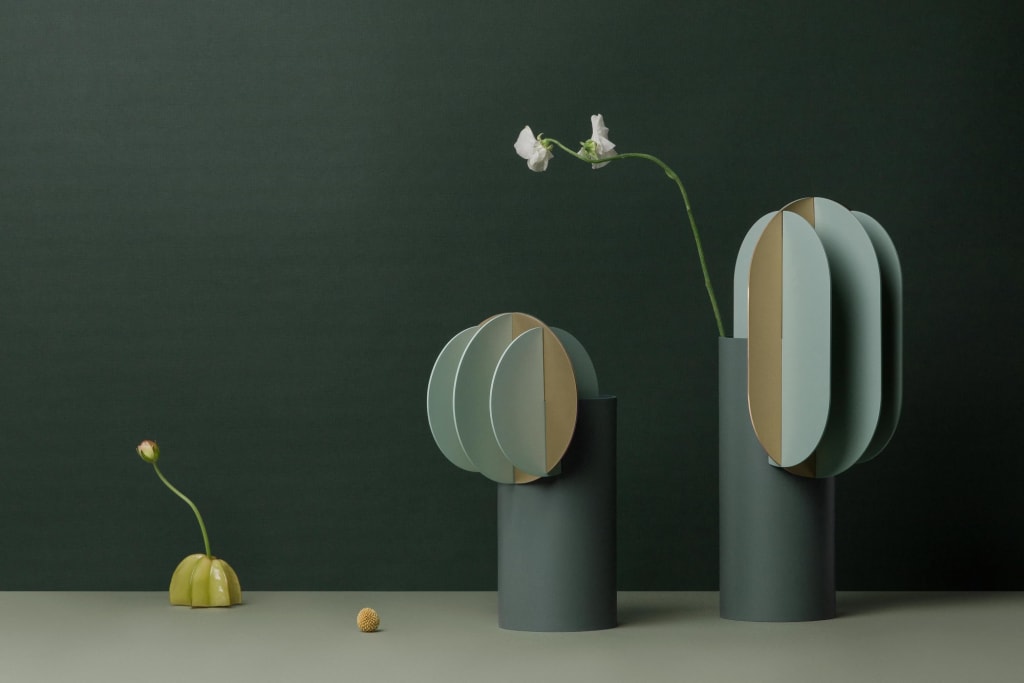 Kateryna Sokolova's collection of vases is focused on the basic geometric forms. Their structures act as a rigid backdrop the organic foliage. Even without flowers, these pieces can stand alone as art objects in the space.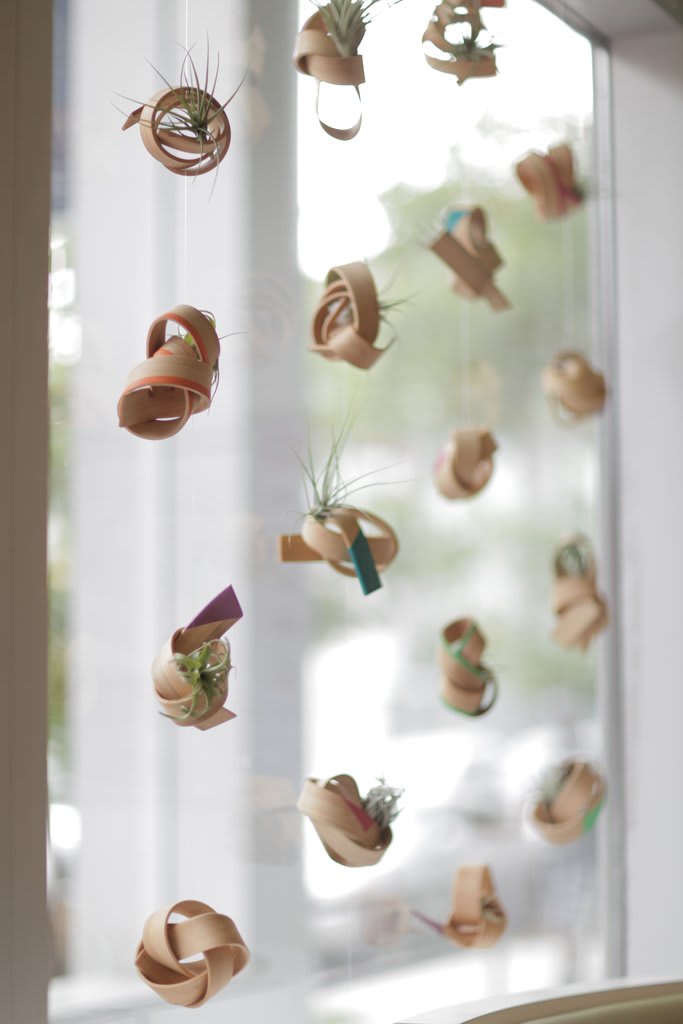 Air plants are an easy way to brighten your space without having to do extra work. Jenny Wong-Stanley of Art of Plants and Elliptic Designs created these custom colored bent wood planters for air plants in 16 Handles in Brooklyn, NY.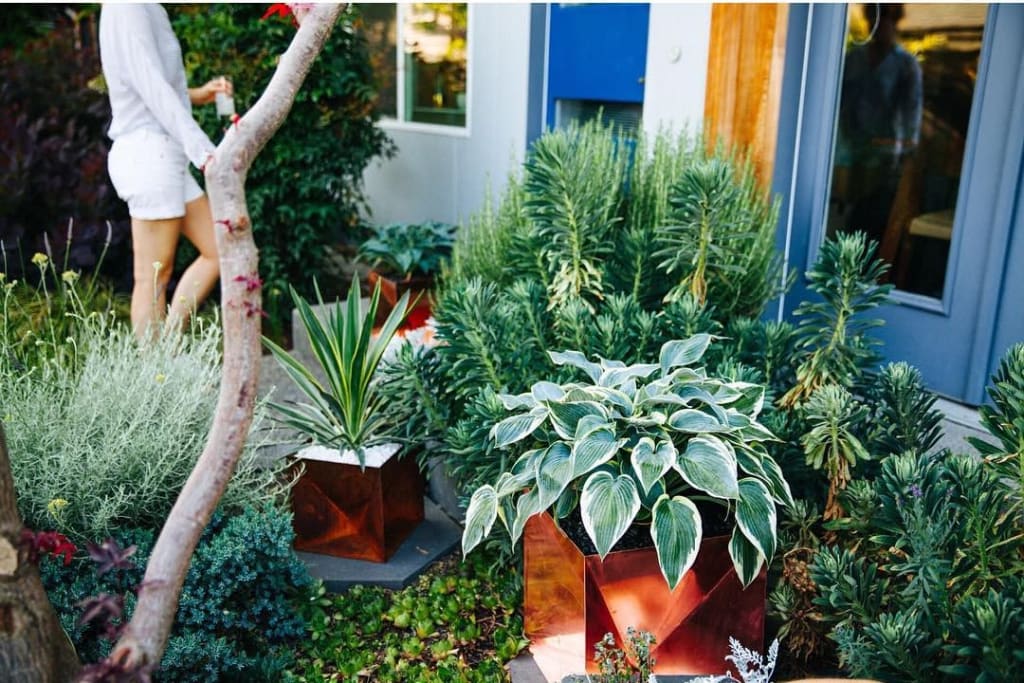 Trey Jones Studio created these copper steel planters with a focus on adding dimensionality to minimal forms. These "origami" style planters highlight structure and function in simple forms.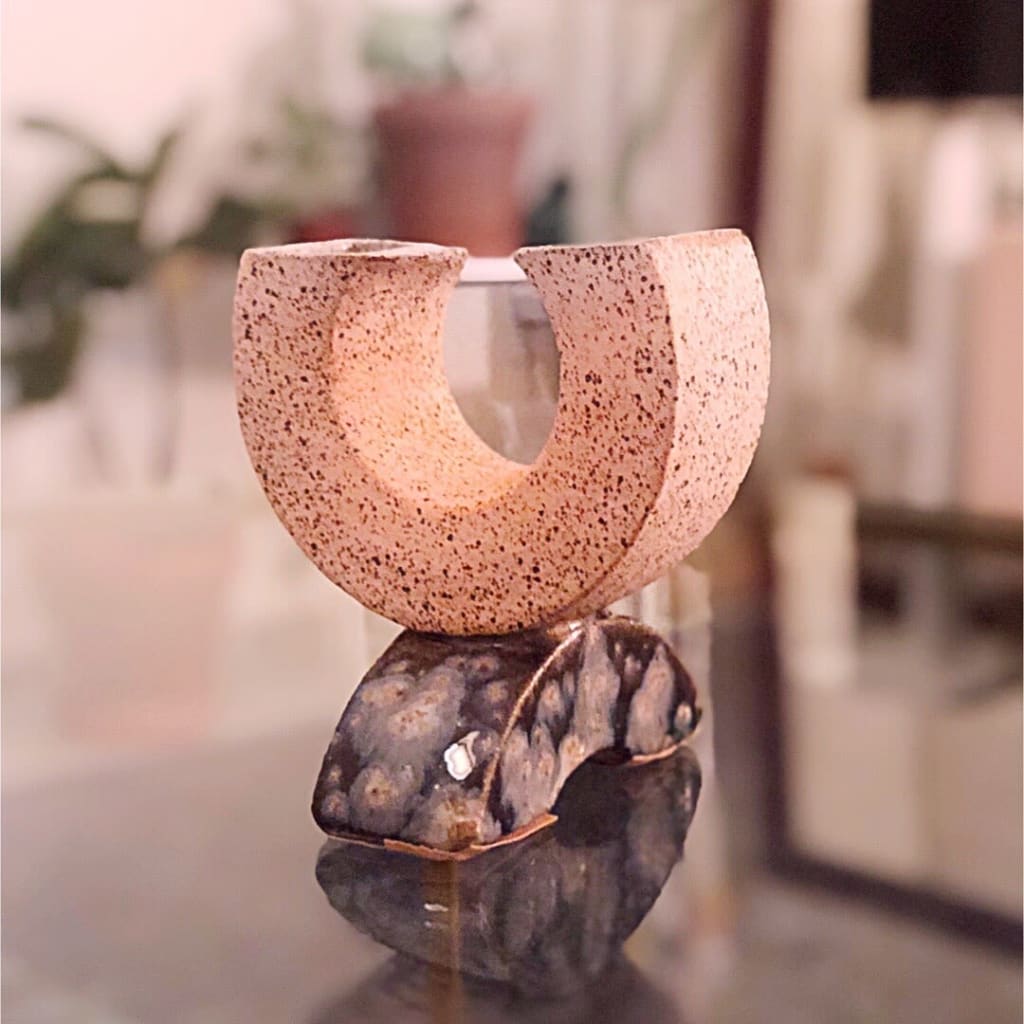 Behind Cloud 9 Clay is Peyton Flynn. She creates vases of unconventional shapes and sizes. Perfect for a modern, quirky space!