Journalist-Turned-Artist Tabitha Soren on Photography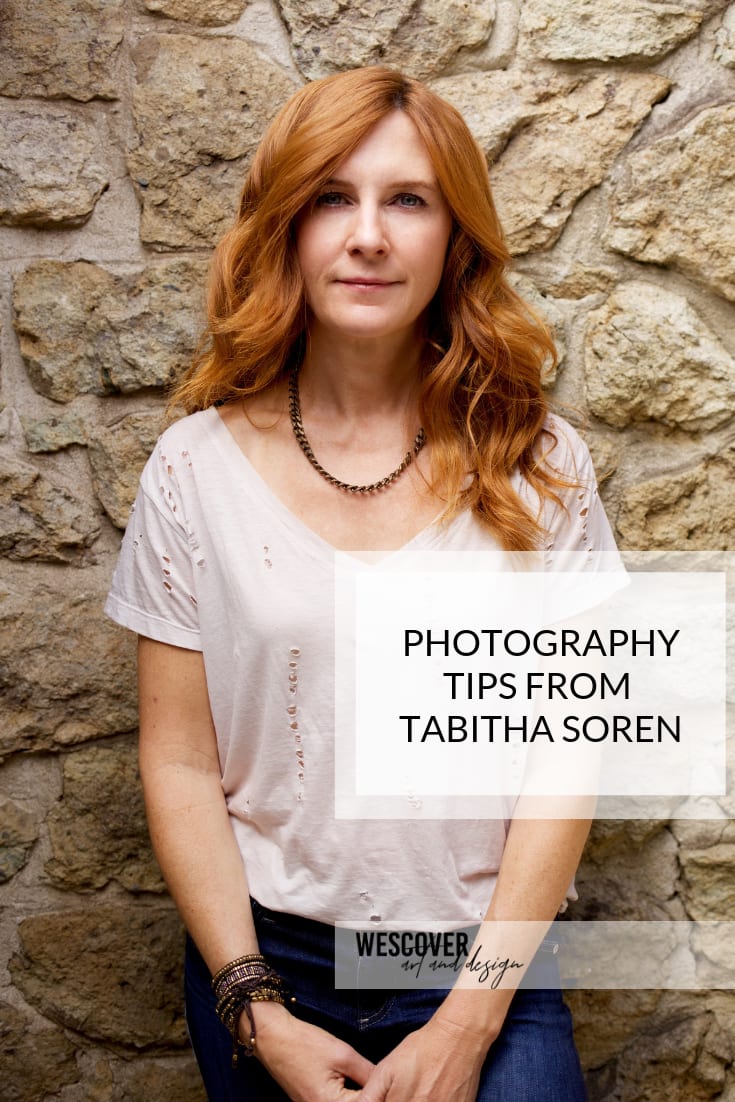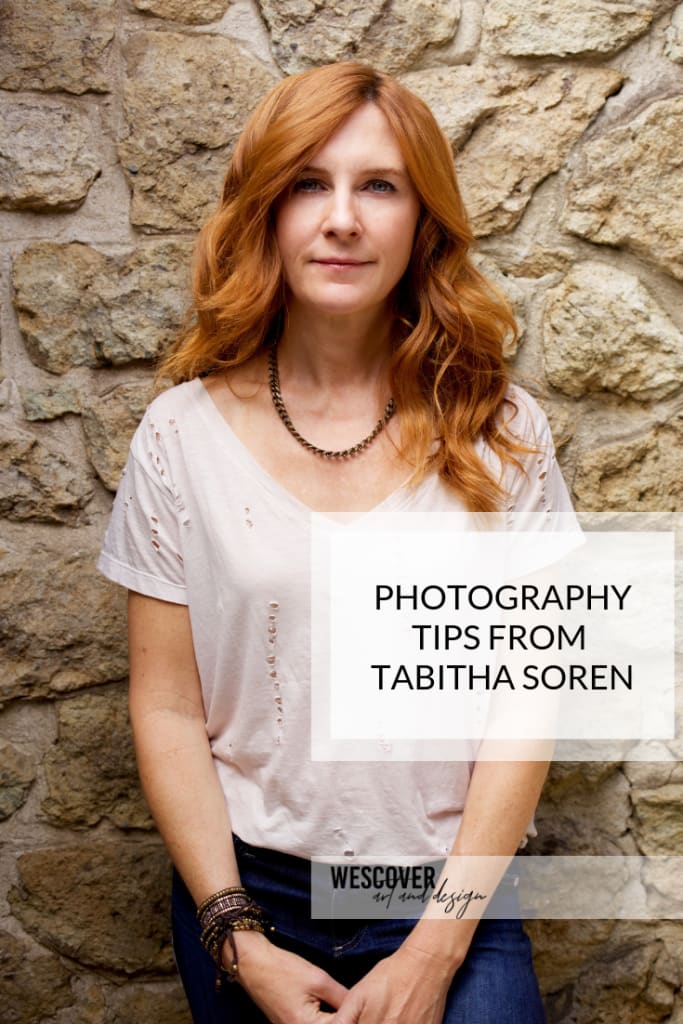 Tabitha Soren Shares Tips and Background of her Painterly Photography. Photo by Lou Noble.
Photography can record a moment but, in the hands of an artist, photos can tell the stories we don't see on the surface. Journalist turned fine-art photographer Tabitha Soren, started her career on the campaign trail covering politics for MTV News and shooting her own footage. After rising as an award-winning journalist, this ambitious creator received a fellowship from Stanford University and decided to focus on art full-time. In the years since she has created bodies of work layered with meaning and embedded with stories. We also noticed how the photos of her work in-context on Wescover make us feel like we're standing in each room looking at her art on the walls. 
While we can't all be fine photographers, we can learn a thing or two about photographing our own work and pursuing creative careers from Tabitha!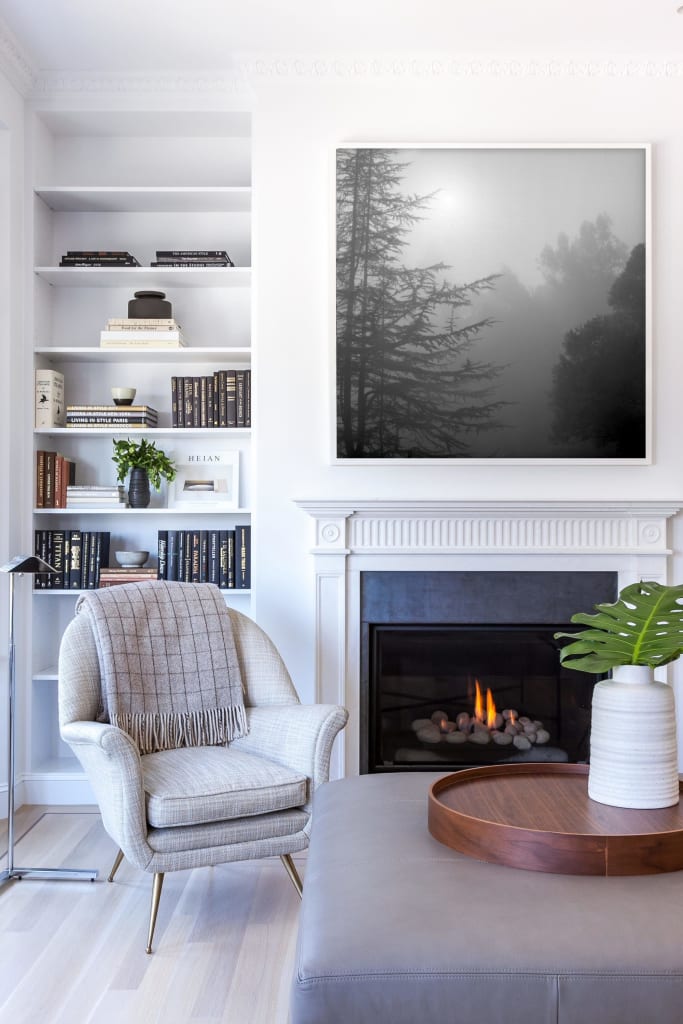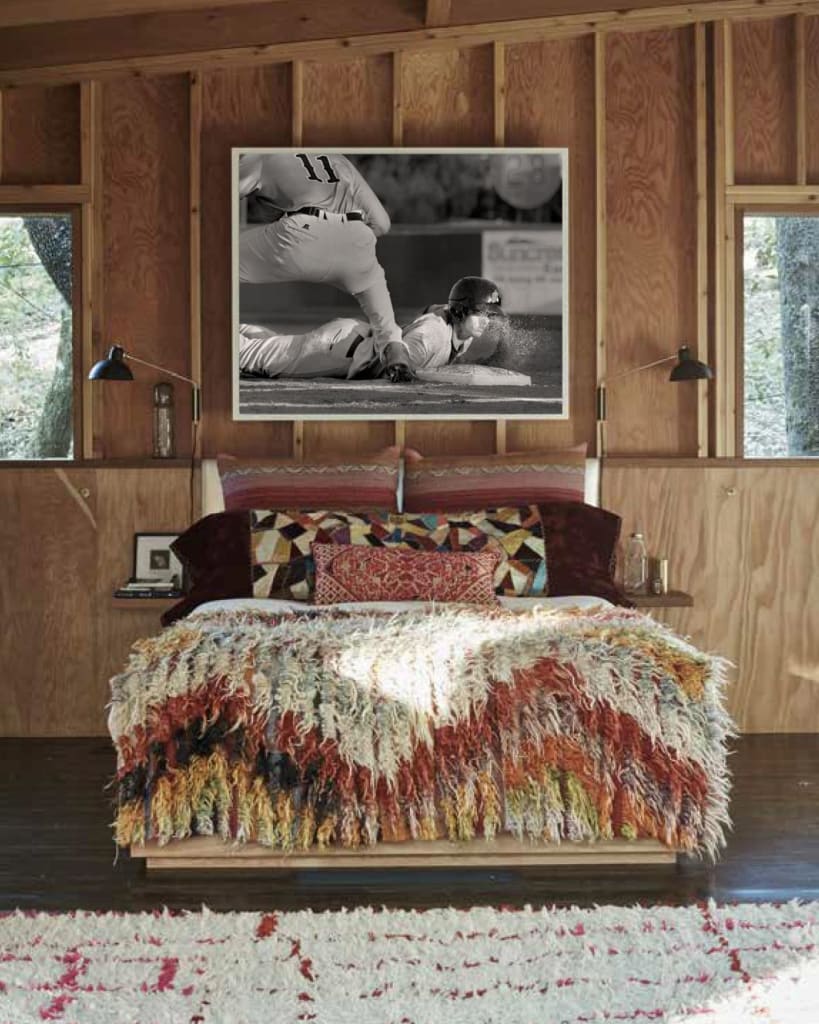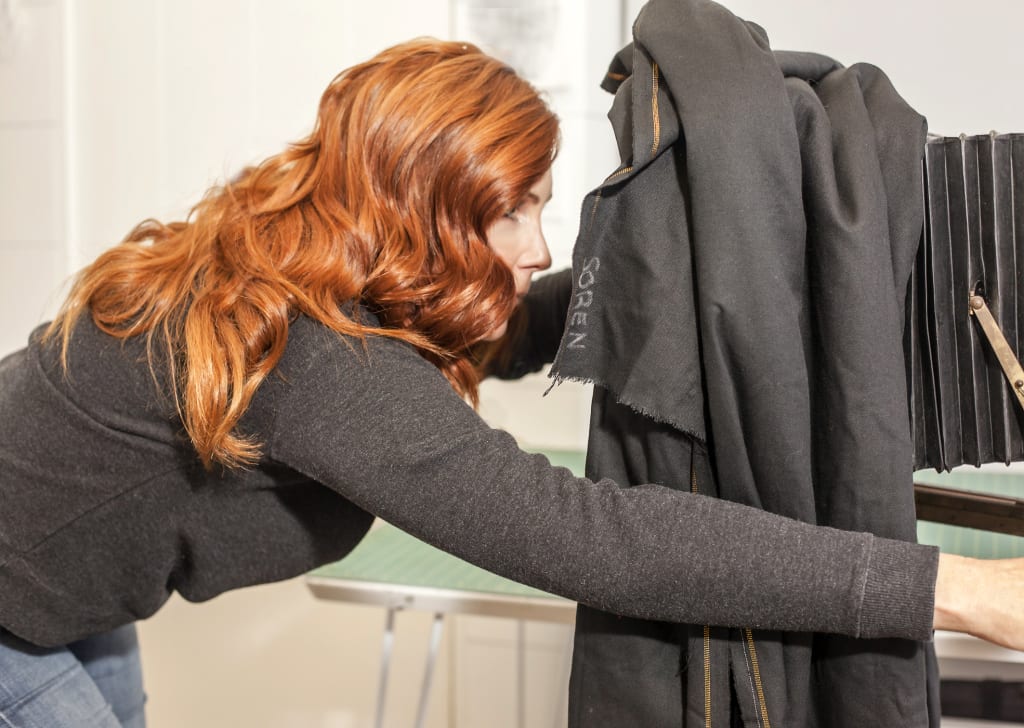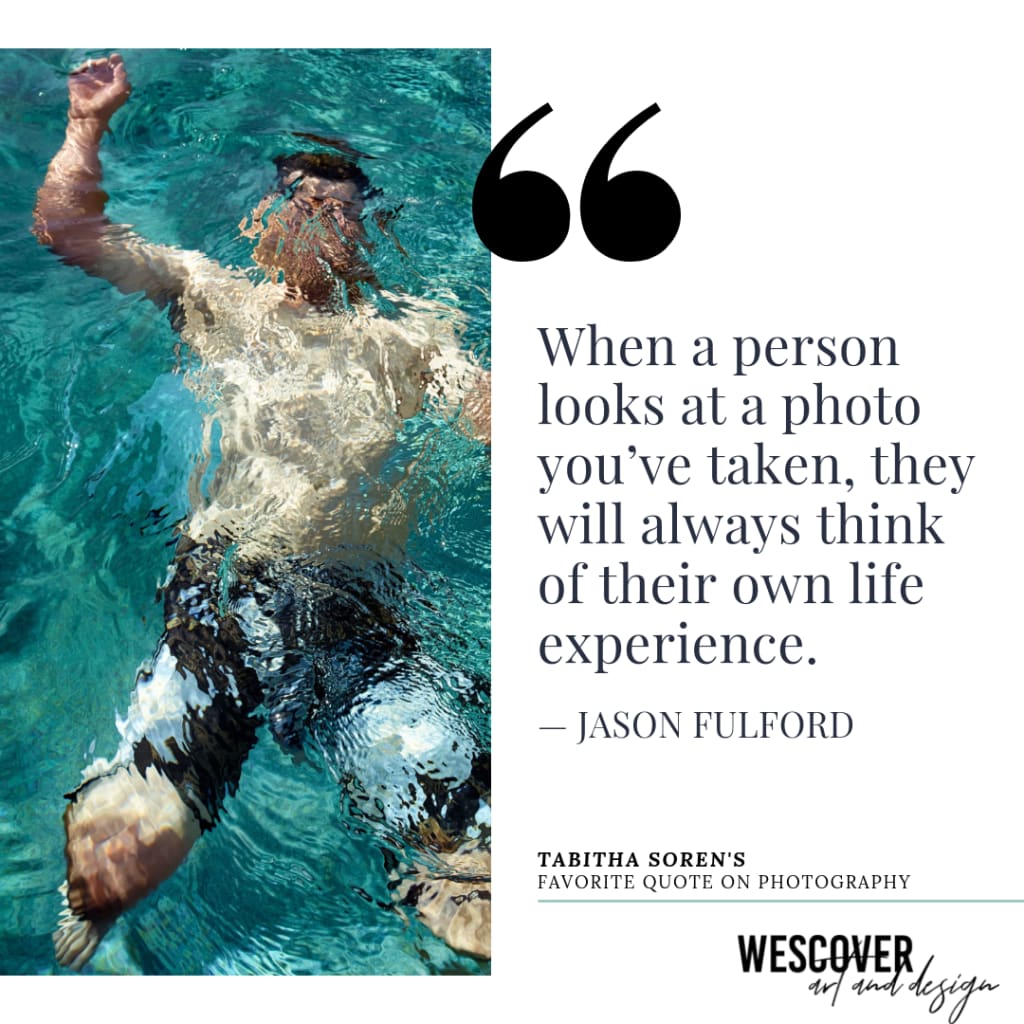 ​When you were a journalist, did you like to photograph interiors or spaces?
It's funny. I think I mostly photographed people before art became my career. Now, I hardly ever shoot people. Maybe I'll change that in the next body of work.
Did you learn any lessons as a journalist that have helped with your art?
I feel like I've been a visual artist in different domains for over twenty-five years. Both my journalism and art explore the intersection of culture, politics, the body, and psychology.
Did you also take artistic photos/photos for your own use or inspiration when you were on assignment?
Almost always. Sometimes the editorial assignment eats up the whole trip with a very long shot list but since I usually shoot at dawn or dusk, as long as I'm willing to be sleep-deprived, there is time for art. I mostly turn down assignments now. My fine artworks take a long time and a lot of focus. It has to be a really good magazine assignment to get me out of my studio these days.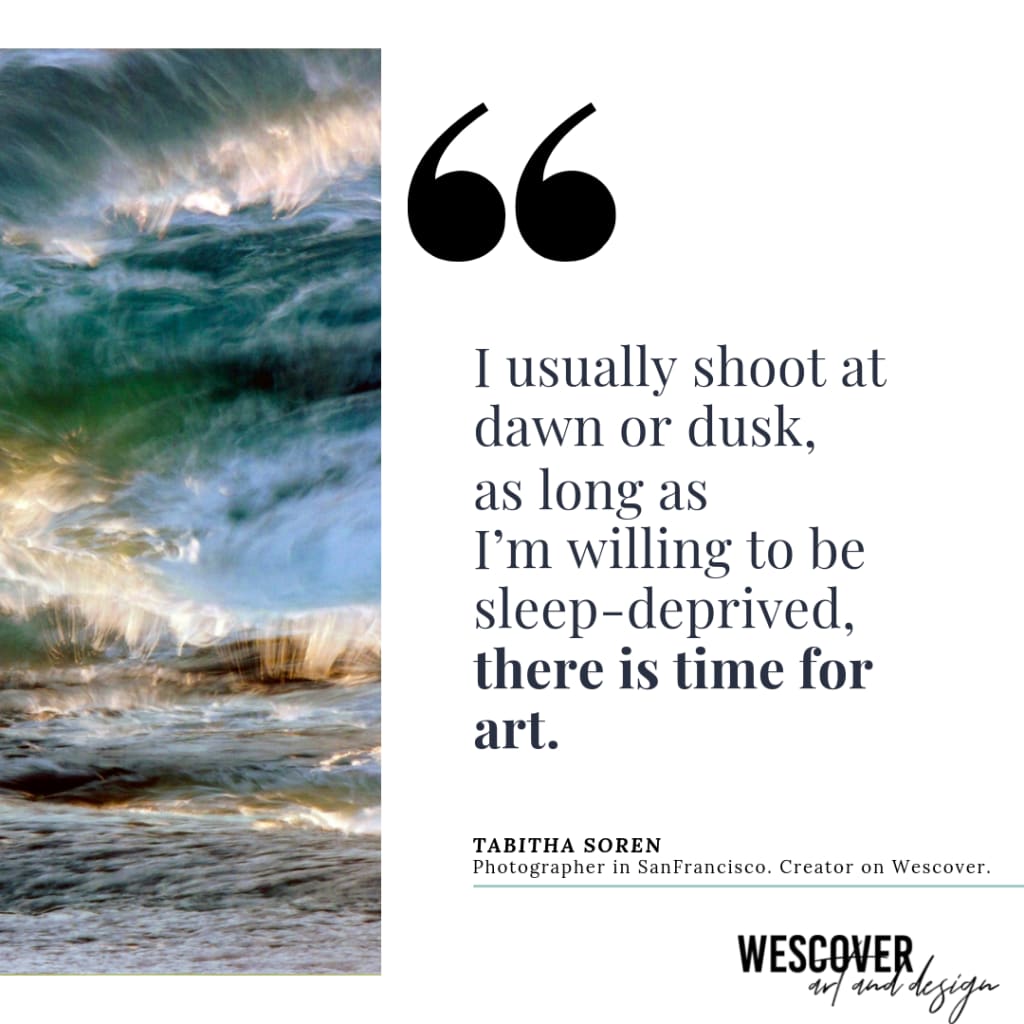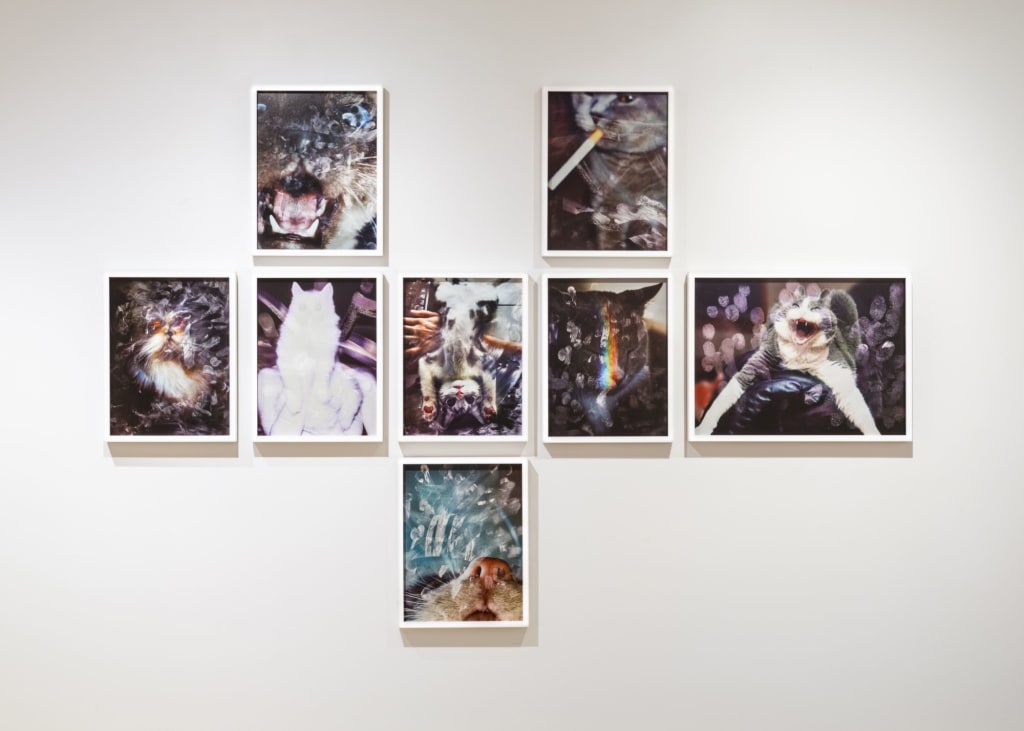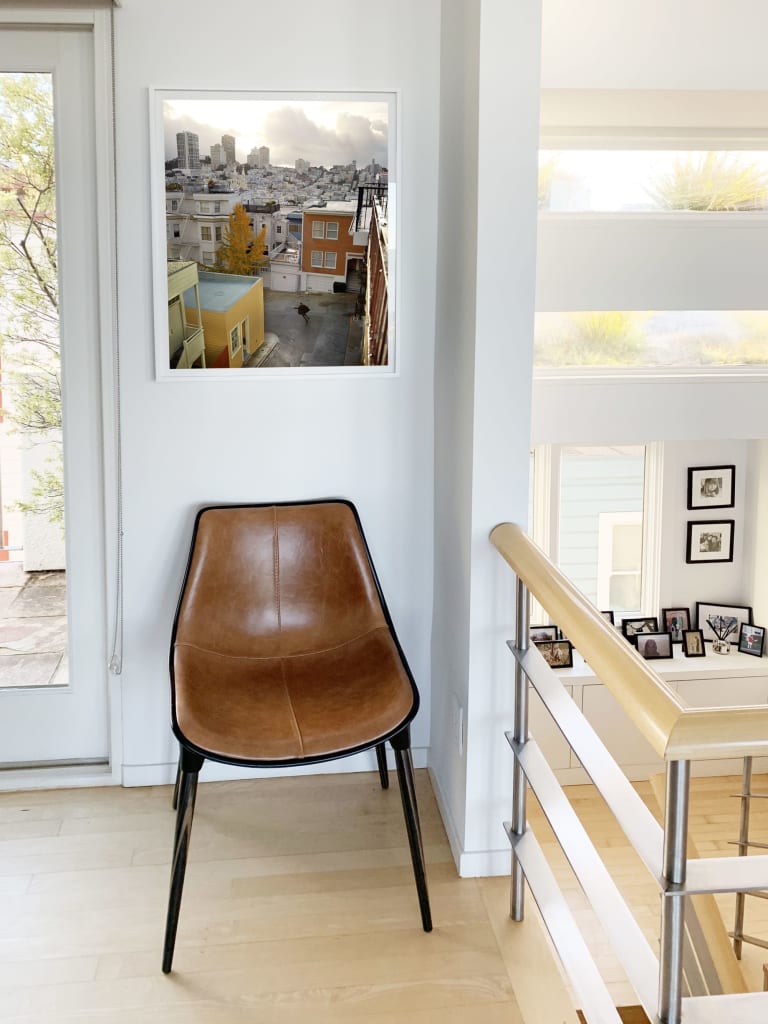 You have such great photos of your work in-context! Do you take these install-shots right after hanging them up or go back to the client after?
My install shots are usually shot by the client because most of the time, I don't install the work myself. However, it has happened. Sometimes the art consultant is kind enough to remember to take installation shots. Making good ones is not as easy as it looks.
Can artists get install shots with a camera phone? Or do they need a camera and lighting? Any tips or tricks​?
​A camera phone is tough for anything but online viewing but yes. It's pretty simple to make touch-ups or alignment adjustments in Photoshop afterward.
How do you get your work to stand out in a long shot/an interior shot?
I do make them central in the frame but mostly what I'm concerned with is the focus, white balance, and getting the walls and ceiling to be perfectly perpendicular. Usually, a tripod solves this problem (but I don't always have one with me – and the owners almost never do.) Sometimes, the reflection from the plexiglass in the frame is so intense, that I Photoshop files of my images back into the contextual install shot.
Do you have one piece of advice for artists?
Take as many pictures or make as much work as you can in the beginning and don't show them to many people. It's good to get all your mediocre art out of your system before anyone notices. We all start out imitating our favorite photographers but eventually, you will need to be comfortable enough in your own skin and to know yourself well enough that your own point of view can come through in your work. Also, having something to say is crucial. A photograph, painting or sculpture is just another place to observe your interior life, so you better know what's going on in there.