Embracing Kyoto's Minimalist Palette: 4 Artists Bringing Japan to Spaces We Love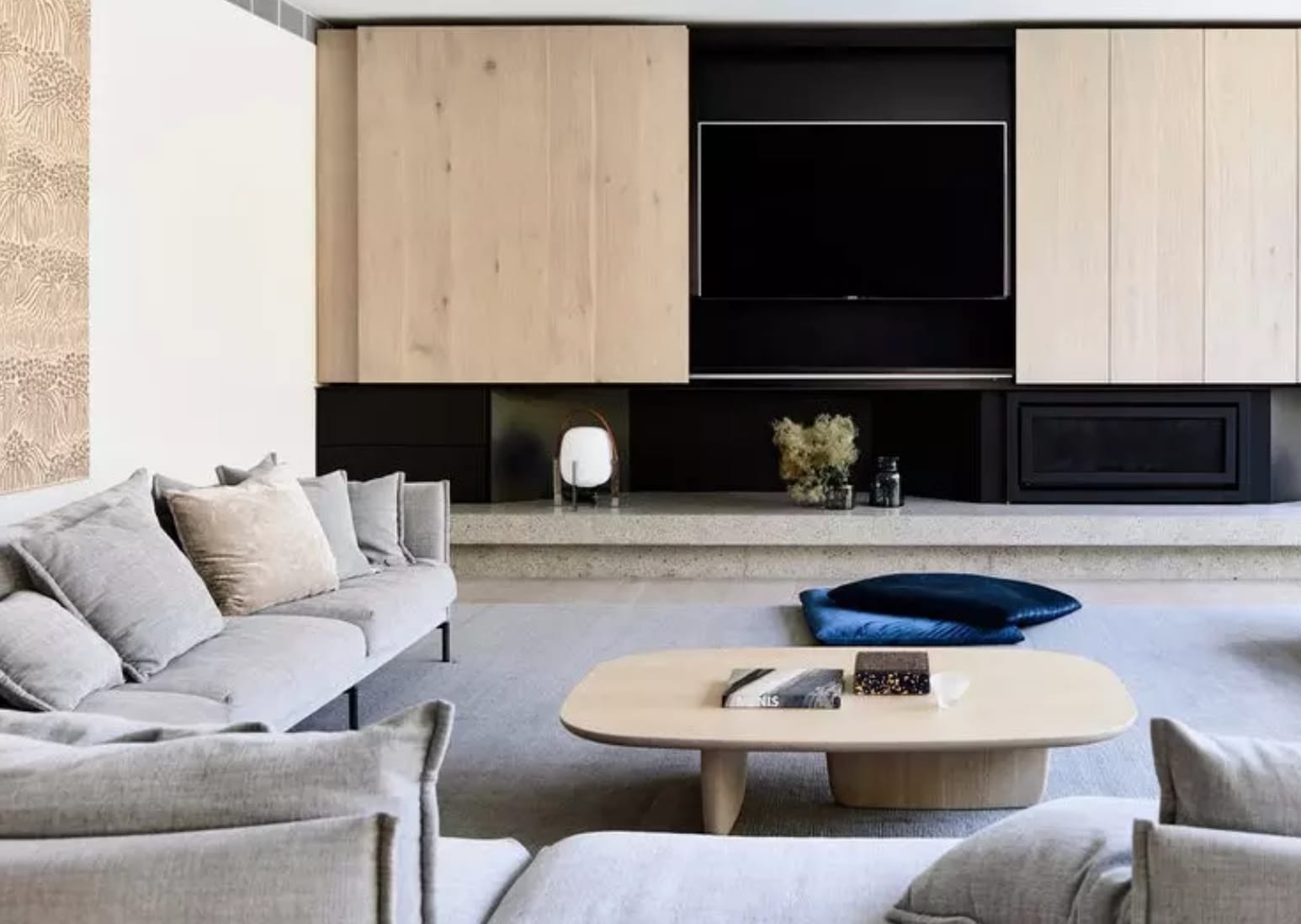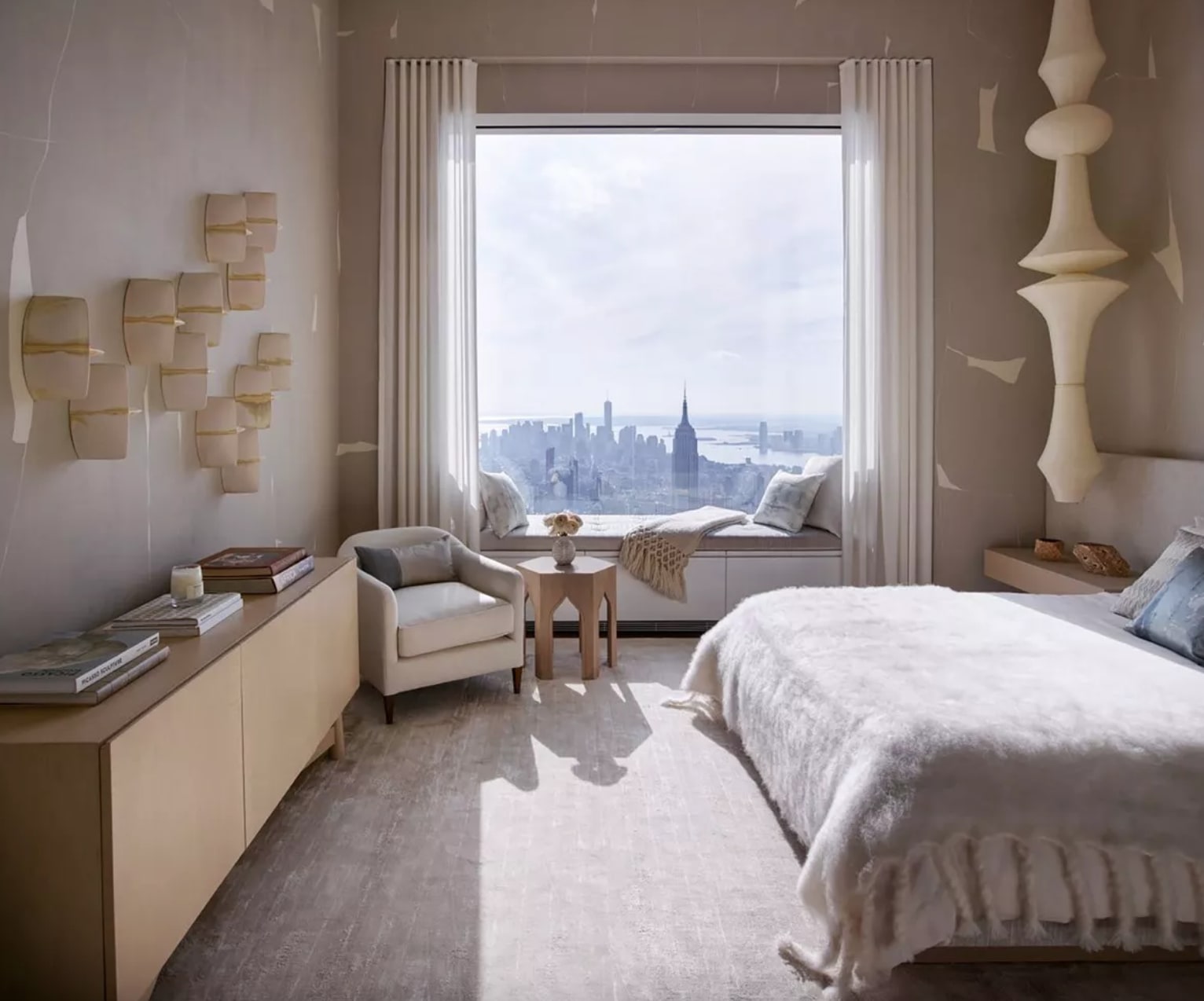 Custom Kintsugi Wallcovering, Wallpaper by Porter Teleo as seen in this New York Home
Japanese culture abounds in unique design trends.When the country closed its doors from 1639 to 1853, its isolation bred a very distinct culture and artwork, unmarred by knowledge or influence of the West and other Eastern nations. Such as the restorative art of Kintsugi, traditional rice paper wall coverings, and stone dotted Zen gardens. Today their Creators are as cosmopolitan as they come. They merge traditional styles with new influences and have vibrant, unexpected art everywhere. Yet, looking around at the layered colors of Kyoto, we're still feeling the demure serenity of the past. 

Traditional zen philosophy seems to peek through Kyoto's open minimalist spaces, wooden surfaces, neutral tones, and natural materials. The city's palette, has lent inspiration to many designers of cafes, restaurants, and private residences worldwide. From tapestries and wallpaper to minimalist wooden furniture, these Wescover creators are reminding us of this aesthetic we love!
You don't have to travel to Japan to connect with nature. Want to discover more Japanese-inspired design?