BoWorkwear on the Farm-to-Fashion Trend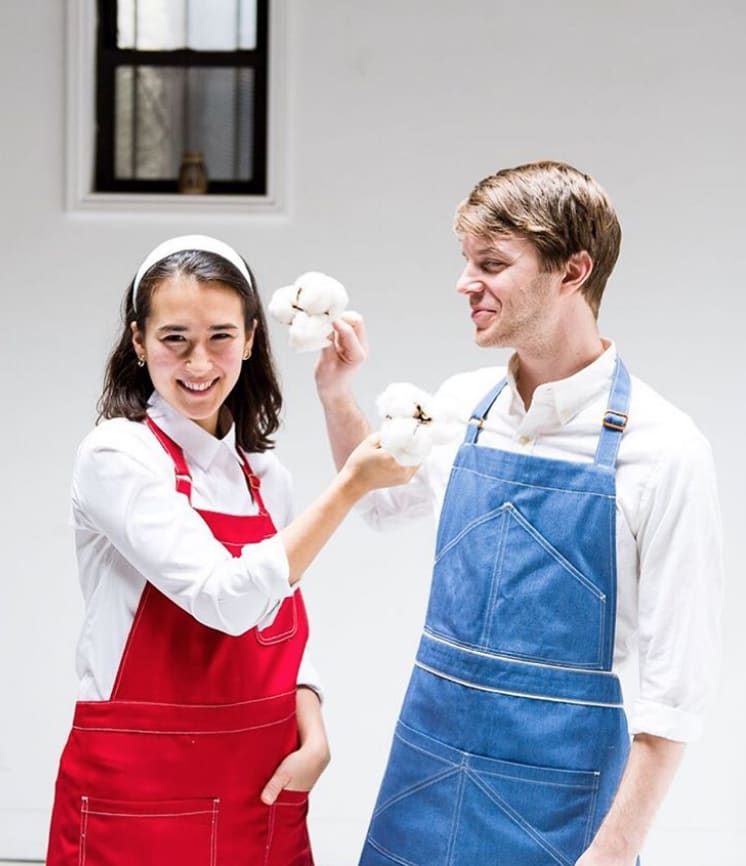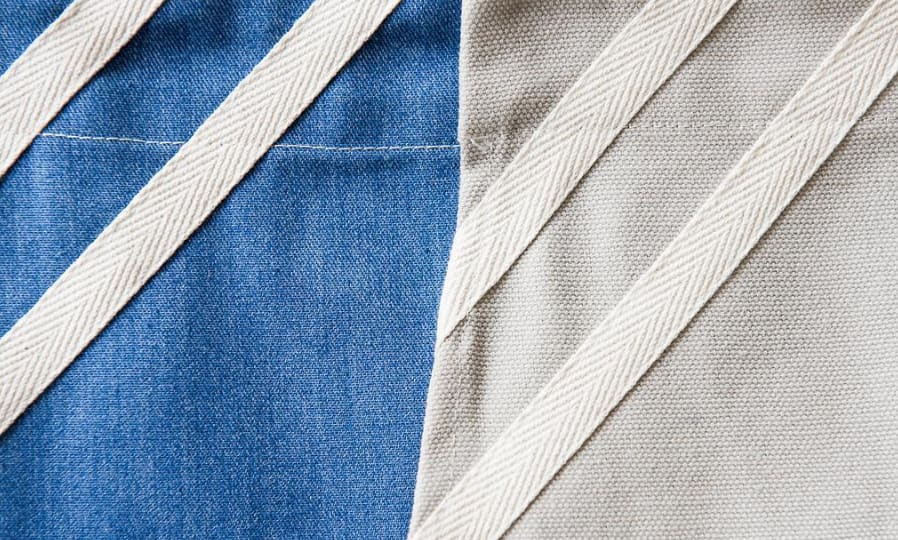 GPD Aprons by BoWorkwear, seen on Wescover
Feeling their pieces in person tipped us off that BoWorkwear is special… Then, after meeting Minna, we realized there's way more behind the exceptional design!
We were delighted to discover that BoWorkwear is changing the way uniforms are made and that design-savvy restaurants are picking up on this farm-to-fashion trend.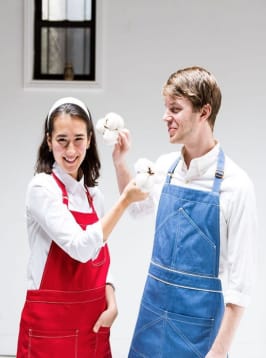 Founded by fashion designer Minna Kao, BoWorkwear is organic, durable, and hand-made.  In a move to curb the impacts of disposable fashion, the company pays a special mind to eco-friendly sourcing. They've chosen to skip conventional fabrics that are produced with toxic dyes and coated in stain repellants. In their place, BoWorkwear uses chemical-free cotton from a small Pennsylvanian mill as well as organic and recycled fabrics from India. The elegant finished product even comes in neutral and vibrant tones.
It's rare to come across workpieces that hold up— yet, BoWorkwear manages to be fashionable, functional, and eco-friendly at the same time. Their designs are as hearty as the wear-and-tear they'll surely endure!
So, what spaces are already wearing BoWorkwear?