Letty Samonte: Quotable Creator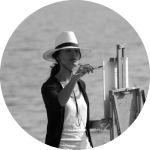 Letty Samonte
Creator in San Francisco, CA, United States
"It's really satisfying for me when a person wants to touch something I've painted–unless it's still wet! I know you aren't supposed to touch paintings–but whenever I see a painted surface that I really love, whether in a museum, a store, or a restaurant, my instinct is to touch it. I can't help myself! But I don't do that in museums I promise."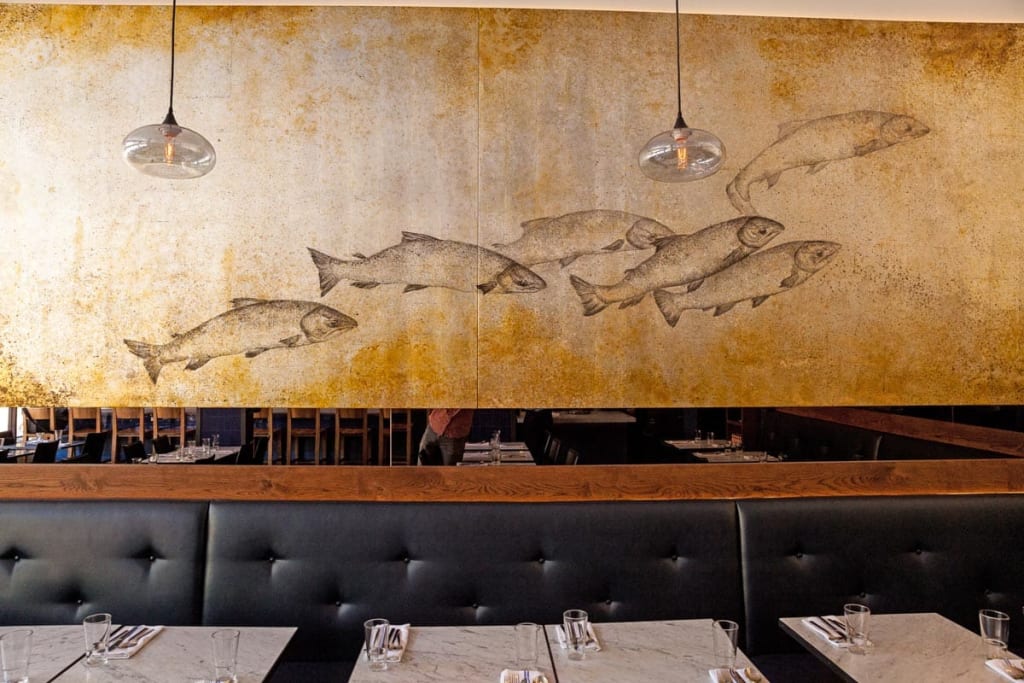 "I think that what makes a place special is the creative energy that goes into designing it. There is always more than one person involved in giving a space its character and it's that combination that makes it unique."
"Oh my goodness, so many things inspire me! I love vintage packaging and food labels. Platinum-palladium prints. Old cameras–I take my Yashica-Mat 124G everywhere. I love organizing my workspace. Just about anything handmade. All Impressionists painters. Anything woven or made on a loom. Old wallpaper patterns and graphics. Giant art books. Any and all paint swatch books especially Farrow & Ball. Block printing. Any landscape where I can be left alone to paint plein air."
"I love paint. I am first a painter–but I also love black and white photography and alternative print processes, collage, and textiles. I can relate almost anything to the process of painting. It never ceases to amaze me how paint can transform a space, a wall, or a canvas. There are so many different kinds of materials that you can use alongside it also, like shellac. I have way too much fun playing with shellac."
See more of Letty's Paintings >
---
Dear Letty,
We'd go canvas touching with you anytime! Thank you for sharing your work with us and so many sources of inspiration. We can't wait to learn more about your experiences getting out of the studio and into nature for  "plein air painting." 
— Allison, Noel, & the whole Wescover Team
---
See more of her work Wescover.
What do you love about her paintings? Send us a note and we'll tell Letty!
social@wescover.com
---