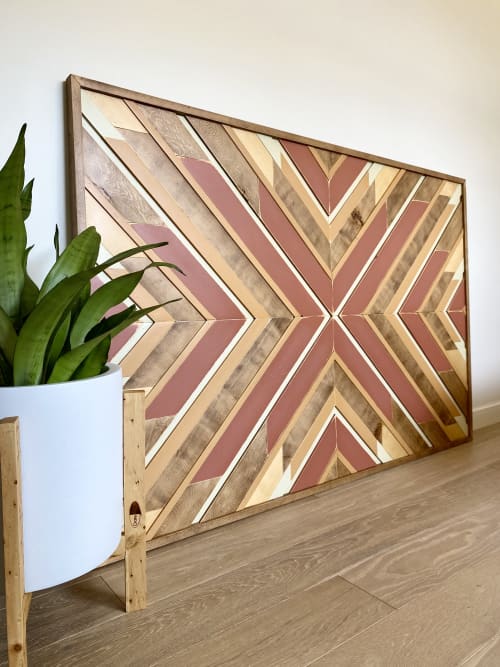 Image credit: Crate No. 8 Co.


+4

Geometric Wood Art - Follow the Sun - Wall Hangings
Inquire about Comissioning a Custom piece
40" x 60" Custom Wall Art - Yellow Cedar
Beautiful colors of terra cotta, lime, orange, walnut and natural yellow cedar.
Have more questions about this item?