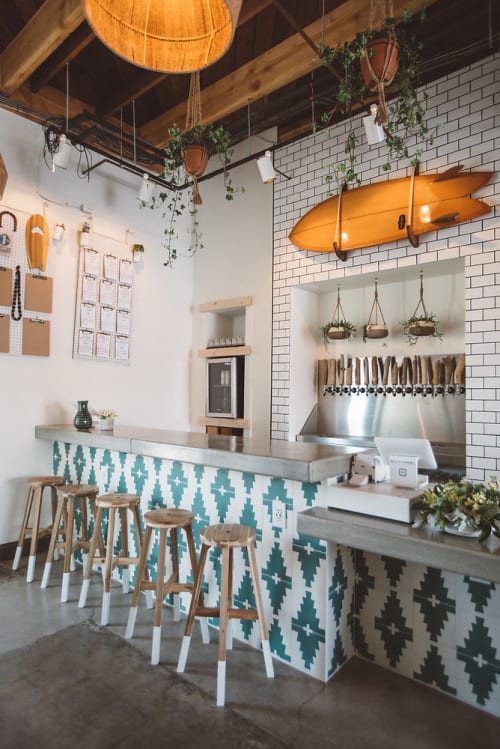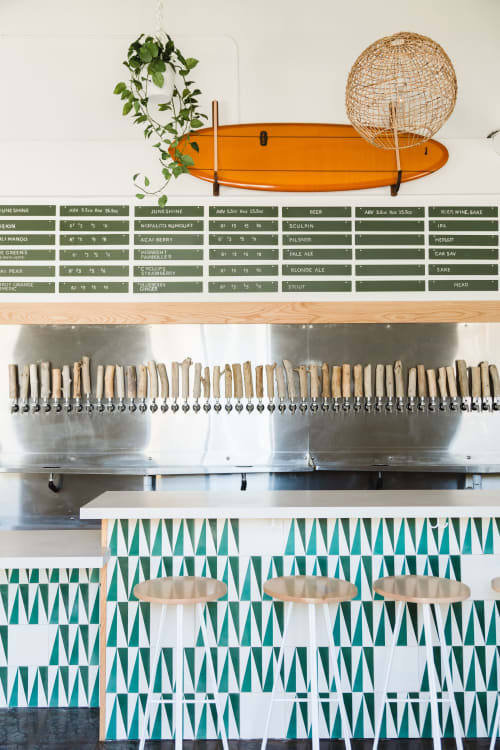 Image credit: JuneShine Co.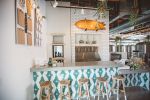 +1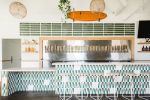 new west pattern 9 & point - cement tiles 8"x8"
the clé new west collection of cement tiles is a collection with roots in the wild, wild west, but with a vibe that's everything new. pattern nine (#9) contributes to this collection a bold pattern with the embellishment of a central cross.
point's provocative blend of greens and white are a candy store of design moxie.
Send an inquiry to the Creator to buy/commission a piece like this