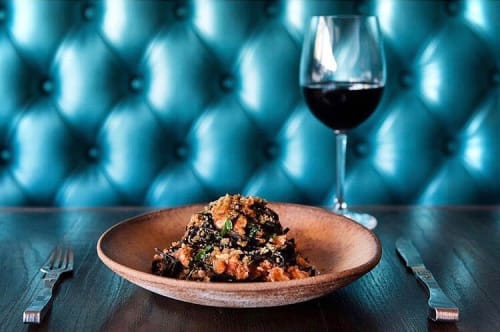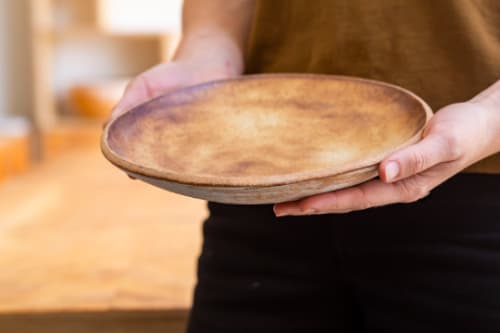 Context & Credits
Item
Sierra Line 9.75" Pasta Bowl - Brown Leather Matte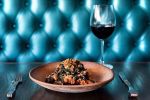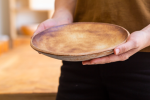 Sierra Line 9.75" Pasta Bowl - Brown Leather Matte
Shipping: Free shipping in the US, ask the creator about international shipping.
Custom options available,
ask the creator
for customization.
Item Details
Brown Leather Matte Pasta Bowl from MaryMar Kareen's Sierra Line looks amazing in her latest project for Maldon & Mignonette.
- 9.75" Diameter, 2" Heigh
- Irregular round shape – a wabi-sabi type feel that makes for a gorgeous pasta, salad or serving dish.
- Also great as a standalone everyday lunch/dinner plate
- Available in 5 different interior glazes - Moonshadow, Moss Green (Shown in first image), Brown Leather Matte, Deerskin Gloss or Eelskin
- Exposed rust-colored clay edge
- Signature hand-textured back with white and rust-orange glaze
- Dishwasher, microwave and food-safe
- Glazes will vary slightly – each piece is unique
- Made to order unless in stock