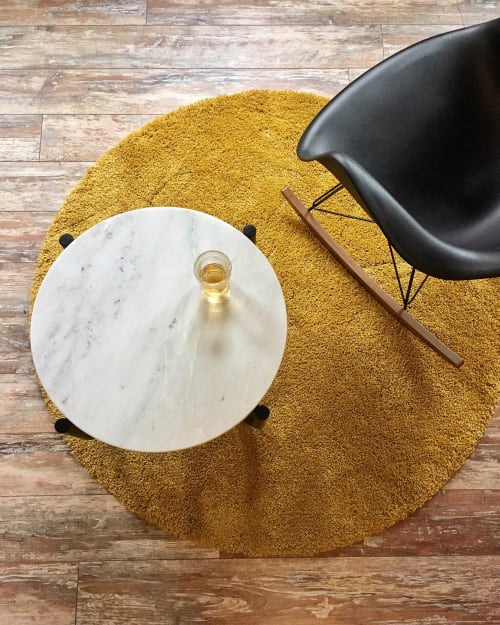 Image credit: Photograph by Elizabeth Torgerson-Lamark.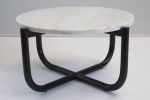 +1

Gathering Side Table is a minimal and highly functional design. Setting in the living room, it's good with the lounge chairs and sofas. It makes the lifestyle of reading a book or sharing a drink much easier and more enjoyable. The joinery transitions are shaped by hand with exquisite craftsmanship.
Have more questions about this item?