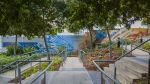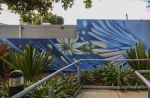 +1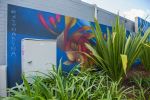 'Finding Light in the Shadow' - Street Murals
Featured In Studio 188, Ipswich, Australia
Inquire about Comissioning a Custom piece
Finding Light in the Shadow is a piece created for Brisbane Street Art Festival's Ipswich program which currently resides at Studio 188 in Ipswich, Queensland. The work explores the balance between lightness and the dark, and how one cannot exist without the other.
For commissions, collaborations and all other inquiries, please email me directly at: christina-huynh@live.com
Item
'Finding Light in the Shadow'
Have more questions about this item?