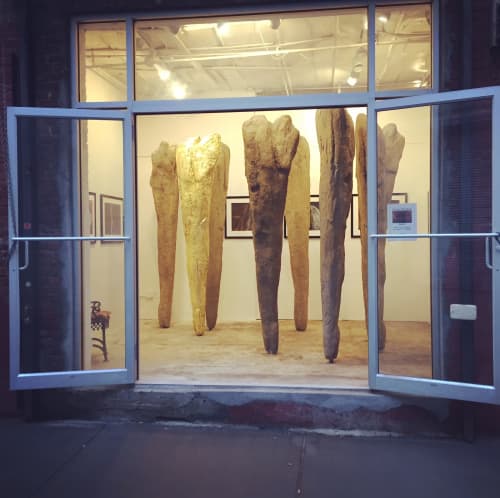 Featured In Canton Projects, Brooklyn, NY
Drift is a group of 8 sculptures Leonard Ursachi cast in pigmented concrete from a large piece of driftwood he salvaged from the East River near his DUMBO studio. He covered one of the sculptures in 22k gold leaf. Canton Projects is open Thursdays-Sundays, 1-6 pm. Drift will be shown through November 19.
Have more questions about this item?