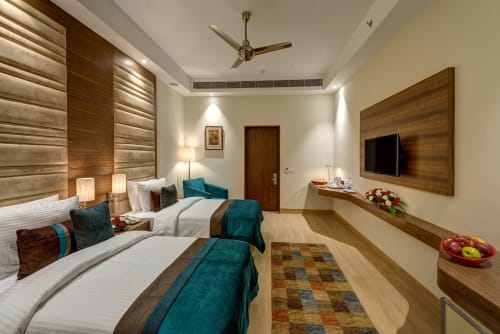 Context & Credits
Item
Hand Knotted Jute Rug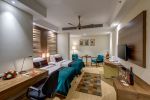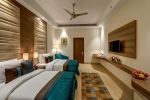 +1

Item Details
Jute Rug
Hand knotted 100% Jute Rugs, done for Astor Hotel Kolkata India. These carpets are colour fast to 80 degrees and have been Hand Knotted in 60 knots per sq inch.
The clients brief was to touch upon the Heritage property and also showcase natural material which is in and around Kolkata.
We can therefore customised Jute Rugs as per the clients brief they are not just naturals or flat weaves ,any design look can be customised for the client.