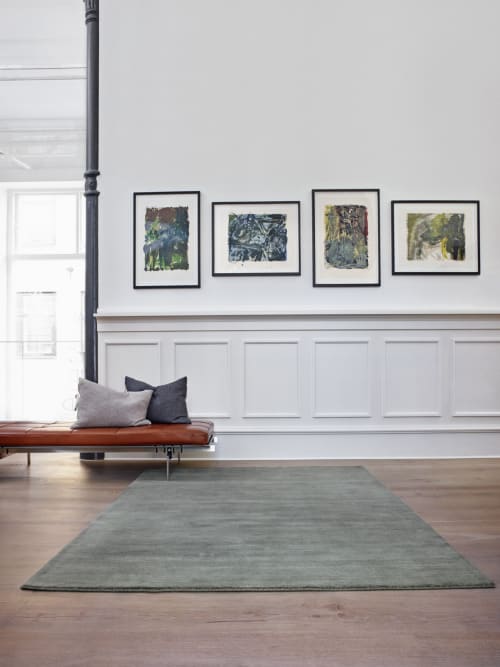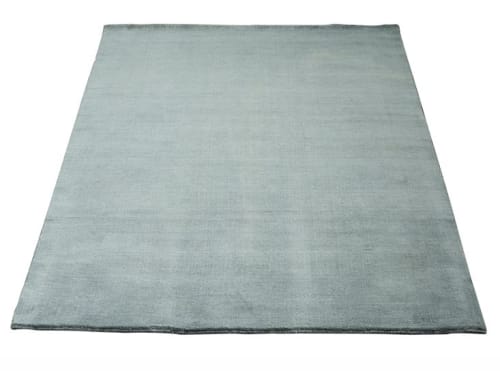 EARTH Rug Verte Grey
$769.00-$3,388.00
Deliver to the US can be a couple of weeks All standard rugs can send with FedEx
Description
Massimo EARTH rug is made of best quality New Zealand wool which adds natural beauty and ensures easy maintenance. The natural properties of New Zealand wool makes it non-allergenic and fire-resistant which helps to create a safe and healthy indoor environment, and also it has a natural ability to resist dirt. New Zealand wool is made with animal friendly practices and it is sustainable, natural and biodegradable. New Zealand wool has long fibres and therefore peeling is minimized to almost nothing. In our opinion New Zealand wool has all the qualities to create the perfect rug.
Quality
Handwoven
100% New Zealand Wool
Secure payment
Secure transactions by credit card through Stripe.
Learn More
Learn more about purchasing from our Creators in our
Buyer Policy