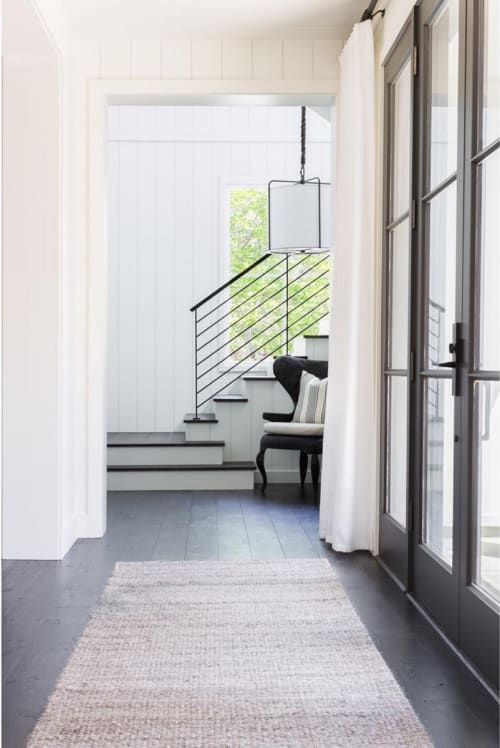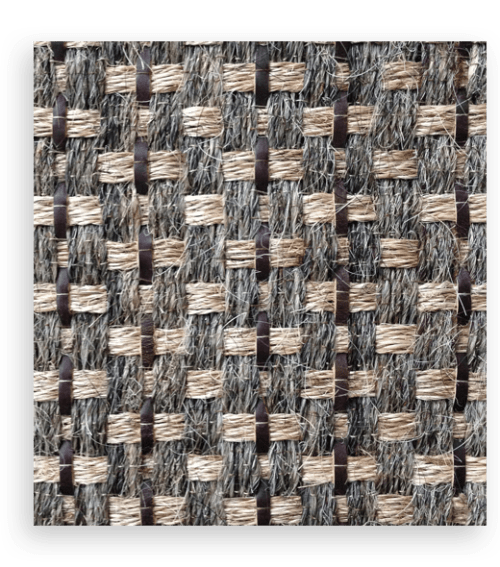 Context & Credits
As seen in
Private Residence
, San Anselmo, CA


+1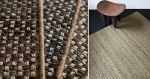 Shipping: shipping in the US, ask the creator about international shipping.
Creation time: 4-6 weeks
Custom options available,
ask the creator
for customization.
Item Details
Interior design by Jennifer Robin Interiors.
This collection pays homage to Colombian equestrian culture. Strands of horsehair (crin de caballo) are interwoven with a local jute (fique). The fique fiber gives the rugs a beautiful texture; horsehair, durability; and leather, a patina over time.
The rugs in this collection are being made to custom order.
Custom sizes also available.
max width = 14.5, no max length