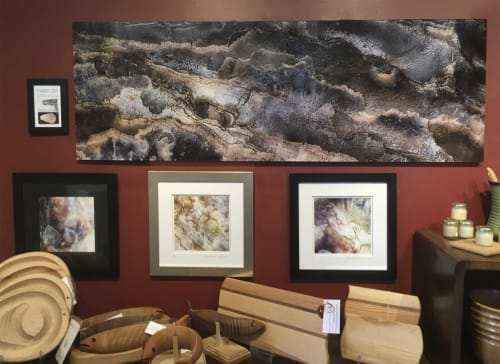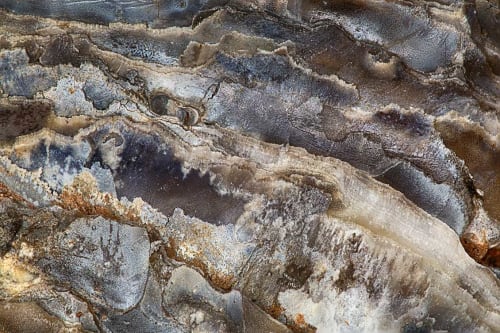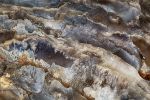 +4

Starts at US$56
Also printed in other proportions (see cropping sample photos). Custom sizes and professional pricing available.
Custom options available, ask the creator for customization.
Item Details
"The waves of cool deep colours travel in different directions creating an intriguing sense of ambiguity about their final destination."
The inspiration for this artwork is a Prince Edward Island Malpeque oyster. It's an Open Edition print available in three substrates. (See website) Shown here is a 18" x 54" Acrylic print.
See reference image that identifies the small section of this oyster shell which holds the hidden beauty. It was captured using specialized macro photography techniques: 11 photos at incremental focus points combined to create an in-focus composite image.