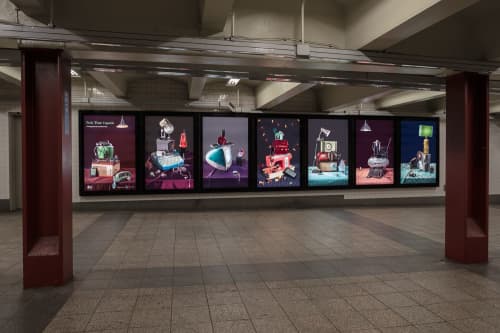 Image credit: Jeanette May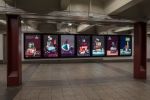 +7

"Tech Time Capsule," Lightbox Installation
"Tech Time Capsule" is a lightbox installation in a New York City subway station, featuring seven photographs from my "Tech Vanitas" photography series.
I began this photo series to address my anxiety around new technology and my love for beautifully designed, obsolete machines. For those familiar with art history, these photographs clearly reference 17th Century Dutch vanitas paintings, and the quality of light and color may even appear painterly. At the same time, the compositions and beautifully designed subject matter hint at product photography and advertising imagery. Finally, these photographs are filled with nostalgia for anachronistic technology and yearning for the latest enchanted objects.
Have more questions about this item?