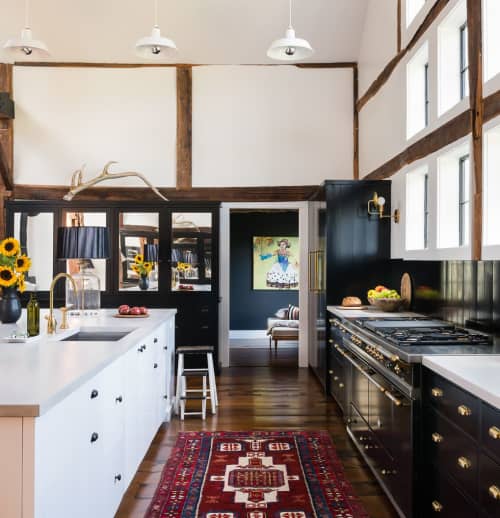 +3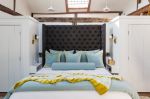 The Original™ Warehouse Pendant Light
With roots in the vintage lighting styles, The Original™ celebrates iconic RLM warehouse shades. While this design dates back to the early 20th century, this pendant light complements the latest styles and trends favored in contemporary settings. Suspended from a fashionable cord, The Original™ contributes character installed above tables or throughout a home or business.
As American made lighting, The Original™ embraces a meticulous construction process. Because each pendant is individually crafted and assembled, it can be customized to reflect anyone's preferences. Our signature porcelain finish features a glossy appearance and durable surface, while copper or brass shades imbue the design with a sophisticated character. A diverse array of powder coat finishes includes both subtle and playful colors!
Have more questions about this item?